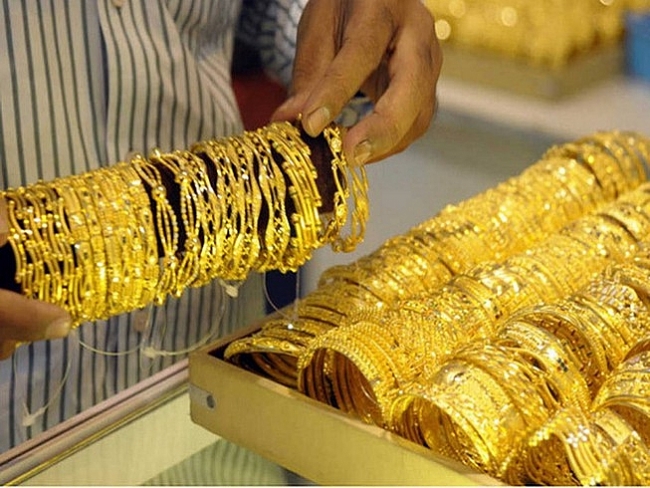 Gold prices posted at all small and large enterprises have gone through the roof at the end of July 21, 2020.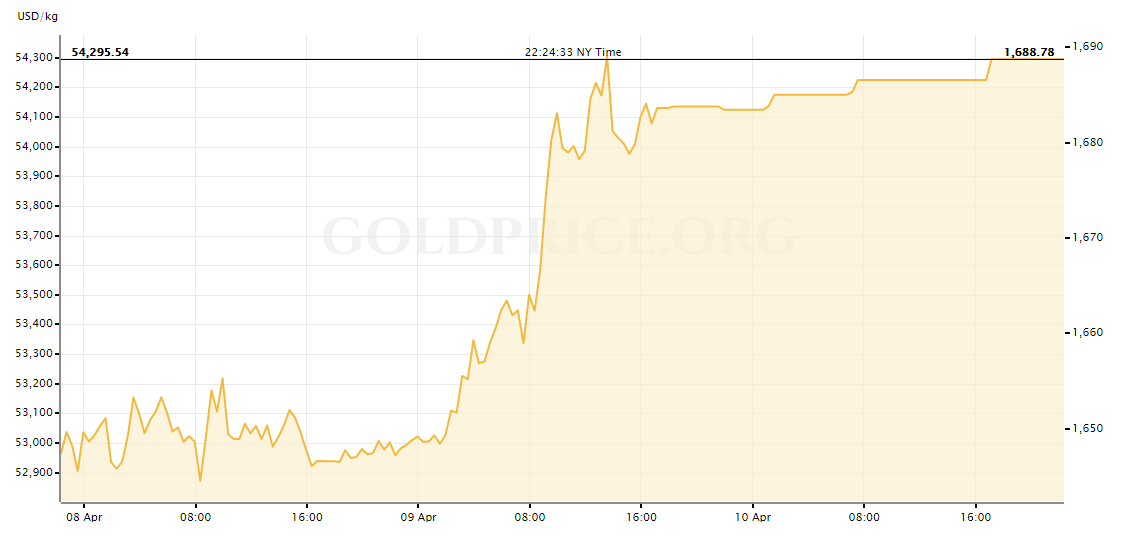 Gold Price Today April 11 rebounded to a 7-year high after new data from the US showed that the applications for unemployment benefits rose to 15 million in the last 3 weeks.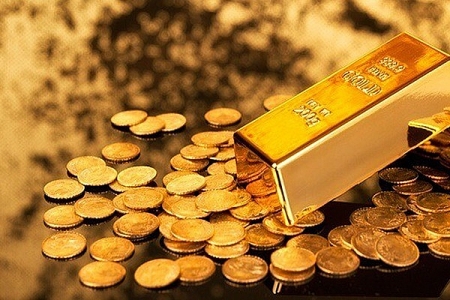 The world's Gold Price Today suddenly increased sharply to over 1,600 USD/ounce. Gold played a key role during a historically poor first quarter as equities around the globe suffered massive losses amid COVID-19 panic (Kitco News).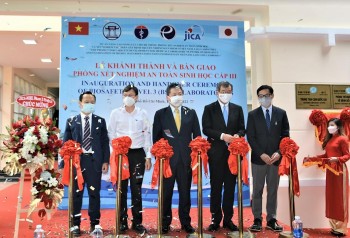 Friendship
The Pasteur Institute in Ho Chi Minh City (PI HCMC) hold an inauguration of its new Biosafety Level-3 Laboratory (BSL-3) on January 17th, 2022. For this new laboratory, the Japan International Cooperation Agency (JICA) has supported the main materials and equipment such as the air conditioning system, the wastewater treatment system, and the two-door autoclave, with a total value of 200 million yen (nearly 40 billion VND).