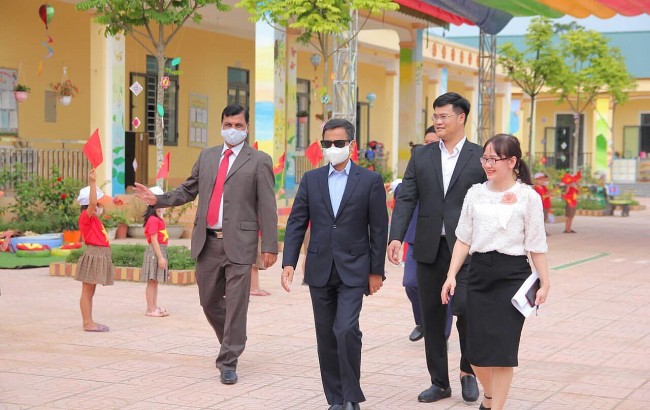 India's Quick Impact Projects support local development efforts in Vietnam by bringing direct benefits to grassroots communities and contribute to Vietnam's Sustainable Development Goals.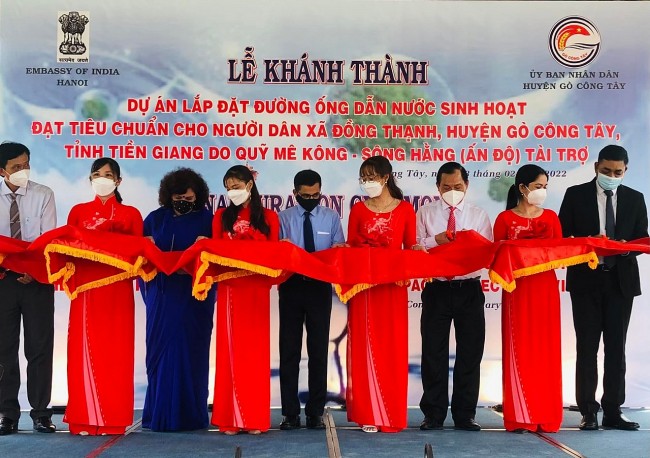 Indian Ambassador in Vietnam Pranay Verma's visit to Tien Giang is a practical activity that helps boost bilateral trade, given the two countries' celebration of the 50th anniversary of their diplomatic relations this year (1972-2022).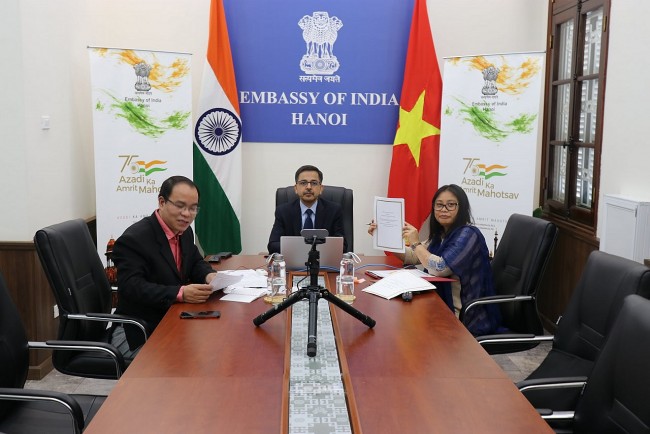 The quick impact projects mostly cover upgradation of physical infrastructure such as roads, local community centres, social infrastructure such as in the education, health, sanitation or community development sectors.
Travel
The story of the young man's journey through Vietnam below has received a lot of admiration and admiration from everyone. This is really a valuable one-in-a-lifetime experience for this young man.