Vietnam retail industry amid COVID-19
A latest research by Kantar Worldpanel Vietnam shows that online shopping prevails and booms significantly despite the COVID-19 epidemic escalating globally.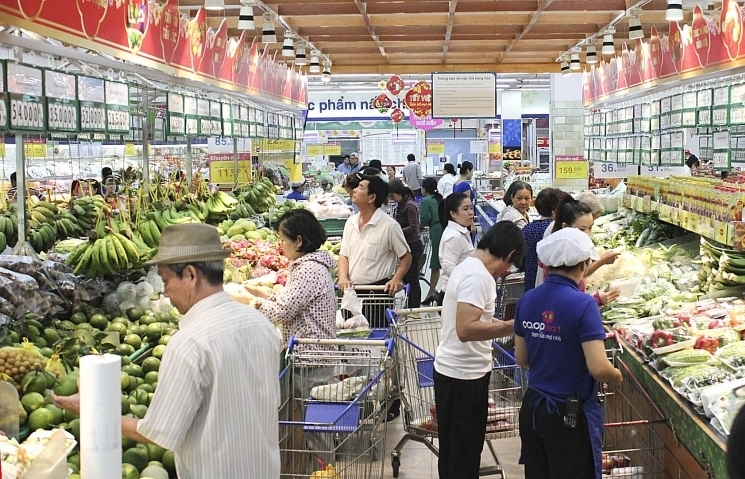 The COVID-19 pandemic prompts changes in customers' choice of retail channels
Channel movements
The research shows that online shopping prevails and booms significantly, with an increasing number of transactions. Vietnam witnesses more people shopping online than usual, accelerating the growth of online FMCG spending to a triple digit rate in just one month since the official announcement in Vietnam.
This trend is expected to continue in the upcoming months, especially when even local authorities are recommending online shopping in order to avoid the crowds and physical contact.
With the surge in demand for protection masks and hand sanitiser among Vietnamese consumers these days, it is no surprise to see the robust growth of consumer spending in pharmacies and drugstores, including Medicare and Guardian. More purchases of hygiene products were made through these channels as consumers' priority now is to protect and enhance their safety.
The swelling number of people affected by COVID-19 results in panic buying among Vietnamese in some areas, especially where there have been confirmed cases. It drives demand, leading to the notable growth of major modern retail formats including hypermarkets, supermarkets, and minimarkets which offer hygiene, product variety, and lots of epidemic support programmes such as home-delivery, masks and hand sanitiser at a stable price, and sales supporting local farmers, among others.
Among big retailers, Big C – one of the key retailers – achieved the strongest performance, driven by both increasing footfall and spending per trip. MM Mega market (cash-and-carry retail model) also picked up during this time, despite a downturn in recent years.
Meanwhile, shopping places most frequented for daily needs are losing traffic as shoppers preferring "less physical contact" make fewer shopping trips but with larger spending per trip. As such, street shops – another key shopping channel – and convenience stores are seeing short-term impacts caused by the COVID-19.
Food for thought
The unexpected virus outbreak continues, with more people affected each day. Economic activities and business operations have been continuously disrupted. Above is some food for thought to stay safe and strong during challenging times and to be well-prepared for the post-pandemic period.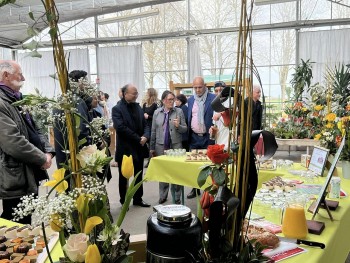 Overseas Vietnamese
Vietnamese Ambassador to France Dinh Toan Thang recently paid a working visit to Saintes, a city in southwestern France, to promote cooperation between the city and Vietnamese localities and attended the Vietnamese Culture Day, VNA reported.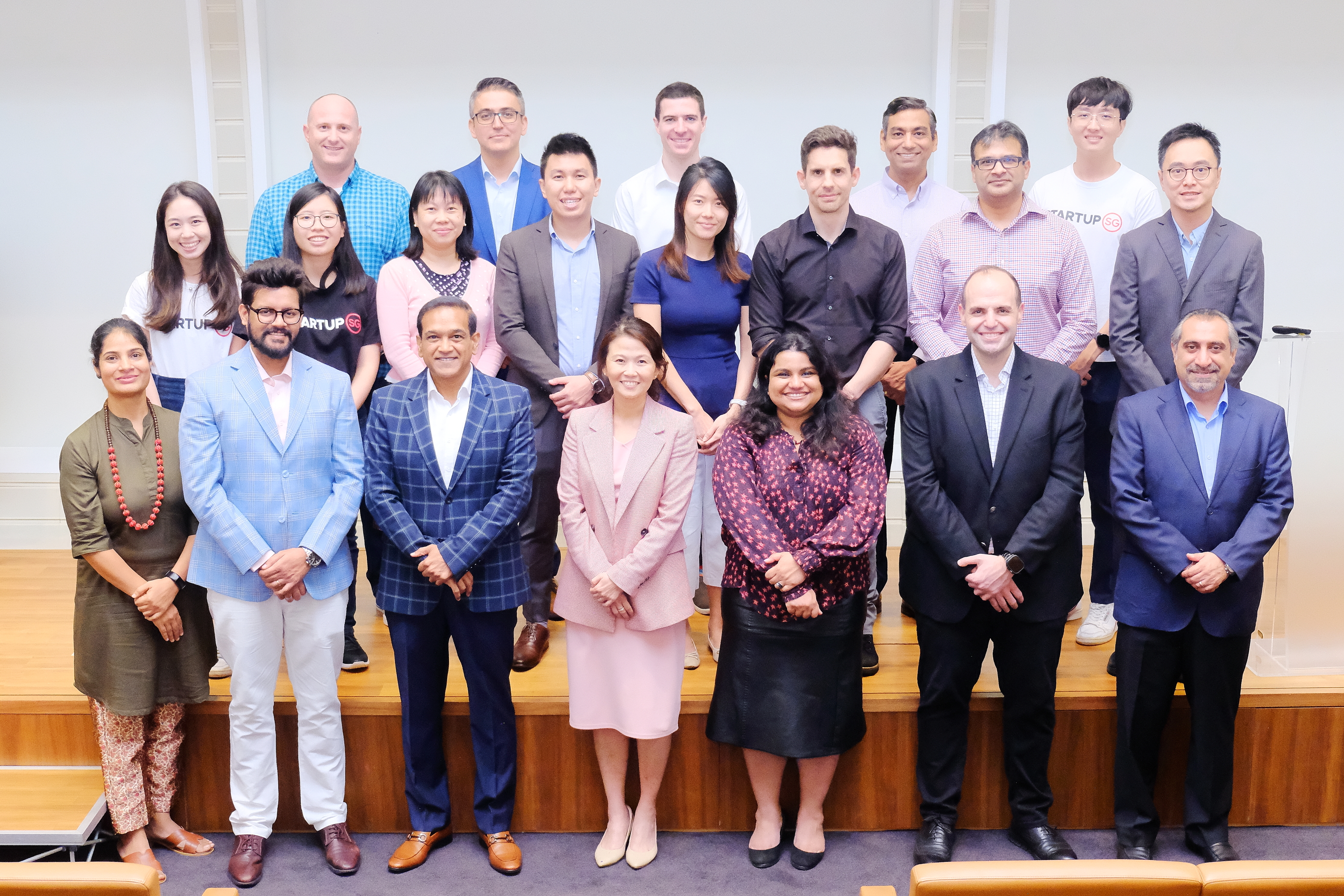 Economy
Avery Dennison Corporation, a global materials science, and branding and information solutions company, will be funding Singapore-based startups for the AD Stretch accelerator program with support from Enterprise Singapore, the government agency championing enterprise development.
February 06, 2023 | 11:15