Britain has some uniquely named dishes that are a must-try for visitors to the UK.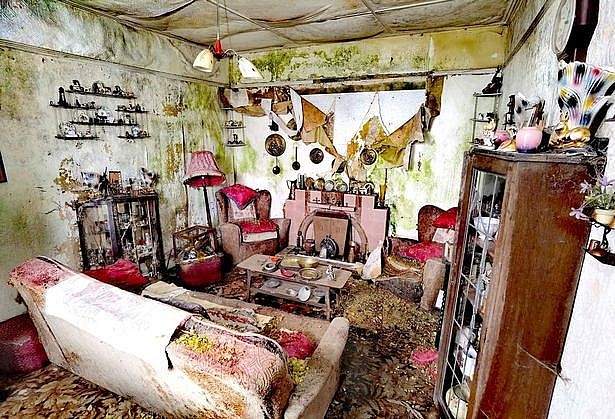 An abandoned house from the 1990s, which were pictured by No Limits Urbex, showing the images of furnitures, toys, and other parts of the ruins still remain intact against time and nature.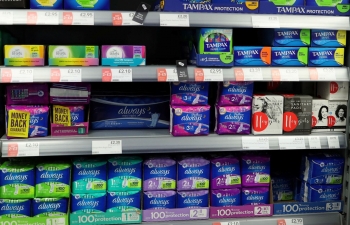 The plan, estimated to cost $30 million annually, is big win for the global movement to remove so-called "tampon taxes" that classify sanitary pads as luxury items.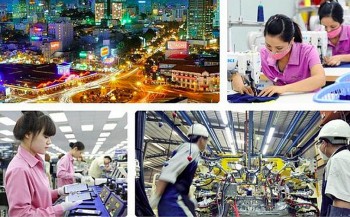 National
Vietnam News Today (Jan. 17): Vietnam records 15,643 new Covid cases; Northern region to turn severely cold from January 17; 'New normal' adaptation leads to positive forecast for Vietnamese economy in 2022; Vietnam-China clash tickets open for sale in two days.