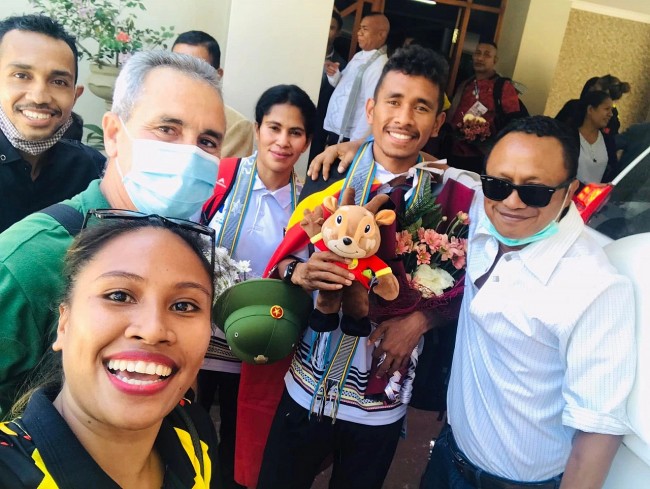 Along with a Vietnamese flag, the foreign athlete also brought many souvenirs representing the love from his Vietnamese fans, like the signature Vietnam pith helmet.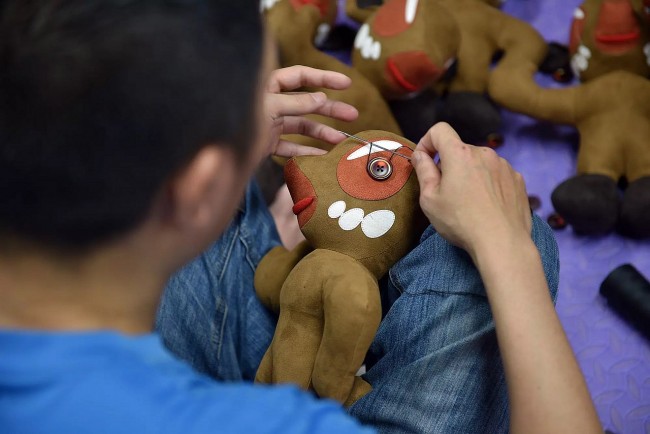 The Sao La doll - an adorable souvenir of the 31st SEA Games in Vietnam carries a wonderful message from Vietnamese people with disabilities.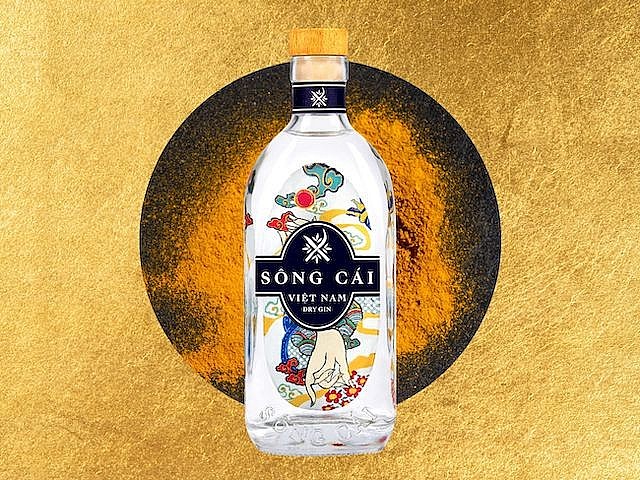 The sipping guide to the best liquids around the world presented by Bloomberd honored many new faces, including Sông Cái - Vietnamese first gin brand.
Friendship
In 1968, American medical student Mark Rapoport went to Vietnam as a conscientious objector to the American War. Now, as a resident of Hanoi, the retired doctor discussed with the Vietnam Times about his antiwar stance, his experience in the war, and his compassion for the Vietnamese people.