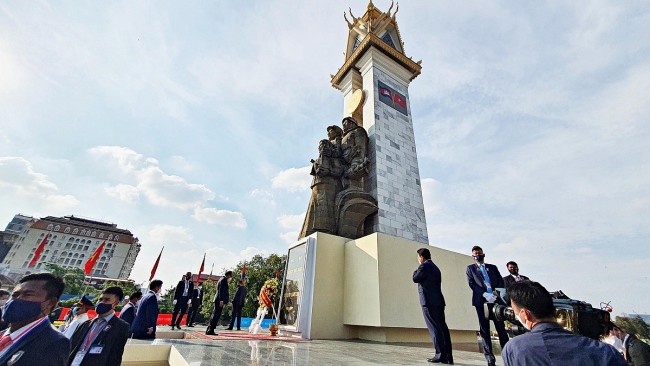 The 23 monuments are reminders of the days in Cambodia's history, the bloody war between the two armies, and the victory that changed the history of a nation on January 7, 1979.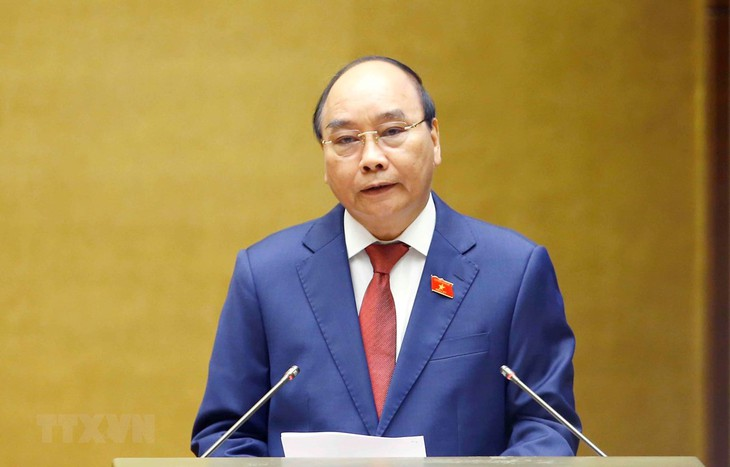 President Nguyen Xuan Phuc's visit to Laos from August 9-10 will deepen the great friendship, special solidarity, and comprehensive cooperation between the two countries and contribute to national reform, construction and defence of the two countries.
Economy
Vietnam Business & Weather Briefing (May 16): The State Bank of Vietnam set the daily reference exchange rate for the US dollar at 23,160 VND/USD on May 16, while the aviation market is recovering with the number of international visitors increasing five-fold.