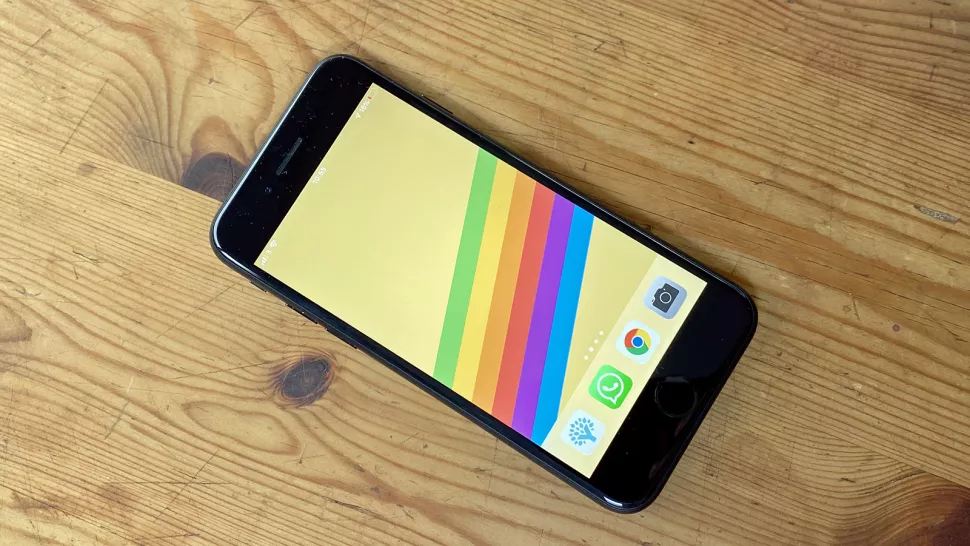 After the rumours about IPhone 13 in 2021, Mac Otaka's supply chain sources has informed that Apple is working on a spring release of Airpods Pro 2 and IPhone SE 3, which are on target for April.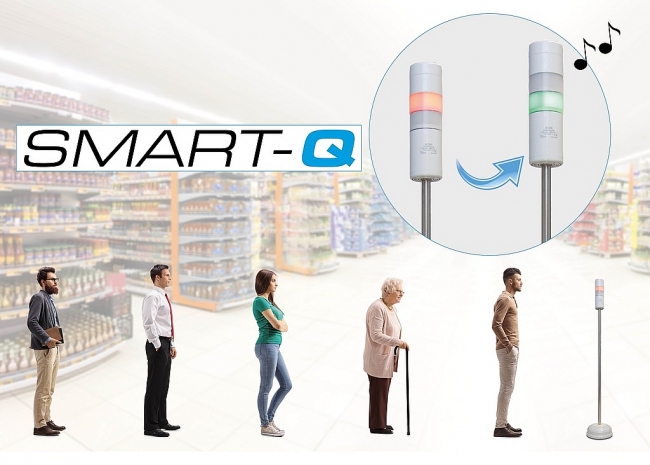 A team of students from Ho Chi Minh City University of Natural Sciences initiated a virtual waiting room application named QQueue providing a free mobile queue management system, reduce waiting time for patients, and limits gatherings in the public spaces.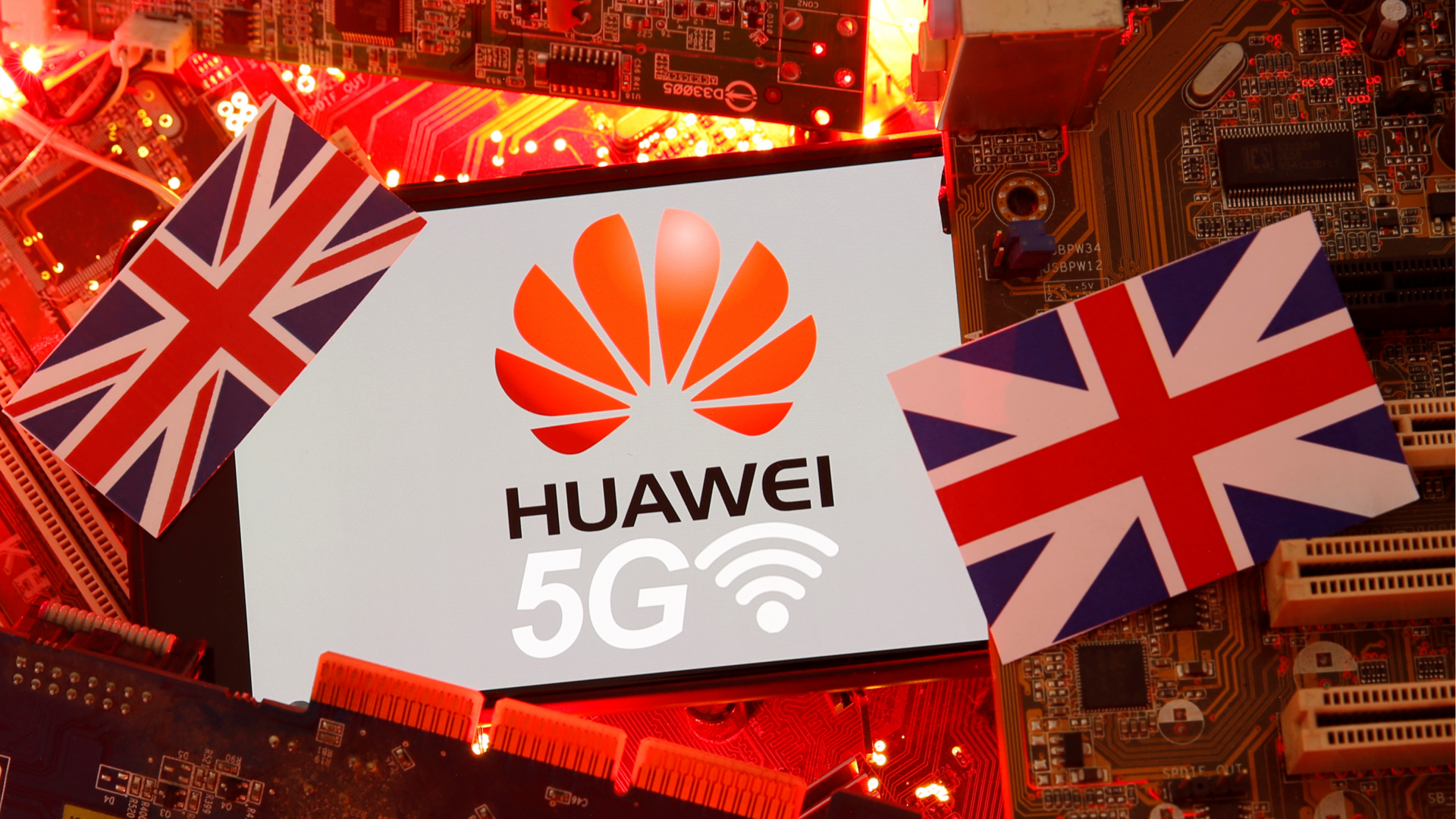 British lawmakers is calling the government for banning Huawei from next generation mobile phone networks earlier than planned due to "clear evidence of collusion" between this giant technology company and China.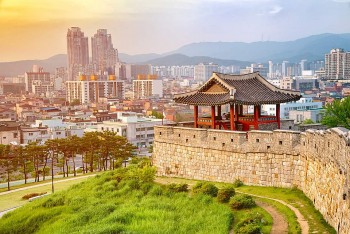 Handbook
The Suwon Hwaseong Fortress, a UNESCO World Cultural Heritage, was built under Joeson Dynasty, is one of the most famous attractions and important historic site in Korea.
Viet's Home
Hoang Long Ly, the talented photographer, has boosted his global profile with works honored at AAP Magazine #20 TRAVELS. Let's scroll down to explore some mind-blowing images from the photo contest.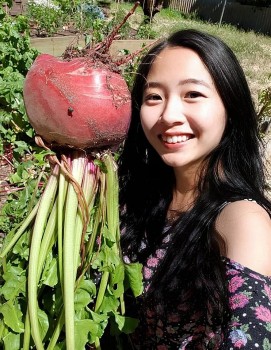 Overseas Vietnamese
A Vietnamese woman living in Australia plants large size fruits and vegetables in her 1,000 sq.m garden. The fruits and vegetables are a source of nutritious food for her family and also help bring her family members closer.