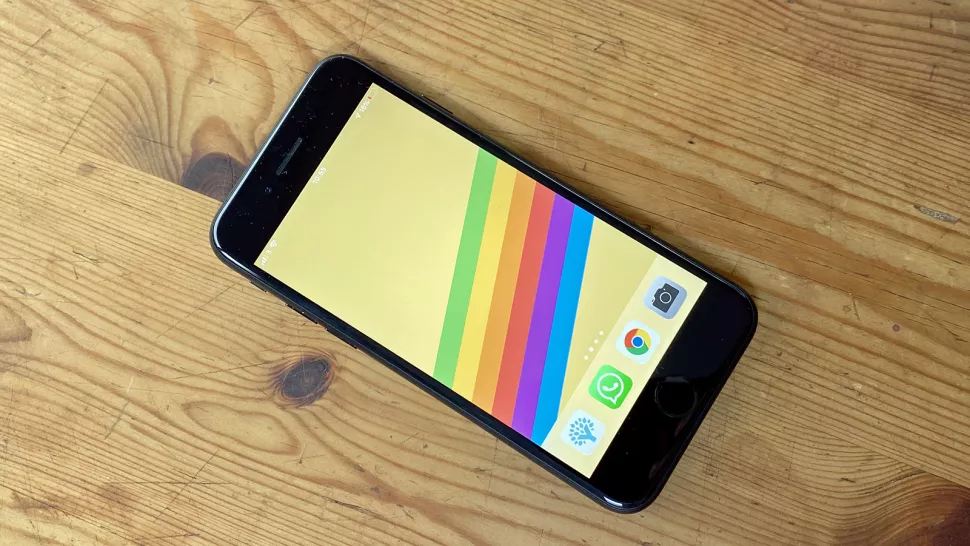 After the rumours about IPhone 13 in 2021, Mac Otaka's supply chain sources has informed that Apple is working on a spring release of Airpods Pro 2 and IPhone SE 3, which are on target for April.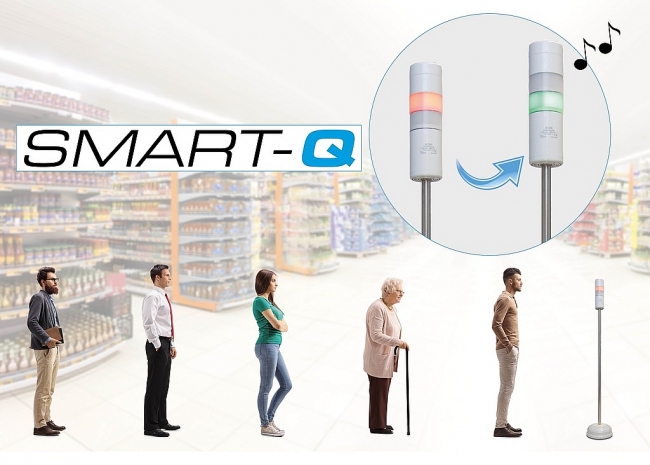 A team of students from Ho Chi Minh City University of Natural Sciences initiated a virtual waiting room application named QQueue providing a free mobile queue management system, reduce waiting time for patients, and limits gatherings in the public spaces.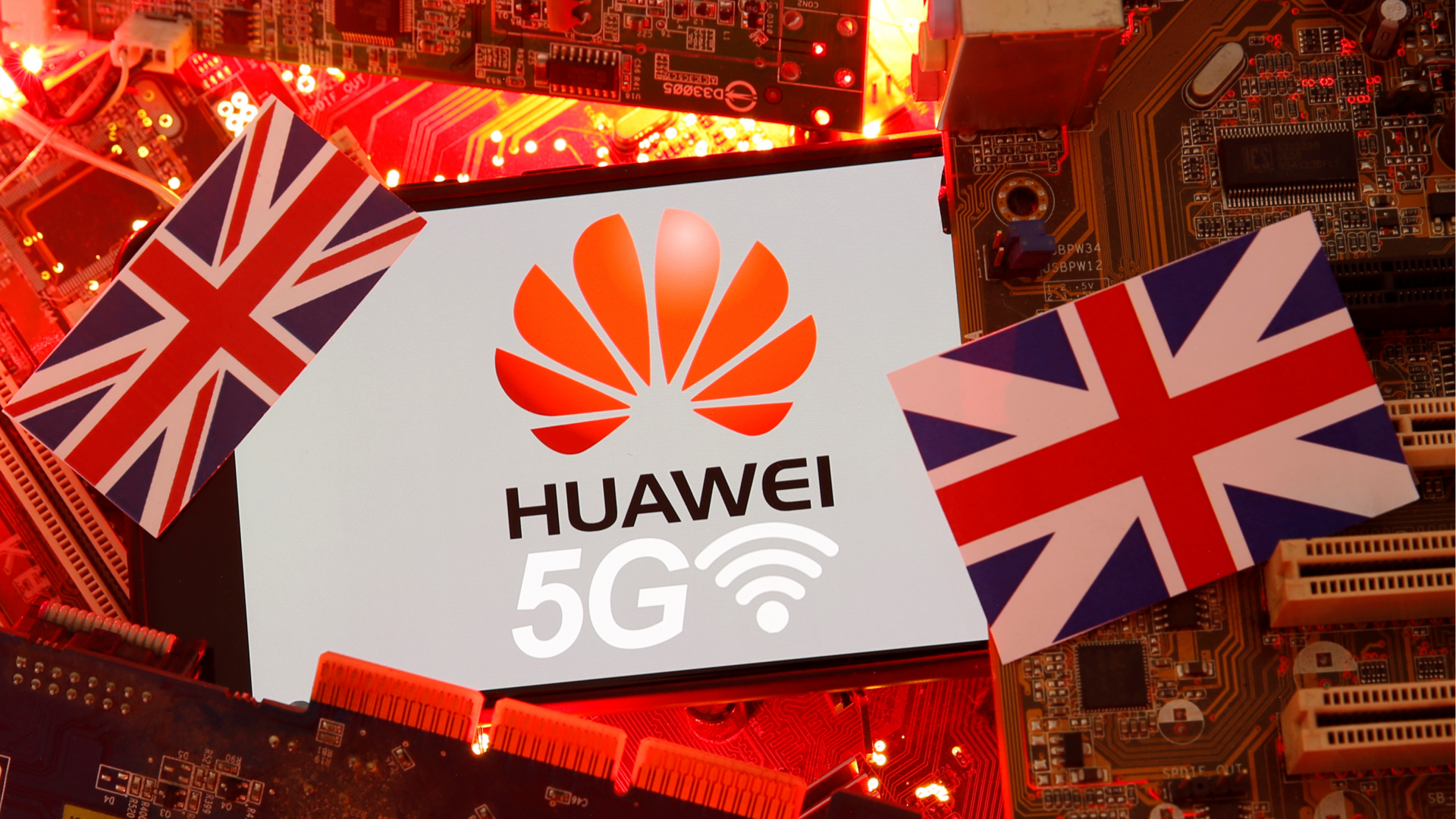 British lawmakers is calling the government for banning Huawei from next generation mobile phone networks earlier than planned due to "clear evidence of collusion" between this giant technology company and China.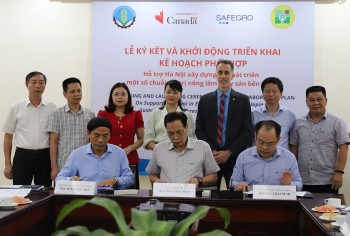 Make in Vietnam
As Vietnam furthers its international intergration, building agro-forestry-fishery high value chains is crucial for the sustainable development of the agriculture sector.