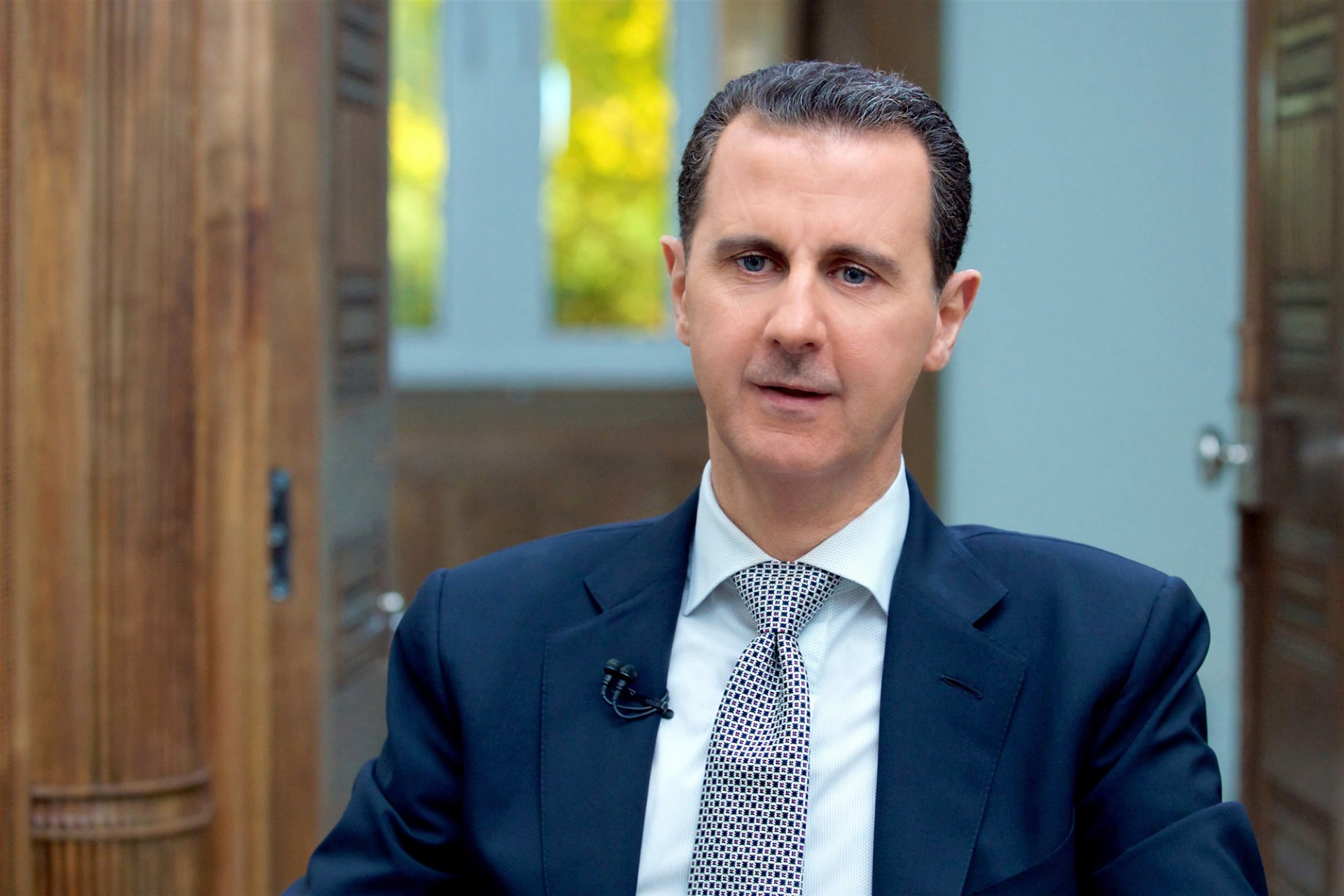 On Monday, the president's office stated that Syrian President, Bashar al-Assad and his wife, Asma, has tested positive for Covid-19 and will plan to self-isolate for two or three weeks.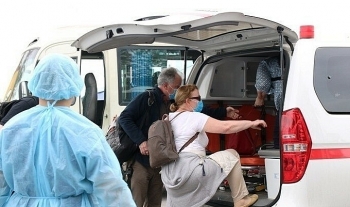 Nine foreigners who'd flown in from London on the same flight with Hanoi's first Covid-19 patient have tested positive for the novel coronavirus, Vietnamese government's reports.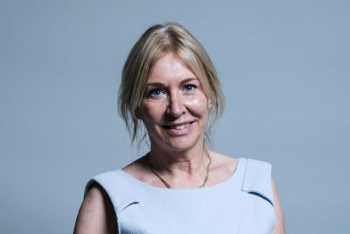 The British Health Minister who has tested positive for coronavirus attended a reception on Sunday at the prime minister's residence and was being kept in quarantine now.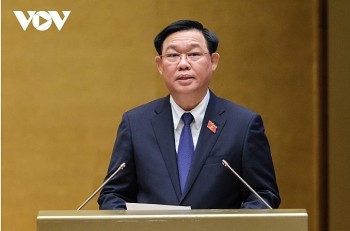 National
National Assembly Chairman Vuong Dinh Hue on May 23 praised the government for its outstanding performance to help the national economy weather the COVID-19 crisis and quickly keep up positive momentum in the post-pandemic period.