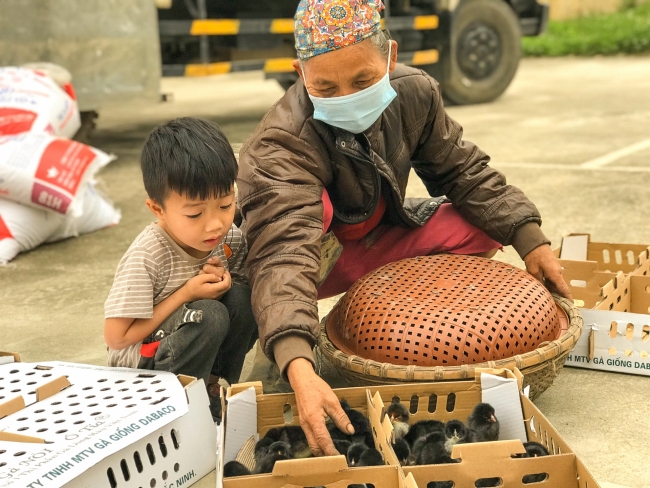 World Vision Vietnam's Covid-19 Response and Recovery Program has helped households with vulnerable children improve their nutritional status and health through the livelihoods restoration activities of chicken rearing.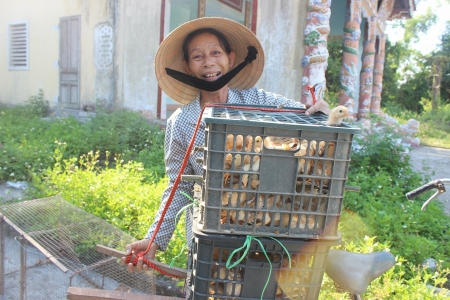 Under the sponsorship of the Rotary International, Hearts For Hue, a local non-profit organization, recently delivered 5,000 baby chicks for 50 beneficiaries under the project  "Improving economic condition for the poor/disabled people near Hue, Vietnam".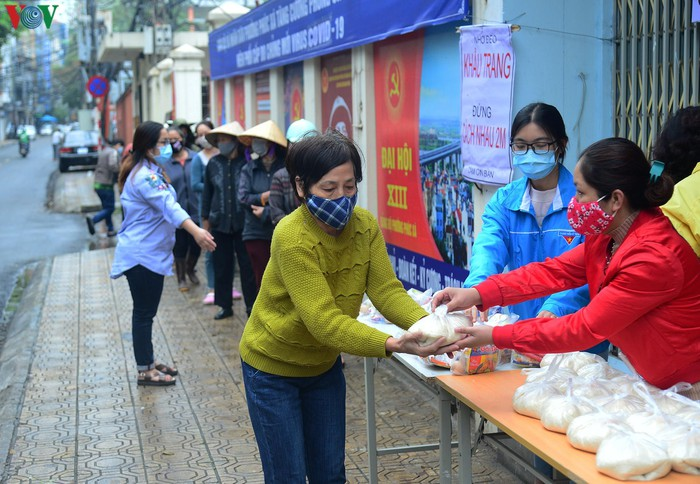 Before Covid-19 pandemic outbreak, Hanoi was known for its crowded and prosperous urban. Existing with luxurious and leisure lives seen those afloat in Red river dweller's slum. Amid this difficutl time, to them losing their livelihoods are often far more concerning than the new coronavirus itself.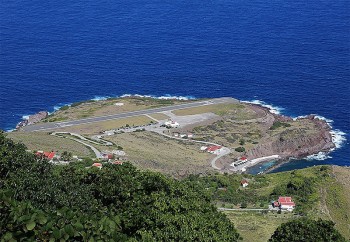 World
Most of the airports in the world are safe, with long and steady landings. But there are also several most dangerous and scariest airports, and here are some of them.