Migrants stay afloat in Hanoi never left behind amid terrible Covid-19 pandemic
Before Covid-19 pandemic outbreak, Hanoi was known for its crowded and prosperous urban. Existing with luxurious and leisure lives seen those afloat in Red river dweller's slum. Amid this difficutl time, to them losing their livelihoods are often far more concerning than the new coronavirus itself.
Hanoi afloat -staying migrants live in a makeshift house on one of the alluvial plains formed in the middle of Red River, which is considered the biggest river flowing across Hanoi.
It was cited on Vnexpress that these plains underneath Long Bien Bridge were homes to a community of over 100 people who had migrated from different localities to the capital, where the urban life with factories and the strong growth of the service sector allowed them to find manual jobs with decent income. Most had lost their household registration in their places of birth and were not registered residents of Hanoi.
Members in the community do manual work and mostly reside in floating homes, stuck together with buoys and patched with anything from canvas to an old blanket or discarded billboard.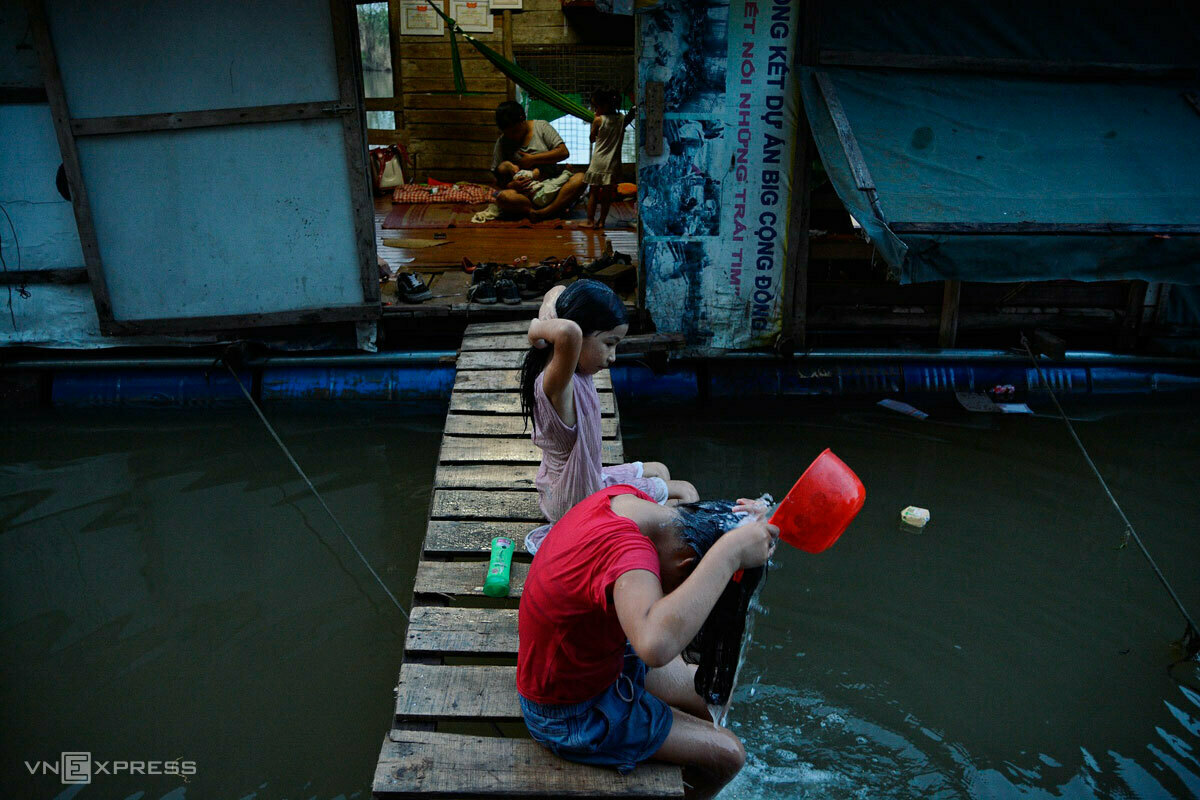 A floating family abode in the middle of Hanoi's Red River awash with community spirit.
Around a kilometer from the floating community near Long Bien, hundreds of migrants live in rented rooms the height of their heads. Residents here work as workers, porters, vendors, scrap collectors and do any type of manual labor at Long Bien Market, the largest vegetable wholesale zone in Hanoi.
Life got harder in February when the economy got pinched by the Covid-19 pandemic. One after another, restaurants across Hanoi suspended services as customers avoided large gatherings in fear of infection. As a result, toothpick orders were slashed by half, forcing the factory owner to cut its 30 employees' salaries.
On March 26, Hanoi announced the closure of all non-essential services. A week later, Vietnam launched its social-distancing campaign, and it was decided the factory would be temporarily shut.
When Covid-19 hit Vietnam in late January, no one had never thought "it could be this serious."
However, they weren't left behind and hungry. Many attempts made on helping and assisting them overcome this period of time. That maynot be enough but partly lessen their difficulties and misery.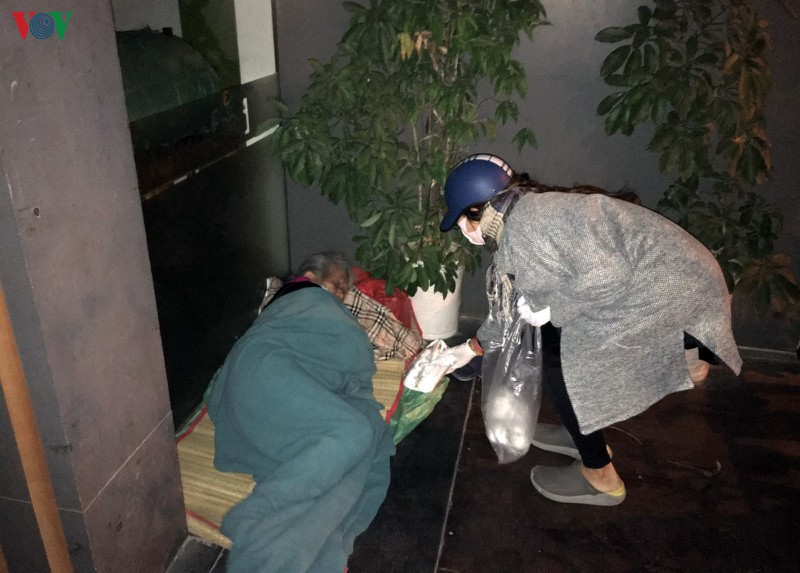 Provide free meals to slum's dwellers.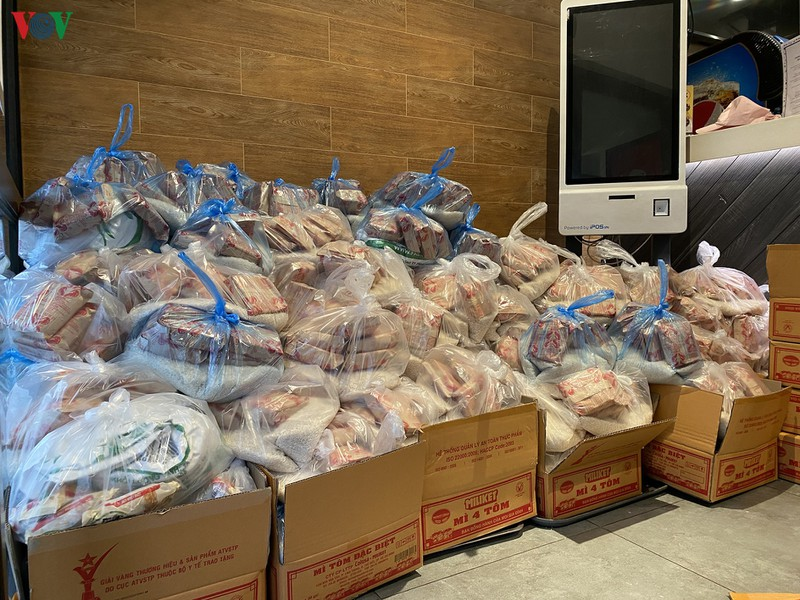 Donations and collections for essential living demands gathered in Bonchon in oder to hand to all dwellers in trouble in Hanoi.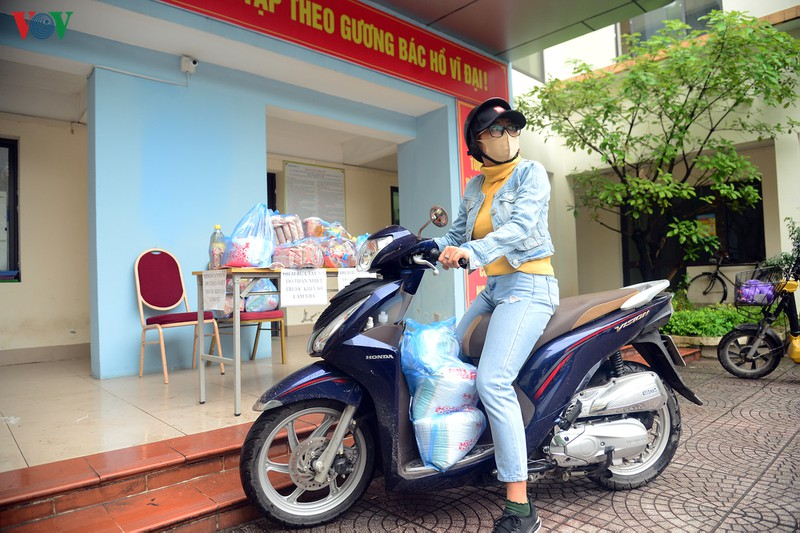 Volunteer carrier brings essential goods to dwellers in troubles by her mortorbile amid Covid-19 disease caused social distancing.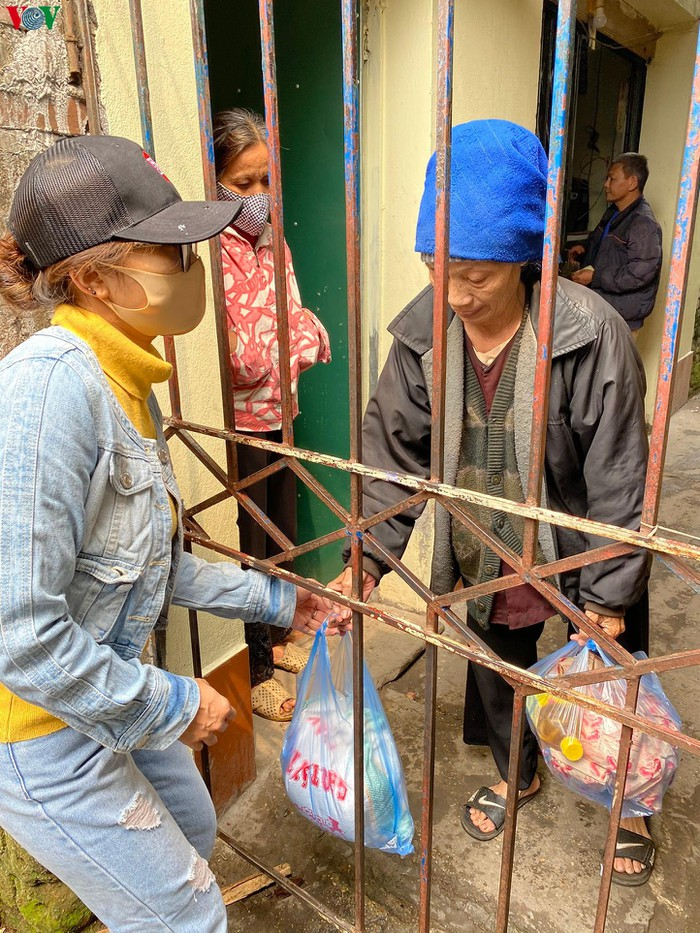 Delivery of food and necessities to people in difficulties.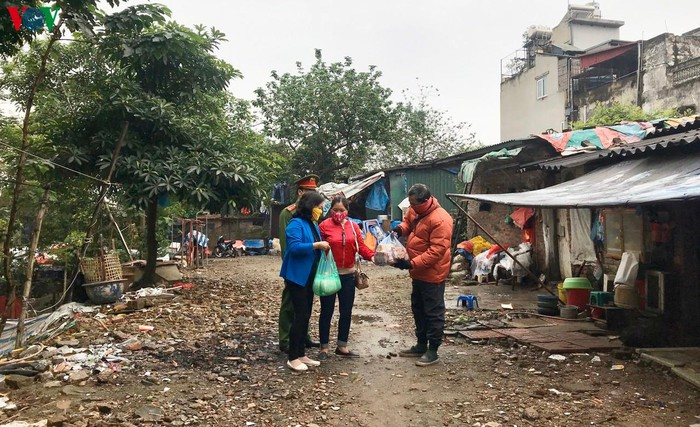 Authorities in Phuc Xa, Ba Dinh, Hanoi participated in provide free neccessary goods to slum's dwellers.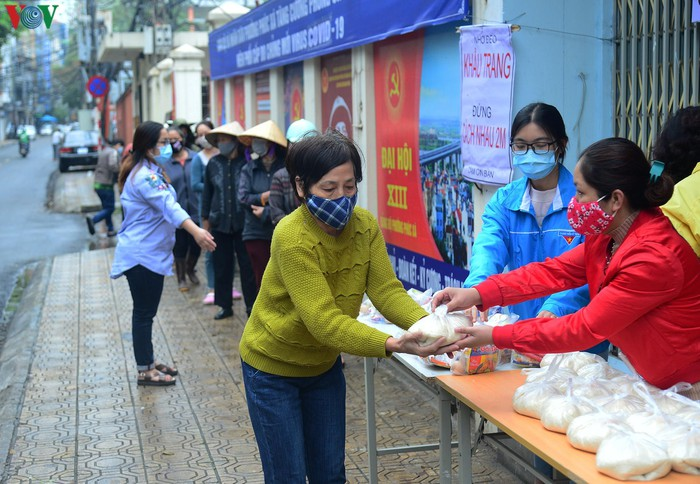 Many individuals and businesses volunteer to help the poor and those in difficulties freely.
Depite the severe battle against more deadly dangerous Covid-19 enemy, "No one will be left behind in the fight" said Vietnam PM Nguyen Xuan Phuc.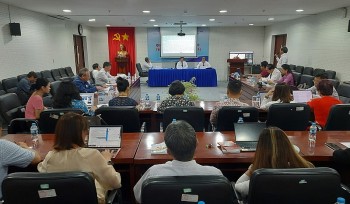 Friendship
The Vietnam - India Friendship Association's Ho Chi Minh City branch, the Ho Chi Minh City Union of Friendship Organizations (HUFO) and the Southern Institute of Social Sciences on March 21 held a scientific seminar themed "Vietnam - India relationship: tradition and present".