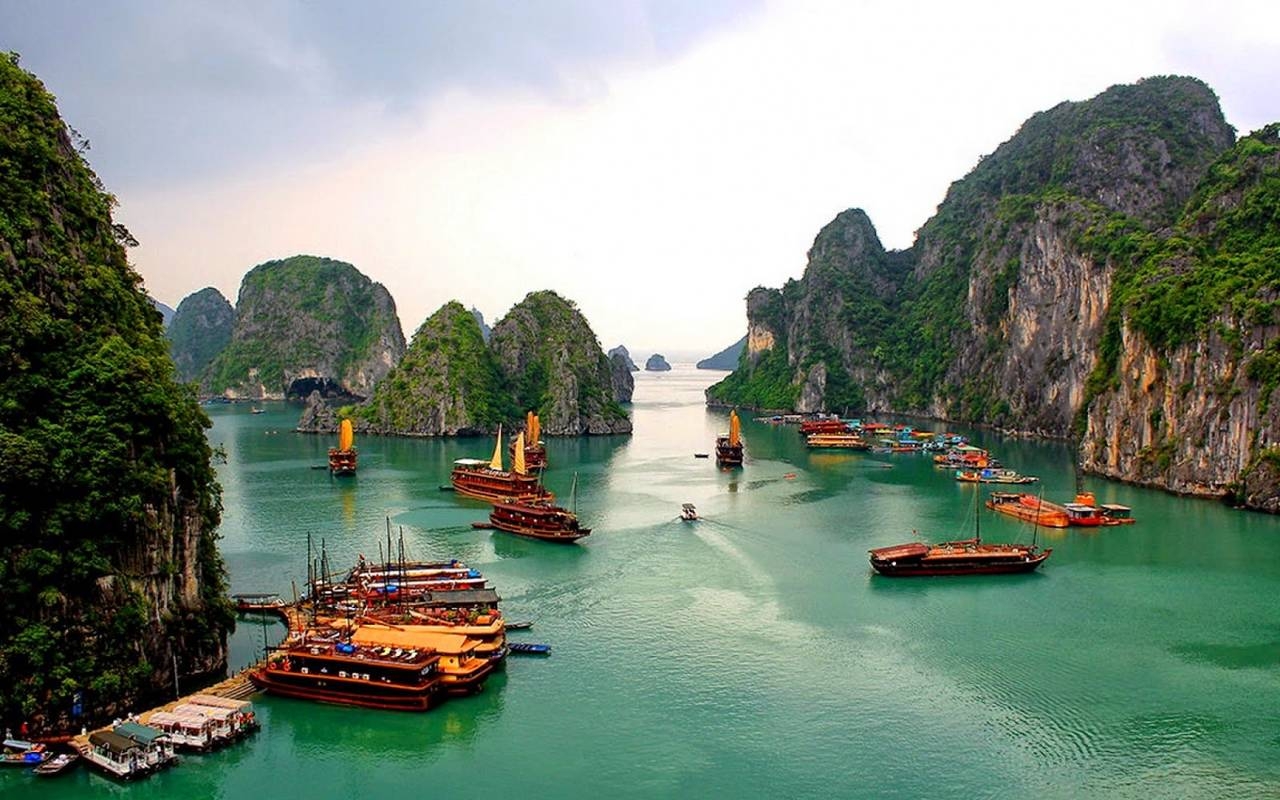 Some experts have shared their views to the Straits Times that Vietnam has not completely exploit its potential in domestic tourism and bargain holidays can not last forever when the spend generated from international arrivals is still doubled domestic counterparts.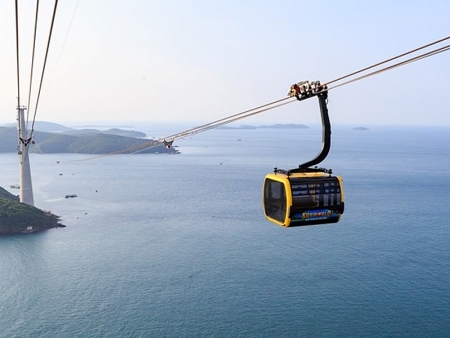 Effective interventions and prompt actions of the Vietnamese Government when dealing with the COVID-19 pandemic play a crucial part in making Vietnam the preferred travel destination in the Asia Pacific region, according to an economic expert from RMIT University Vietnam.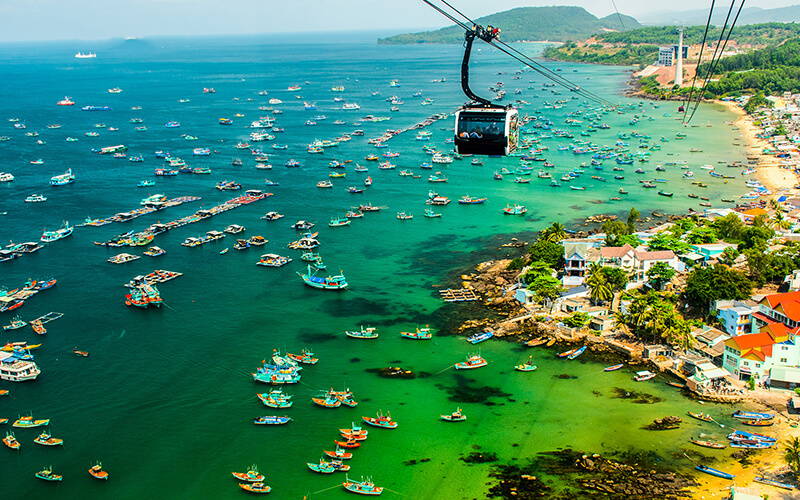 Phu Quoc and Danang in Vietnam are ranked No. 7 in the Top 25 Featured Destination and Top 10 Destinations list trends in 2020 by the Travelers' Choice Destination Awards, which recognize the places which have seen the biggest increases in positive reviews and ratings.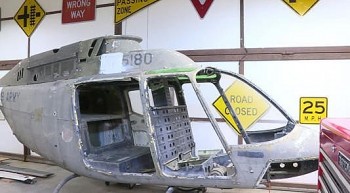 World
A piece of military history related to Vietnam is coming to life with a special project in a small Barton County townm in the US