Experts see optimisms for tourism in Vietnam after COVID-19
Effective interventions and prompt actions of the Vietnamese Government when dealing with the COVID-19 pandemic play a crucial part in making Vietnam the preferred travel destination in the Asia Pacific region, according to an economic expert from RMIT University Vietnam.
The Covid-19 pandemic has crushed the tourism sector of Vietnam, putting the whole country's industry into hibernation. However, by focusing on the health and wellbeing of its citizen as a key priority in the fight against the pandemic, Vietnam is stepping out of the most hardship which this "no-smoke industry" can be expected, acknowledged Dr. Nuno F. Ribeiro, RMIT University (Vietnam) Tourism and Hospitality Management Senior Lecturer.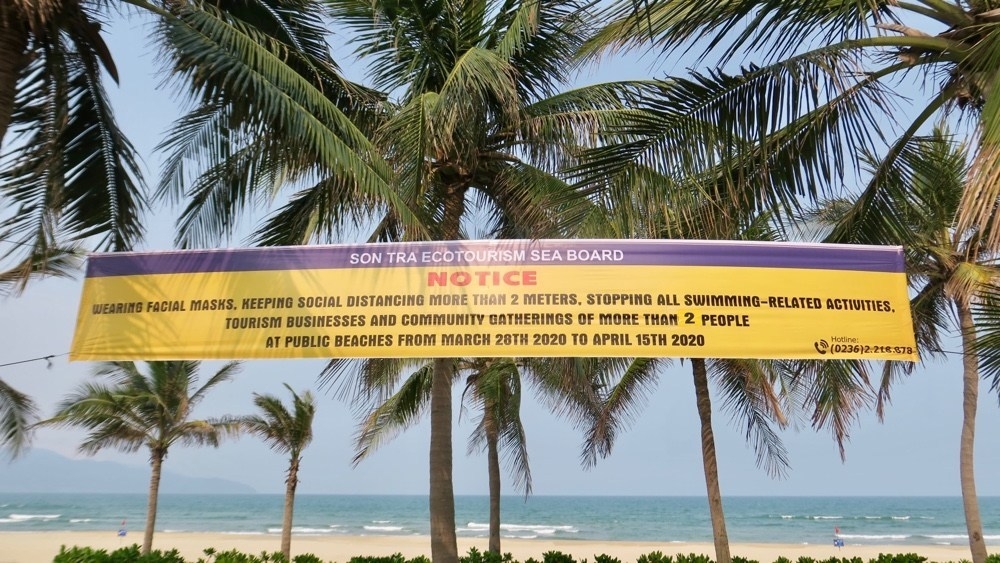 Ensure safety for everyone is the top priority of Vietnamese Government during the COVID-19 pandemic. Photo: Vietnam Insider
"For some people, travel and tourism are seen as a necessity, not a luxury. And tourists will not only travel to the most beautiful and interesting countries in the world, but primarily to the safest," he said. "And Vietnam is doing a fantastic job in proving that it is one of the safest destinations in the world."
Vietnam í trying to become one of the safest destinations for travelers in the world. Photo: baodautu
Beside the determinations coming from the Central management level, Dr. Ribeiro also mentioned that, the effort from local authorities in supporting tourism businesses play an important role as the wakening momentum for a quick recovery right after the pandemic being resolved.
"This will be much easier to do rather than rebuilding an entire economic sector if no help is provided", added Dr. Ribeiro.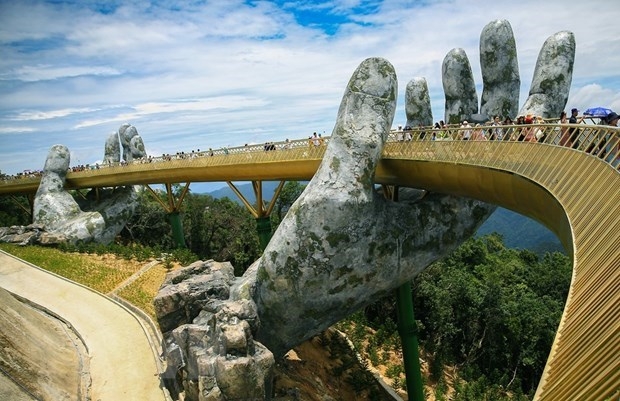 The iconic Goden Bridge in Da Nang city. Photo: VNA
The professor of RMIT University Vietnam also welcomes the latest initiatives of the Prime Minister directing the State Bank of Vietnam to provide a credit support package of 250,000 billion VND (equivalent to 10.5 billion USD) and directing the Ministry of Finance to provide a support package of 30,000 billion VND (equivalent to 1.2 billion USD) to the affected enterprises.
"I think this is a brilliant idea, as it not only has immediate impacts, but it will also bring positive effects in the future to the tourism industries in particular and to the whole economy in general", Dr. Ribeiro further commented.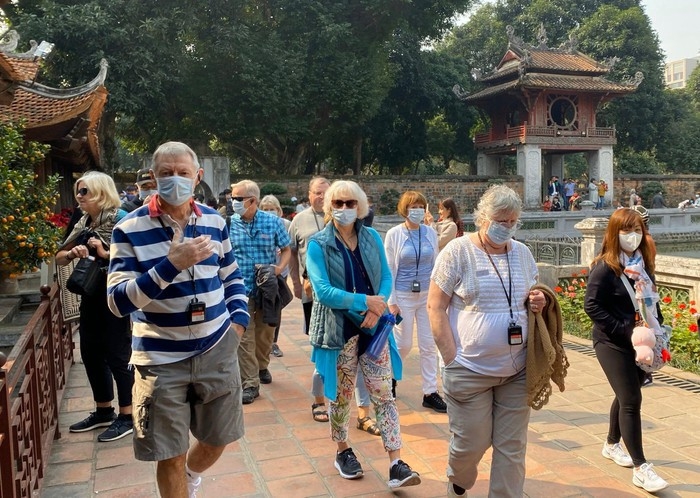 Timely support from Government will help to recover the tourism industries. Photo: daidoanket
According to Mr. Mauro Gasparotti, Director of Savills Hotels Asia Pacific, the recovery of the tourism business in general and hospitality in particular, is sharp and often takes place within three to six months. "Vietnam hospitality has been affected and this will likely continue into the foreseeable future. However, whilst the expectation is that the entire year of 2020 will be impacted, as previously witnessed, at the first light of recovery, the hospitality industry is likely to see the fastest and strongest turnout when compared to other sectors", Gasparotti concluded.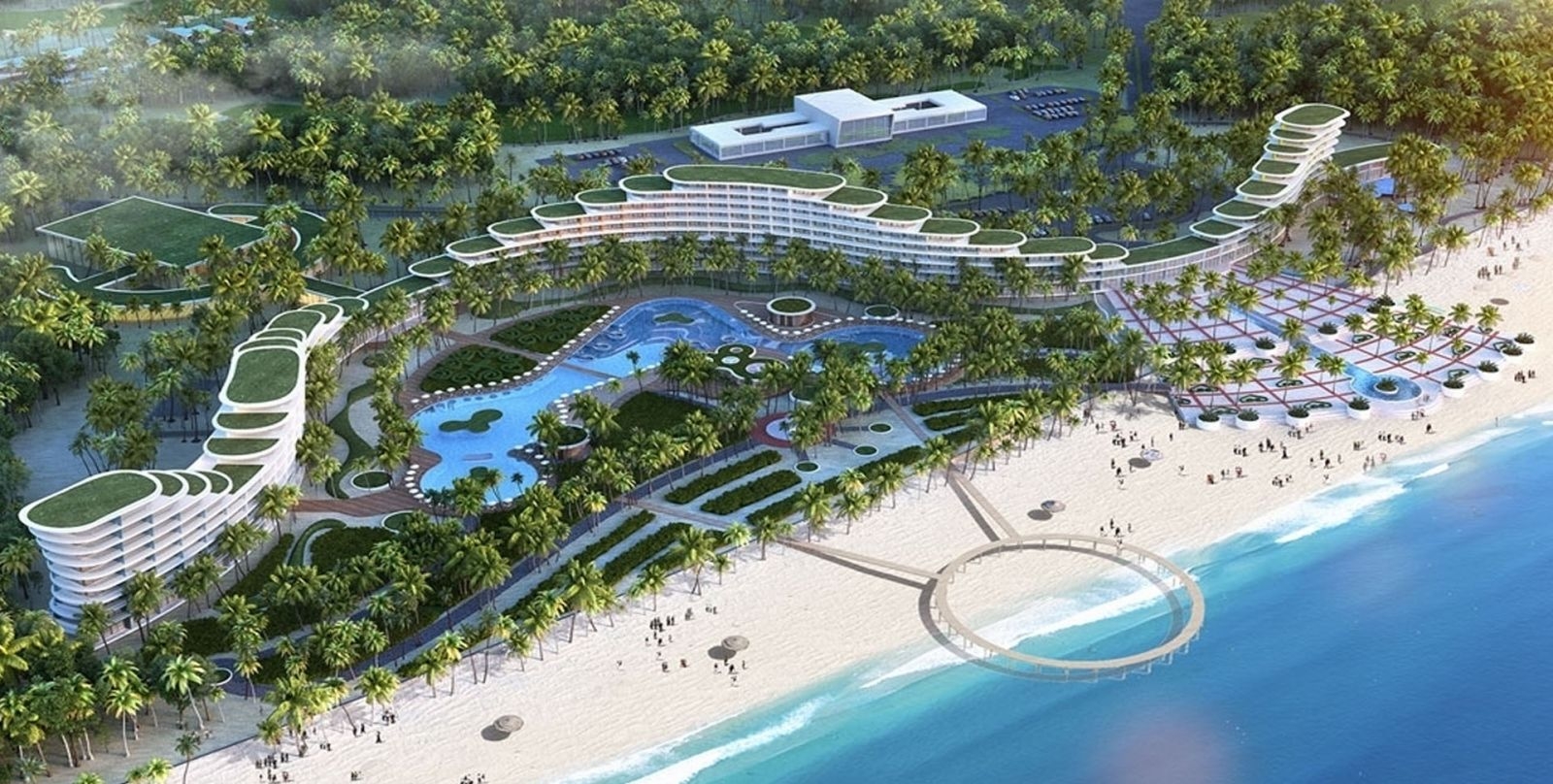 It is expected that the hospitality industry in Vietnam will be recovered within 06 months after the COVID-19 pandemic. Photo: reatimes.vn
As an economic researcher with over 20 years of experience in the tourism industry, Dr. Ribeiro believes there are more solutions available to help alleviate the negative impact of Covid-19 on Vietnam. Some recommendations he would like to present are as follows:
- Continue to coordinate a gradual and safe return to tourism operations with the relevant ministries
- Provide tax rebates for tourism businesses and encourage management not to dismiss employees, but to retrain them so they are ready to re-enter the workforce soon after the pandemic is over.
- Diversify Vietnam's main inbound tourism markets. As this COVID-19 pandemic has clearly shown, the dependency on two markets (China and South Korea) is not sustainable in the long term
- Learn from other places that have dealt with major disasters like Bali in Indonesia, or New Orleans in the United States
- Begin soft marketing campaigns using social media and advertising campaigns, aimed at potential tourists, or returning tourists who cannot visit Vietnam right now.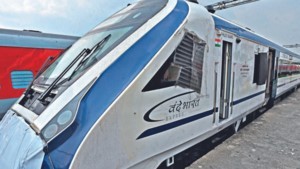 Economy
The Indian Railway department is all set to bring tilting trains in the country by 2025-26. The technology will be used in manufacturing almost 100 Vande Bharat trains. The technology will ​​enable trains to maneuver curves at higher speeds, just as a motorbike on a winding road, reported PTI citing a senior official on Friday. He said 100 of the 400 Vande Bharat trains to be manufactured by 2025 will have this technology.
November 27, 2022 | 20:04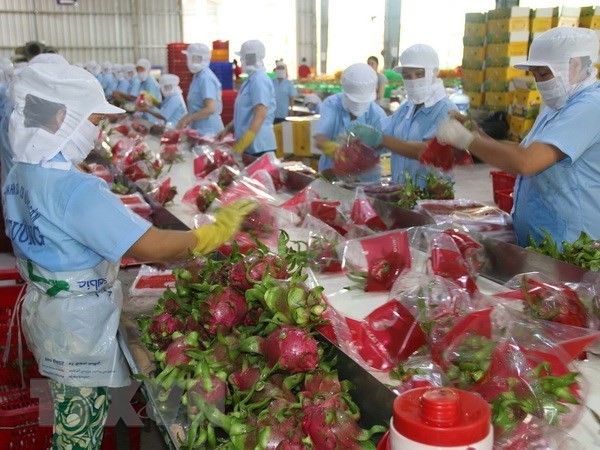 Make in Vietnam
Denmark and Vietnam strengthen cooperation in production, certification and management of organic products
November 26, 2022 | 10:48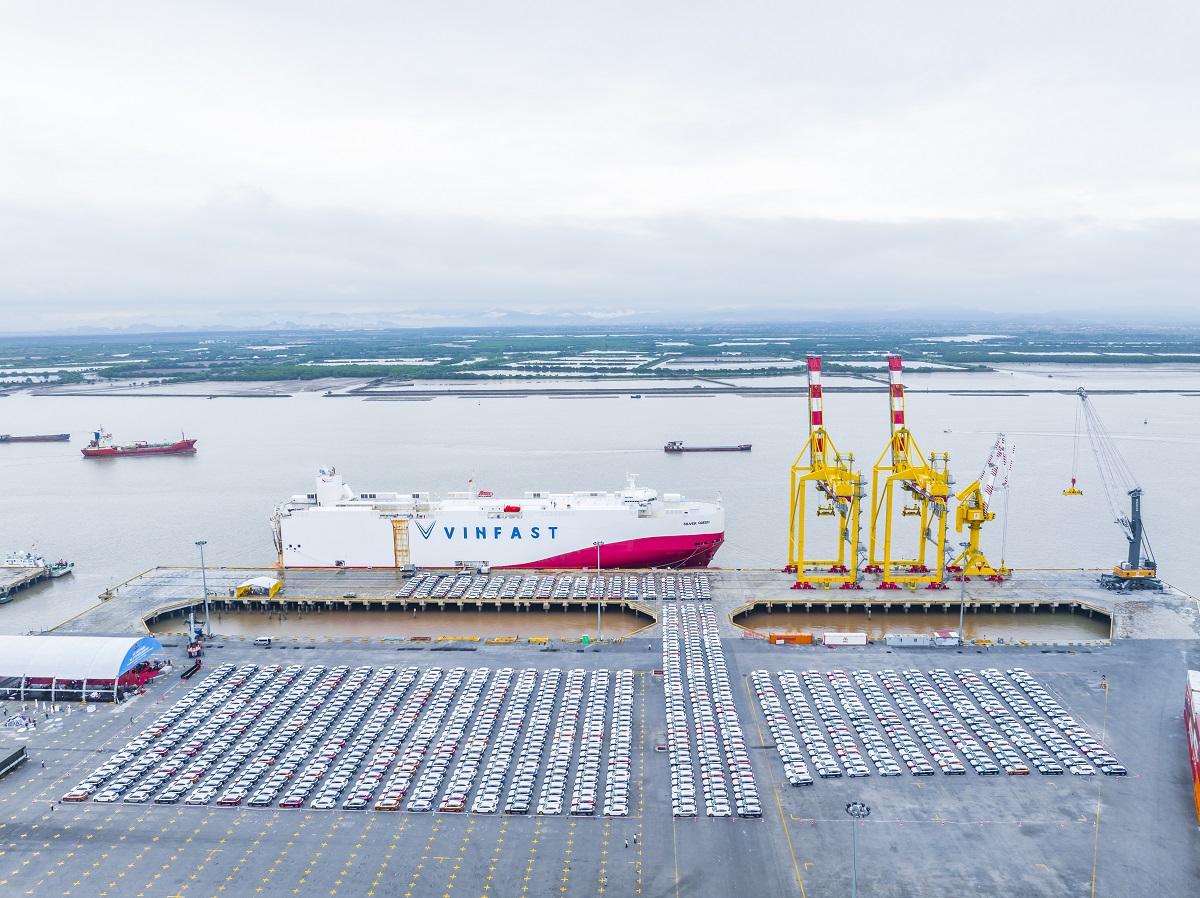 Economy
HAI PHONG, VIETNAM - Media OutReach - 25 November 2022 - VinFast held a ceremony to mark its first batch of exports of smart electric vehicles including 999 VF 8s to international markets. This event is a remarkable milestone in the history of Vietnam's automotive industry as Vietnamese-branded electric cars have officially entered the global market.
November 25, 2022 | 20:30