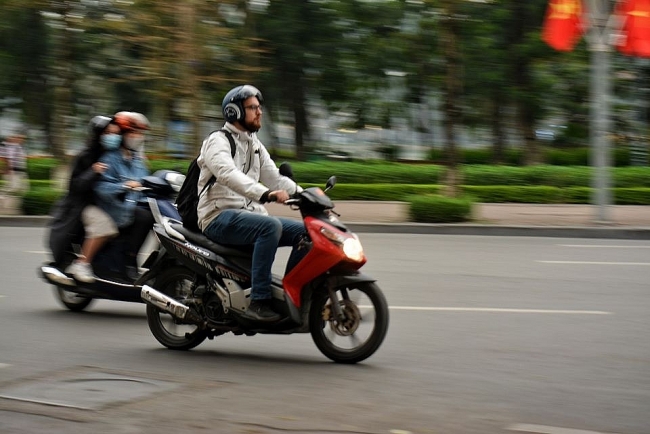 Driving in Vietnam is very different to driving in your home country, and it would be a pleasant experience. However, you should be aware of local laws and regulations.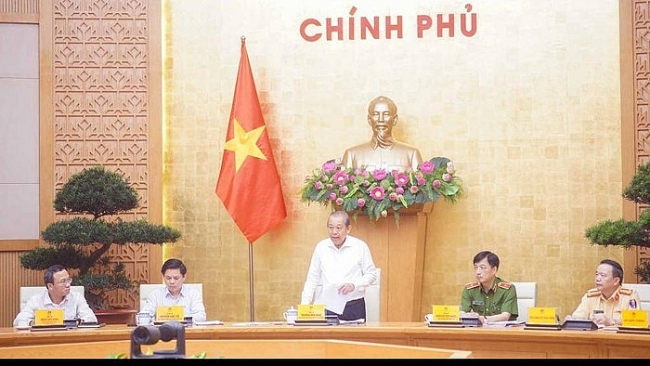 National Traffic Safety Committee (NTSC) informed that traffic accidents occurred nationwide in the first 6 months of 2020 dropped sharply in all 3 criteria on the number of cases, the number of deaths and the injured.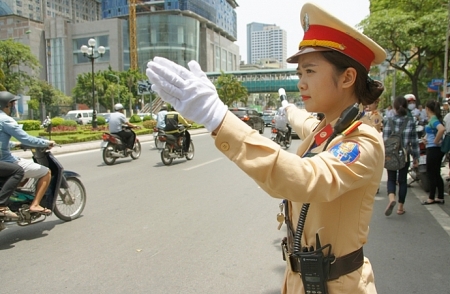 The Vietnam National Traffic Safety Committee (NTSC) has announced a number of hotlines to receive reports from people about issues related to transport activities and traffic safety and order during the upcoming National Reunification Day (April 30) and International Workers' Day (May 1).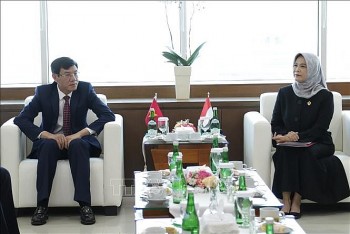 Friendship
At a recent working session with the Audit Board of the Republic of Indonesia (BPK), Deputy Auditor General of the State Audit Office of Vietnam (SAV) Doan Anh Tho suggested cooperation between the two institutions through the exchange of ideas and experiences in anti-corruption.