Hotlines on traffic safety during holidays announced
The Vietnam National Traffic Safety Committee (NTSC) has announced a number of hotlines to receive reports from people about issues related to transport activities and traffic safety and order during the upcoming National Reunification Day (April 30) and International Workers' Day (May 1).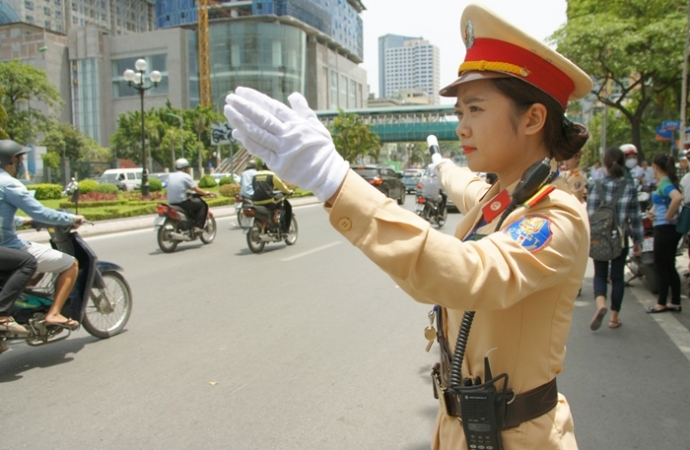 Vietnamese traffice policer
Following the Prime Minister Nguyen Xuan Phuc's Official Dispatch No.480/CD-TTg dated April 23, 2020 to meet people's demand for travel, while ensuring traffic safety, during the upcoming holidays, the NTSC announced hotlines to receive reports from people on issues related to transport activities and traffic safety and order as follows:
1. Citizens who have complaints on issues related to the handling of administrative violations in the field of road, railway and inland waterway traffic as well as traffic safety and traffic congestion can contact the Traffic Police Department at 0995.67.67.67 and 0692.342.608.
2. Those who want to report on road traffic issues can contact the Department of Transportation under the Directorate for Roads of Vietnam (DRVN) at 0983.60.8989 or the Traffic Safety Department under the DRVN at 0916.60.8085 or the Inspectorate under the Ministry of Transport (MoT) at 0962.665.959.
3. People who have complaints on issues related to railway can contact the Vietnam Railway Department at 0865.367.565.
4. People who report on airway-related issues can call at 0916.562.119.
5. The hotline for issues in inland waterway is 0243.8451.888.
6. Meanwhile, citizens who have complaints on traffic safety situations and traffic accidents can contact the NTSC's Office at 0989.088.719, 0913.363.509, 0936.173.906 and 0936.198.387, or the Traffic Safety Department under the MoT at 0977.497.891.
People are requested to provide specific information about destinations, vehicle registration plates, flight codes, time and violations while contacting the authorities on the hotlines. Texts to these numbers to relevant agencies are preferable as they are more reliable and secure for the informer or complaint.
Hotlines on traffic safety announced

The National Traffic Safety Committee has announced 10 hotlines to receive residents' reports about traffic safety on National Day, which is on September 2, and ...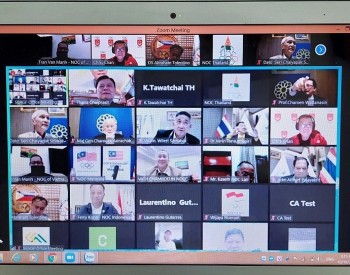 National
Vietnam News Today (October 19): Vietnam records 3,159 new local Covid cases; Vietnam ratifies ASEAN Trade in Services Agreement; SEA Games 31 likely to be held in Vietnam in May 2022; Goethe-Institut's science film festival goes virtual from October 18.
Friendship
PeaceTrees continued UXO-clearing efforts in the central province of Quang Tri in spite of severe storm warnings.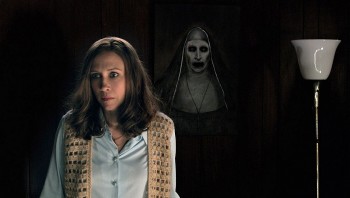 Handbook
Halloween is coming, and nothing is better than some good and spooky horror films. Here is a list of carefully selected 20 horror movies on Netflix that you can stream right now.