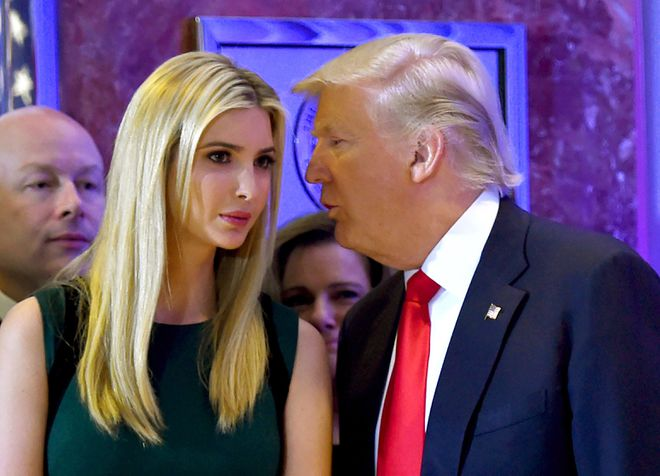 Ivanka Trump, daughter to former President Donald Trump and one of his top advisers in office, called Marco Rubio to let him know he doesn't have to worry about a primary challenge from her in 2022, according to reports.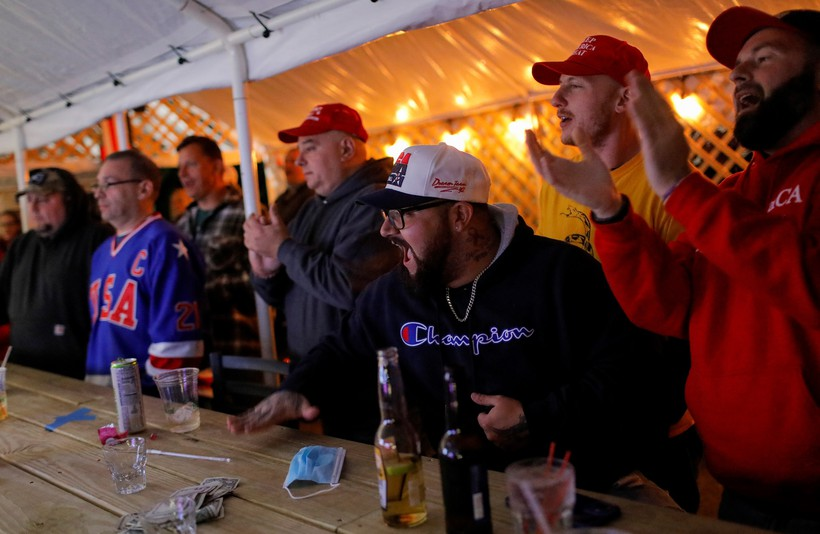 Election Night can be exhausting. And the coronavirus pandemic, historic mail-in voting, looming legal fights and a President chiseling away at the pillars of US democracy will add an extra layer of angst as votes are counted across America. The Vietnamese community in the US is still holding their breath waiting for the final result. There will be tears and smiles! Just hope for peace and happiness in the US ...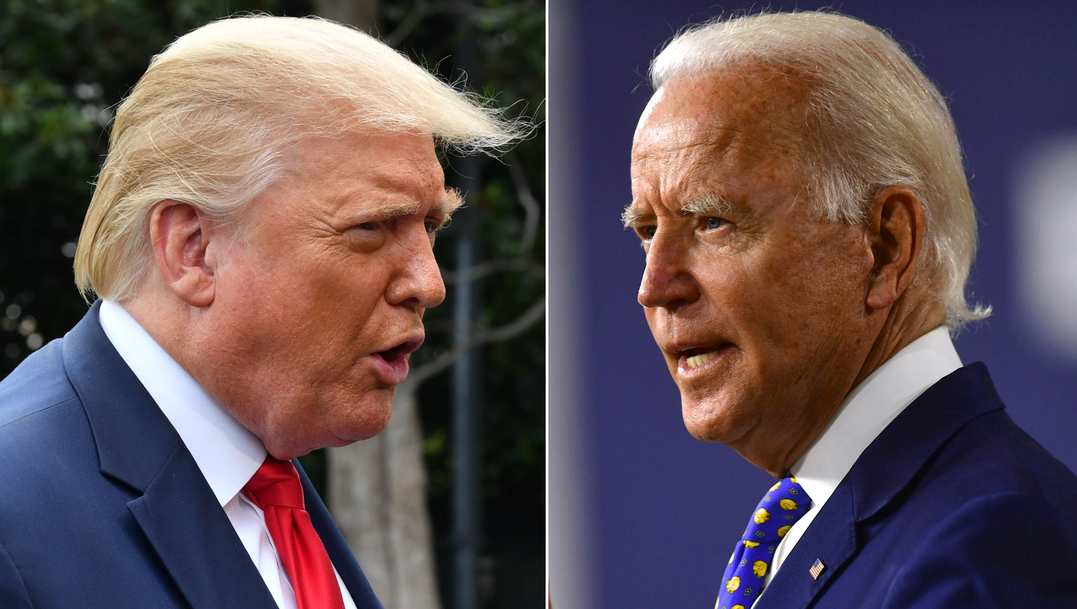 US President Donald Trump on October 16 protected his government's response to Covid-19, while rival Joe Biden accused Trump of "doing nothing" to end the pandemic.

Economy
HCM CITY, VIETNAM - Media OutReach - 2 December 2022 - The HCM City Development Joint Stock Commercial Bank, or HDBank, is seeking shareholders' approval to issue convertible bonds worth US$500 million to international investors. HDBank is also seeking approval to increase the foreign ownership limit from 18 per cent to 20 per cent.