Ivanka Trump has no plans competing with Marco Rubio in run for Senate in 2022
Ivanka Trump, daughter to former President Donald Trump and one of his top advisers in office, called Marco Rubio to let him know he doesn't have to worry about a primary challenge from her in 2022, according to reports.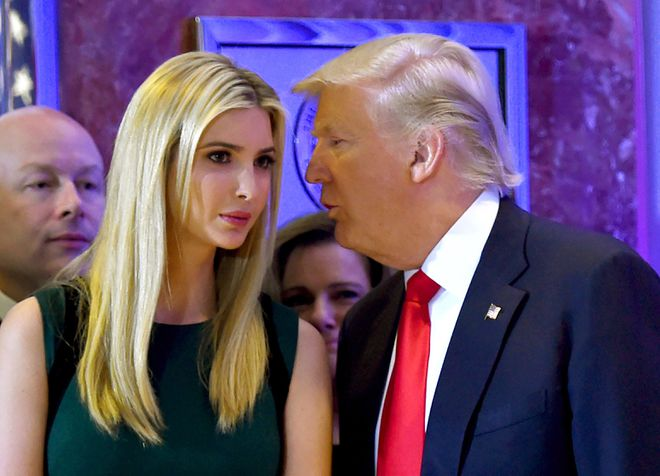 Ms. Ivanka Trump and former President Donald Trump. Photo: AFP
Trump, whose family's move to Florida fueled speculation she would run for state office, spoke with Rubio and offered her support for his re-election, Rubio's spokesperson told the New York Times.
"Marco did speak with Ivanka a few weeks ago," Rubio spokesperson Nick Iacovella told the Times. "Ivanka offered her support for Marco's re-election. They had a great talk."
The former president's oldest daughter has worked with Rubio on the issue of an expanded child tax credit, part of tax reform pushed by Donald Trump when he entered the White House. According to the New York Times, the two hope to highlight that work at an event together later this year.
"Marco has been a tremendous advocate for working families, a good personal friend and I know he will continue to drive meaningful progress on issues we both care deeply about," Ivanka Trump said in a statement to CNN.
Trump's sister-in-law, Lara Trump, is considering a bid for Senate representing her home of North Carolina, the Times previously reported. Sen. Lindsey Graham, R-S.C., has already vocalized his support for the wife of Eric Trump if she were to run for the seat that will be vacated when Sen. Richard Burr leaves office. Burr received condemnation for his vote to convict Donald Trump of incitement of the Jan. 6 riot at the Capitol.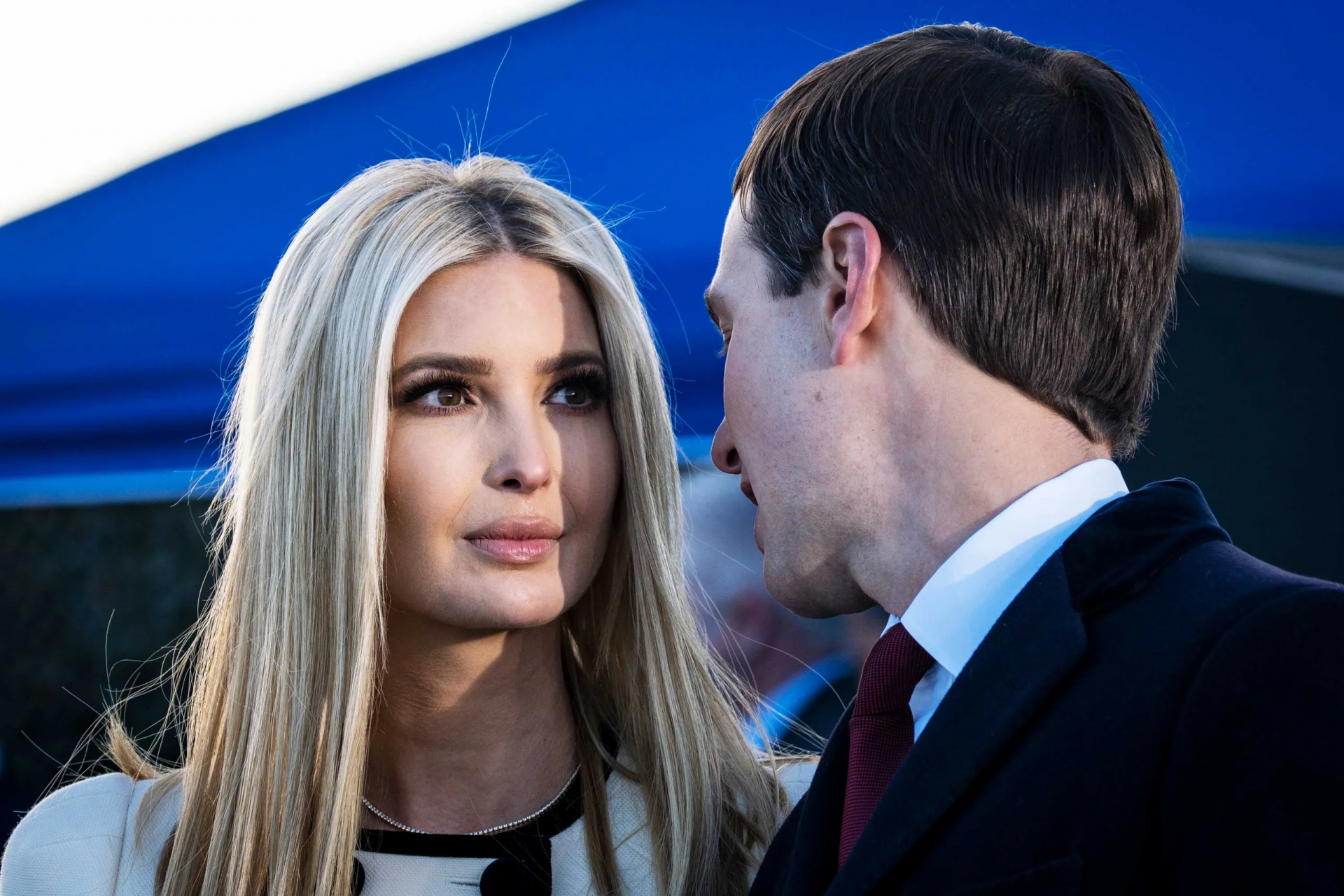 Bloomberg reports that earlier this month, Ivanka called Marco Rubio to let him know that she does not plan to run against him when his seat is up in 2022, according to people familiar with the matter. After reportedly dropping $30 million on a plot of land on a Miami island known as "Billionaire's Bunker," there was speculation that she would primary Rubio, or perhaps lay the groundwork for a run at the governor's mansion, the latter of which would require seven years residency. Asked last month about the possibility of a challenge by Donald Trump's daughter, Rubio told Fox News' Chris Wallace, "I like Ivanka, and we worked very well together on issues," before trailing off and pivoting to a list of things he's done for the people of Florida since 2010. Pressed on the issue by Fox Business's Neil Cavuto, Rubio said "All of us are elected, every single one of us can be primaried, every single one of us can have a primary challenge. I'm not the owner of the Florida senate seat."
Speaking to The New York Times, a spokesman for Rubio confirmed that the lawmaker "did speak with Ivanka a few weeks ago" and that she "offered her support" for his reelection, adding that "they had a great talk."
Elsewhere, other Trumps are apparently choosing to sit the next election cycle out, per Bloomberg:
Trump's oldest son, Donald Trump Jr, also doesn't plan to run for any office in the next election cycle, though he's aware of suggestions that he pursue a Senate seat from Pennsylvania or Montana or move to Wyoming to challenge Republican Representative Liz Cheney, people familiar with his plans said. Cheney, daughter of former Vice President Dick Cheney, voted to impeach the former president and was censured by her state Republican Party amid demands for her resignation.
One family member may still dip into politics. Lara Trump, who is married to Trump's son Eric, has seriously considered seeking public office and hasn't made up her mind about running for the open Senate seat in North Carolina that will be vacated by retiring Senator Richard Burr, people familiar with her plans said. Two people close to the family said they doubt she files the paperwork to run. A North Carolina native, Lara is planning a move to Florida, people familiar with her thinking said. But Lara, who has two young children, hasn't ruled out a Senate bid, and could still buy a house in North Carolina, one person said.