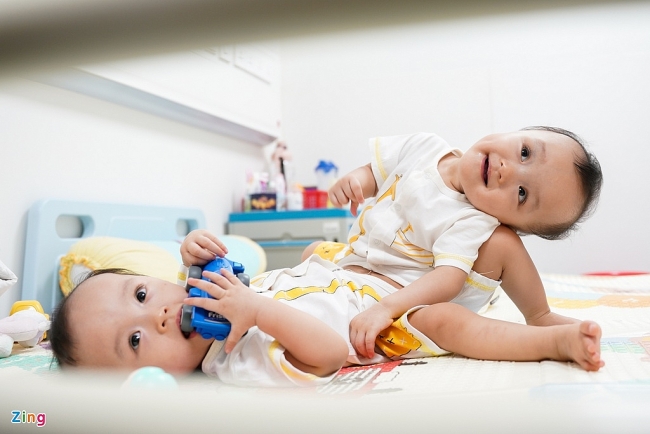 The 13-month-old co-joined twins are successfully separated after a 9-hour-surgery Wednesday. 93 doctors, nurses and medical experts gathered to perform one of the most complicated surgeries in the country.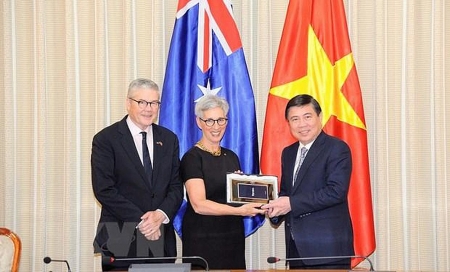 A Memorandum of Understanding (MoU) on the establishment of twining relations between Vietnam' Metropolis Ho Chi Minh City and the Australian state of Victoria will be signed in the coming time, officials agreed.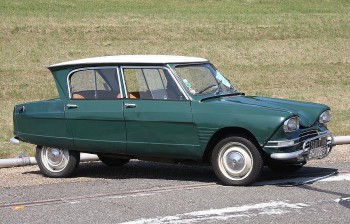 World
From the elegant Renault 5 to Mercedes-Benz 300 SL, these lovely and unique ordinary classic cars will give you the best driving experience of all time.