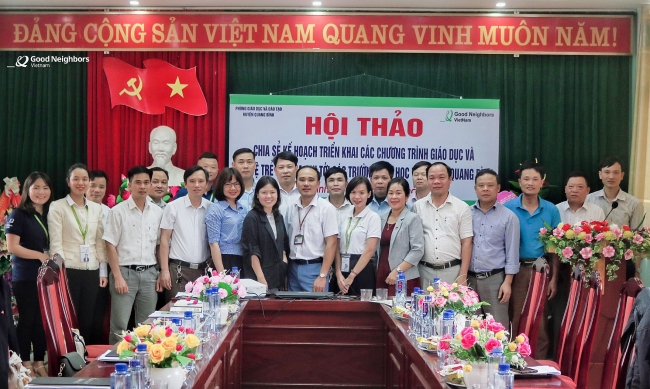 A workshop to implement child education and protection program of the Korean non-governmental organization Good Neighbors in Vietnam (GNI) at primary schools in Quang Binh district, Ha Giang province, have been organized.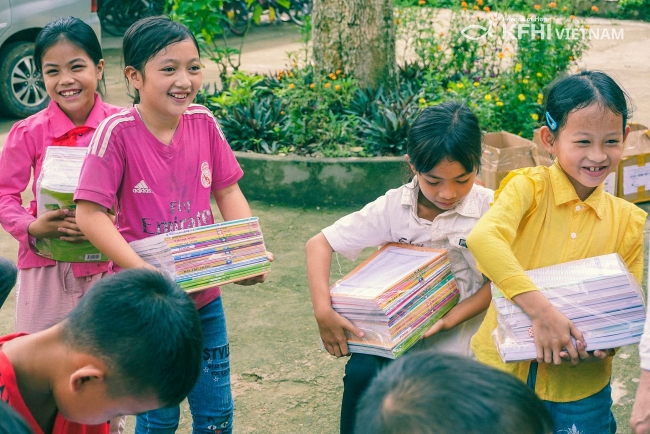 About 300 poor elementary and secondary school students in the northern province of Bac Giang will have a new school named Samsung Hope School.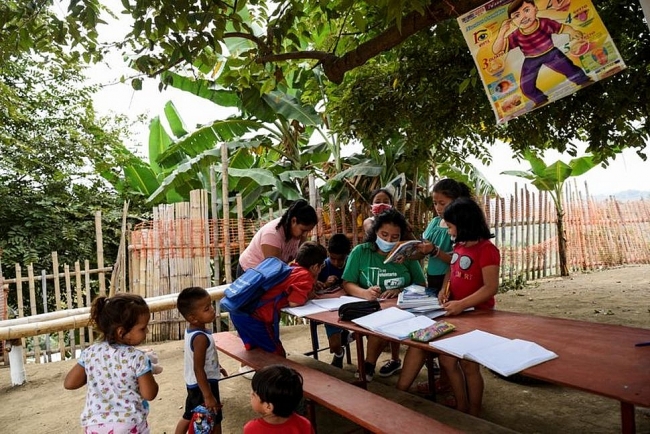 A 16-year-old student teaches children in an improvised school she has set up under a tree since they have been unable to attend virtual classes in the low-income neighborhood Realidad de Dios, during the outbreak of the coronavirus disease (COVID-19), in Guayaquil, Ecuador. A similar story from an ethnic minority boy in Vietnam.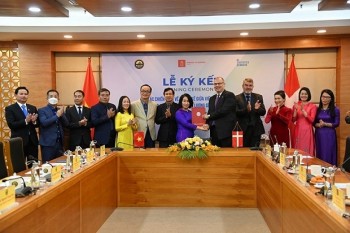 Friendship
Denmark will support Vietnam with about US$1 million to carry out a project on improving the quality of official statistics