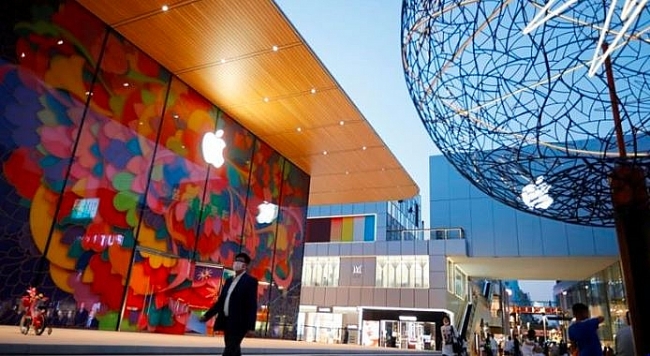 Apple  removed  nearly 30,000 applications from its Chinese app store on Saturday, including more than 26,000 games according to new data from Qimai Research Institute, reported by  Reuters.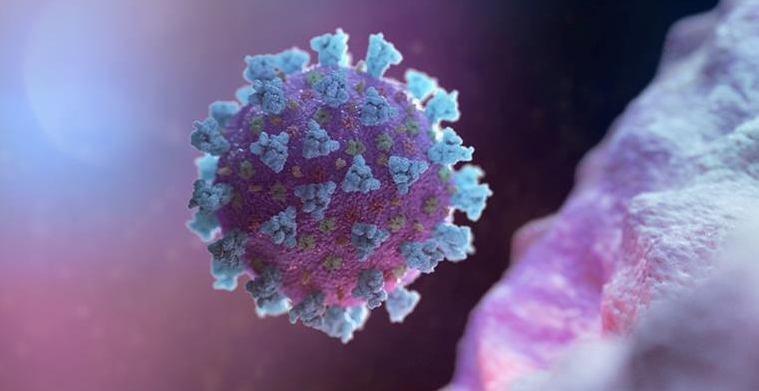 China's Foreign Minister Wang Yi accused the United States of spreading 'lies and conspiracy theories' about coronavirus and escalating tensions between the two nations.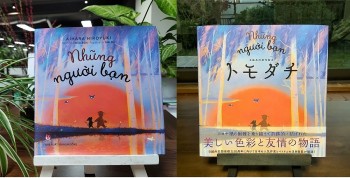 Viet's Home
The comic book Ehon "Friends" illustrated by local female artist Dom Dom has just been published by Japan's Sunny Side Publishing House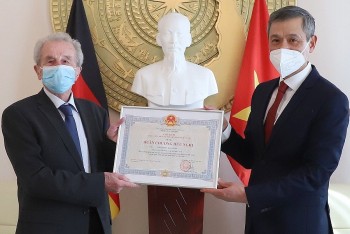 Friendship
The Vietnam-Germany relationship goes from strength to strength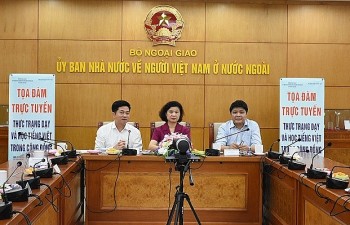 Overseas Vietnamese
The teaching of Vietnamese abroad continues to be strengthened despite the Covid-19 pandemic.