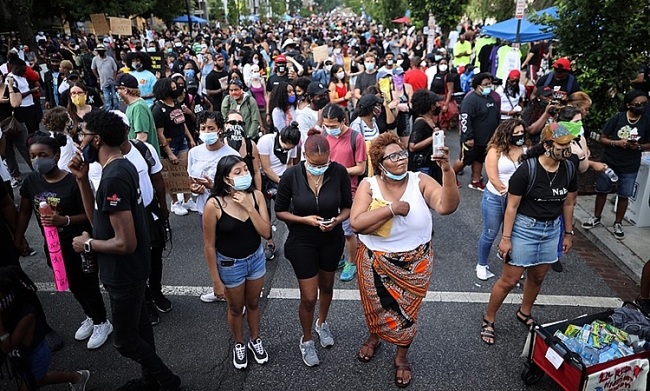 American people celebrate Juneteenth with anti-racism marches across the nation, US Navy refused to reinstate the former captain of USS Theodore Roosevelt aircraft carrier, Mike Pompeo warns that China to drive wedge between US and Europe and President Trump warns protesters at Oklahoma rally are remarkable news today.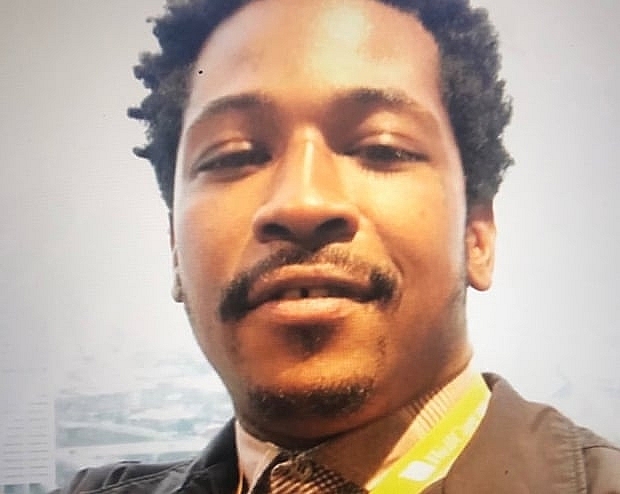 Rayshard Brooks shooting died of blood loss, mayor of San Francisco "pushing" to ensure police not to respond to calls that don't involve violence, thousands with white clothes gathered outside Brooklyn Museum against racism, the wife of Rayshard Brooks wants related cops to go to jail are some remarkable updates today.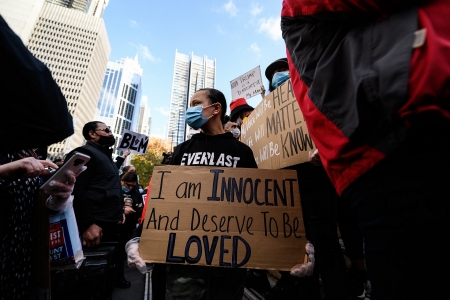 Tens of thousands turned out in Australia, Britain, France, Germany, and other nations in support of U.S. protests against the death of George Floyd, while denouncing racism in their own countries.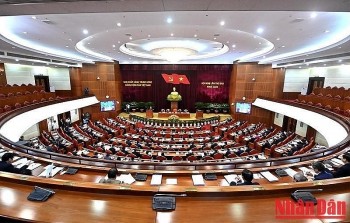 National
The 13th Party Central Committee discussed two important projects on October 4, the second working day of its 6th plenum.