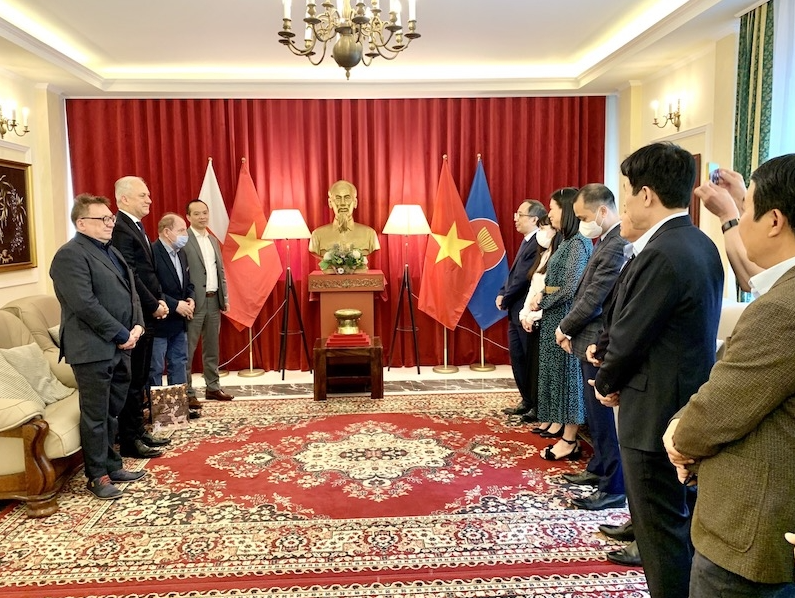 Ambassador Nguyen Hung and MP (Member of Parliament) Napielralski agreed to specify 3 main cooperation goals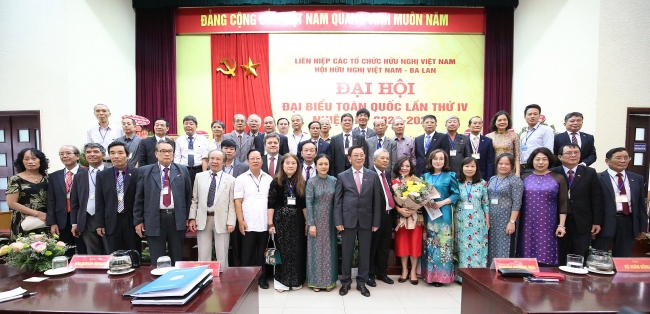 The Vietnam-Poland Friendship Association (VPFA) was honoured to receive the Prime Minister's certificate of merit in honour of their great contributions to developing the friendship between the two countries.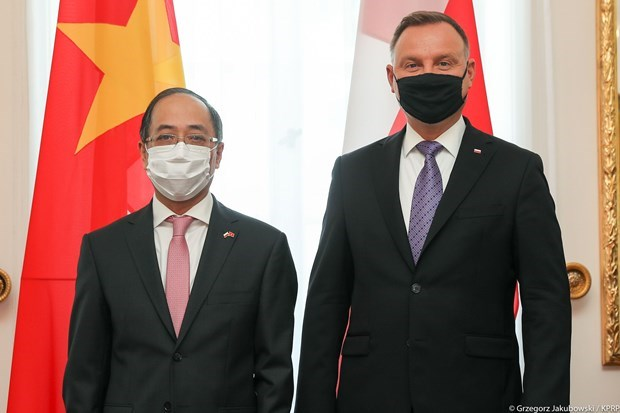 Vietnamese Ambassador to the Republic of Poland Nguyen Hung presented his credentials to Polish President Andrzej Duda on September 15.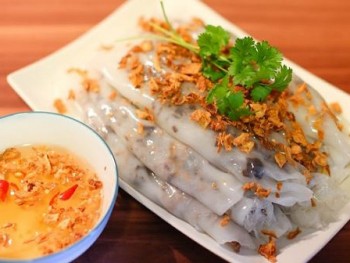 Travel
Banh Cuon is the next representative to bring Vietnam into the world culinary field.