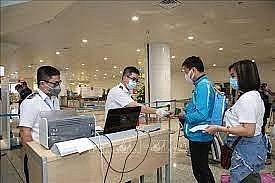 Passengers arriving in Hanoi on flights from countries with the Omicron variant detected have to quarantine regardless of their vaccination or recovery status, the city government has mandated.
The Ministry of Health requested Bac Ninh province to prepare human and material resources and cooperate with medical workers assigned by the Ministry to complete the vaccination for all selected individuals before June 10.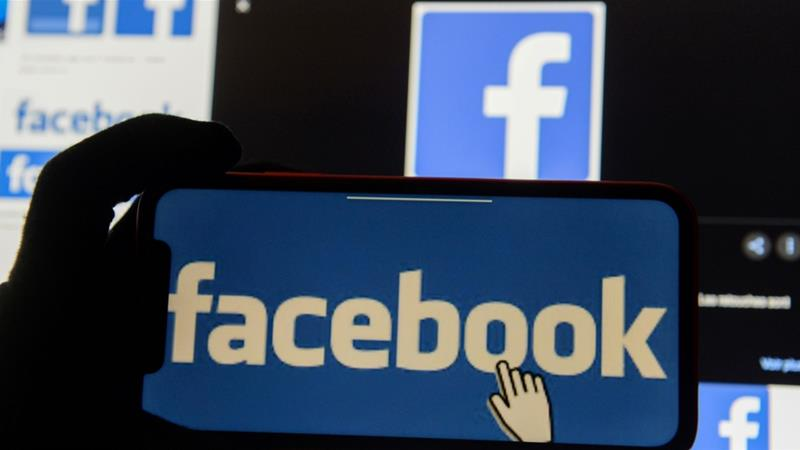 Facebook has launched a campaign to support Vietnam in developing its digital economy, EVFTA could lift Vietnam's exports by 12 percent by 2030, Australian website praises VN's prudent, low-cost approach to combating Covid-19… are headlines of the day (May 26).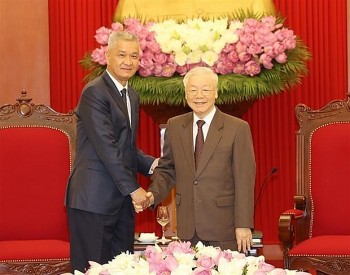 Friendship
Anouphap Tounalom, Secretary of the Lao People's Revolutionary Party (LPRP) Central Committee, and Secretary of the Party Committee and Chairman of the People's Council of Vientiane is conducting a visit to Vietnam.