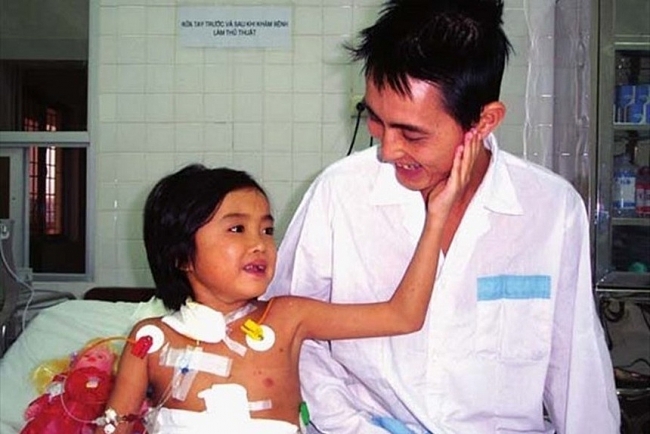 16 years after becoming Vietnam's first patient to undergo a liver transplant, Nguyen Thi Diep, 25, passed away. However, the story of her undaunted journey to fight the disease has inspired and touched hearts of many people.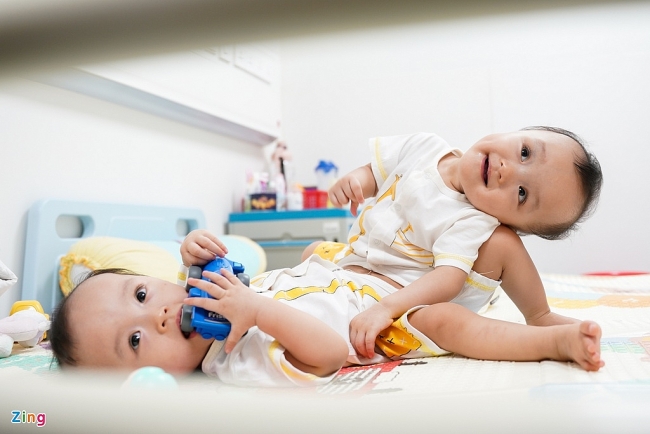 The 13-month-old co-joined twins are successfully separated after a 9-hour-surgery Wednesday. 93 doctors, nurses and medical experts gathered to perform one of the most complicated surgeries in the country.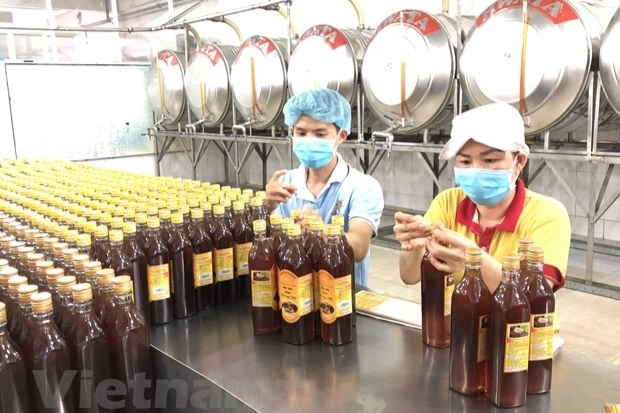 During the pandemic, Vietnam's health care sector still sees a strong growth in revenue while many industries had almost incurred lost or gained no profit.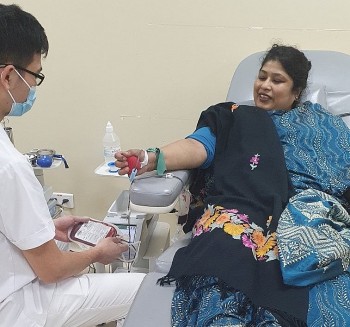 Focus
Blood donation campaigns launched by embassies amid shortages due to Covid-19