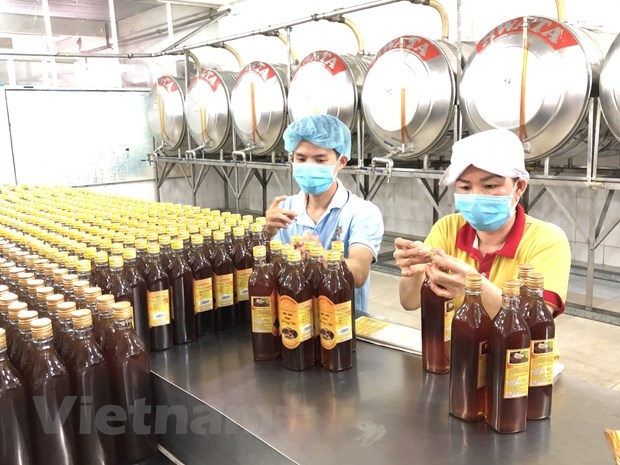 A honey production line of Xuan Nguyen Group. (Photo: Vietnam Plus)
After the Covid-19 pandemic, health care products have become a priority selection for consumers and many pharmacy firms, which are competing to snatch bigger shares in the market.
Mr. Lu Nguyen Xuan Vu - General Director of Xuan Nguyen Group Joint Stock Company said that his company was lucky enough to gain fast growth rate in revenue, with 300-400% in profit some months compared to those before the epidemic, according to Industry and Trade News.
According to Mr. Xuan Vu, Xuan Nguyen has 11 nutritional product lines from honey (ginseng honey, gold saffron honey, black saffron honey) and these products are top trending sell in the market because consumers appear to take more care of their health.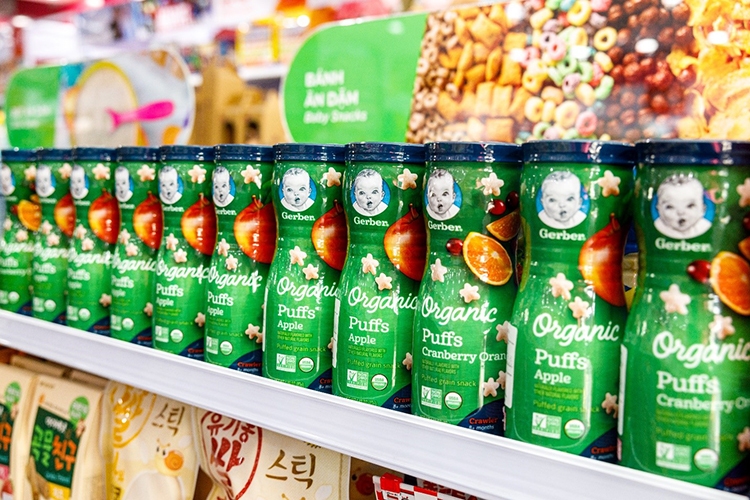 Nutritional products for children (Photo: VnExpress)
Thus, it can be seen that after the pandemic, the demand for health care products is still good and from now until the end of the year it is the golden opportunity for businesses to accelerate production. "At the present, our company is speeding up the procurement of raw materials and increasing contact, taking care of sales agents to grasp the situation, preparing business scenarios in new normal conditions," Mr. Xuan Vu said.
According to Luu Huynh - Marketing Director of MeiZan Co., Ltd., MeiZan's factory is still running at full capacity. If during the anti-epidemic peak, the capacity increased by 3-4 times compared to the previous time, this month, it increased by about 20% and is expected to remain until the end of the year.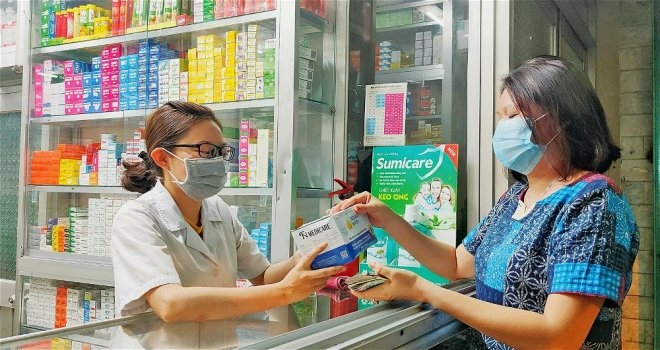 Health care products have grown as a priority for consumers (Photo: Vietnam Law)
The enterprise said that although the pandemic has been under control in Vietnam, the situation in the world is still complicated. Therefore, businesses were always willing to supply enough products when the market needs.
Many enterprises in the industry have also focused on investing in modern equipment and machinery in order to create quality products and lower product costs. This is also to enhance competitiveness and meet domestic and export demand.
According to the Department of Industry and Trade of HCM City, the rise in production and revenue after the pandemic supported in lowering the fall in the city's industry.
The city also said it had deployed appropriate policies to help firms in this industry improve investment in growing production, linking banks and businesses, and organizing trade promotion programmed for the industry home and overseas, VNA reported.
Candy Lee