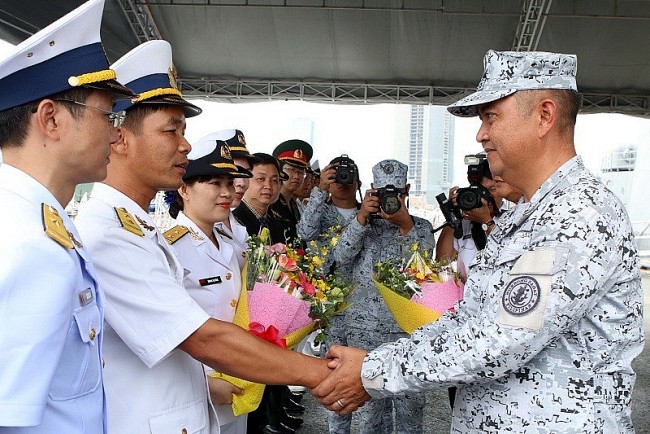 This year, Vietnam-Philippines celebrates the 45th anniversary of the establishment of diplomatic relations (July 12, 1976 - July 12, 2021), but the exchange has been established centuries ago, originating from maritime trade.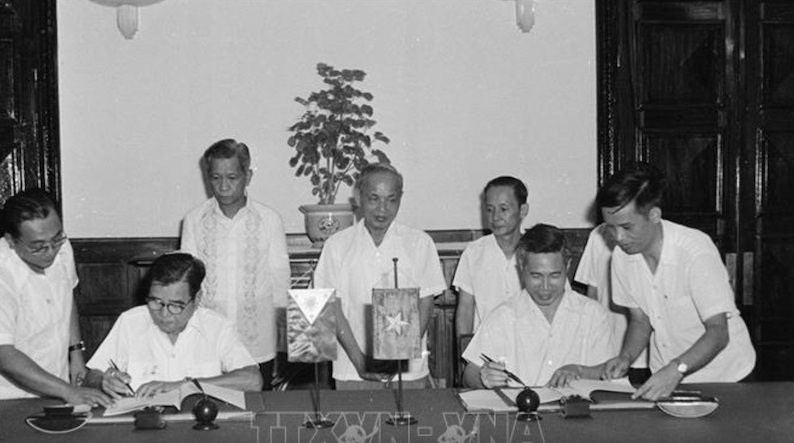 President of the Philippine-Vietnam Friendship Association highlighted the two countries' people-to-people relations in a congratulatory letter to celebrate Vietnam - Philippines' 45 anniversary of diplomatic relations establishment.
President of Vietnam - Philippines Friendship Association said he looked to work more closely with the President of the Philippines - Vietnam Friendship Association to promote relations between the two countries.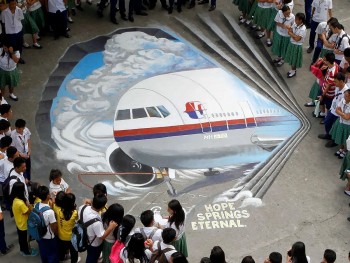 World
The world might never know what really happend when these planes went off the radar. Let's take a look at some of the unsolved mysteries of aircraft disappearances.