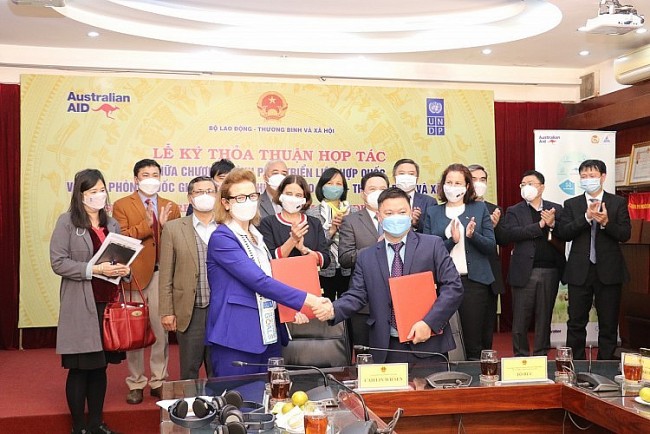 The launch of the Joint UNDP-MOLISA-DFAT project: "Programme development and policy advising on multidimensional and sustainable poverty reduction, 2021 – 2023"; and signing the memorandum of understanding between UNDP and National Coordination Office for Poverty Reduction, Ministry of Labour – Invalids and Social Affairs (MOLISA), took place in Ha Noi on the afternoon of Feb 28.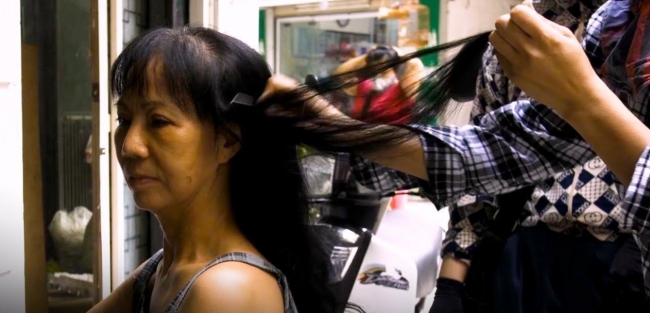 Find out how 4 US dollars worth of hair from Vietnam travelled across the globe and ended up one some-ones head in a recent Business Insider video.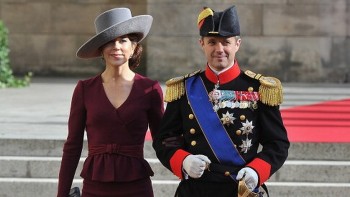 Friendship
Denmark's Crown Prince and Crown Princess will visit Vietnam to celebrate 50 years of diplomatic relations and promote green solutions.