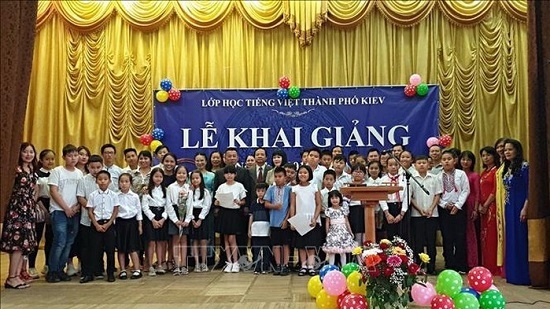 Vietnamese ambassador to Ukraine Nguyen Hong Thach on Monday discussed with Vietnamese community in Kiev city to reopen Vietnamese language classes in September when a new school year begins.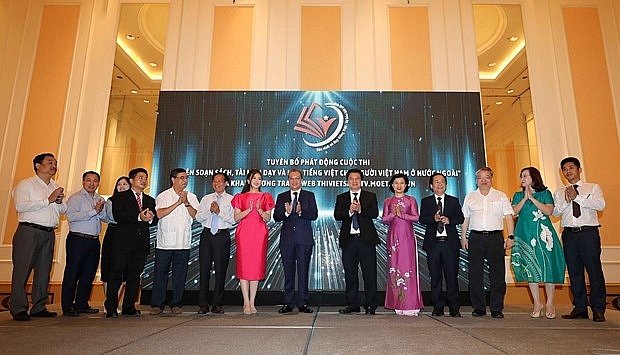 The Ministry of Education and Training and the Ministry of Foreign Affairs launched a contest on compiling Vietnamese-language books and documents for overseas Vietnamese, at a ceremony in Hanoi on September 16.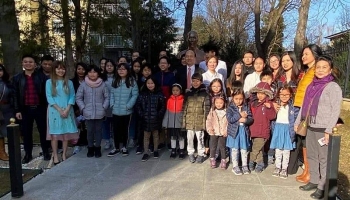 The Vietnamese Embassy and the Vietnamese Women's Association in Austria on Feb 15 opened a Vietnamese language teaching class for overseas Vietnamese children in Vienna city.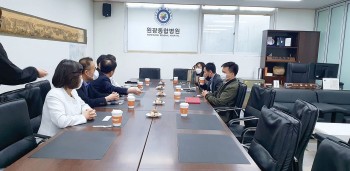 Overseas Vietnamese
A meeting was organized at the Wonkwang Hospital on the provision of medical support for the Vietnamese community in Korea in accordance with the signed cooperation agreement.