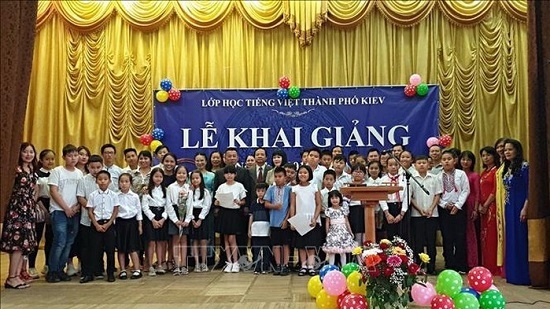 Vietnamese ambassador to Ukraine Nguyen Hong Thach on Monday discussed with Vietnamese community in Kiev city to reopen Vietnamese language classes in September when a new school year begins.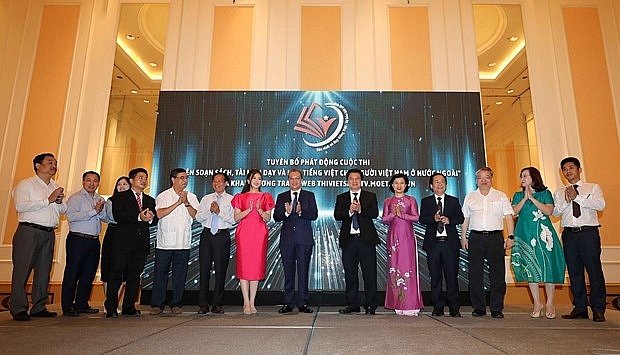 The Ministry of Education and Training and the Ministry of Foreign Affairs launched a contest on compiling Vietnamese-language books and documents for overseas Vietnamese, at a ceremony in Hanoi on September 16.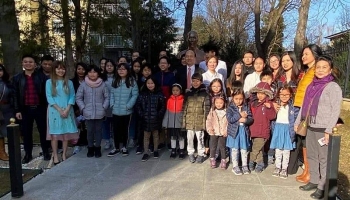 The Vietnamese Embassy and the Vietnamese Women's Association in Austria on Feb 15 opened a Vietnamese language teaching class for overseas Vietnamese children in Vienna city.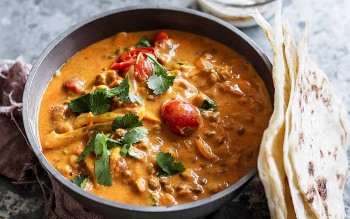 Travel
Making liberal use of local fruit, such as coconut and jackfruit, seafood and an arsenal of spices, Sri Lankan cooking delivers an abundance of incredible dishes.