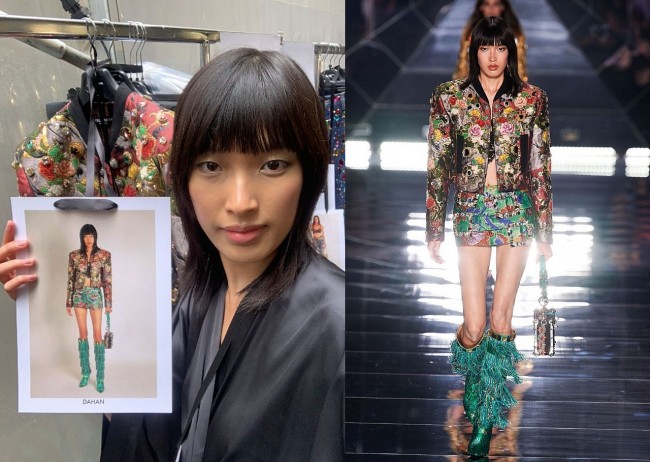 Phuong Oanh, known as Dahan Phuong Oanh, has become the first Vietnamese female to perform in the Italian luxury fashion house Dolce & Gabbana at Milan Fashion Week.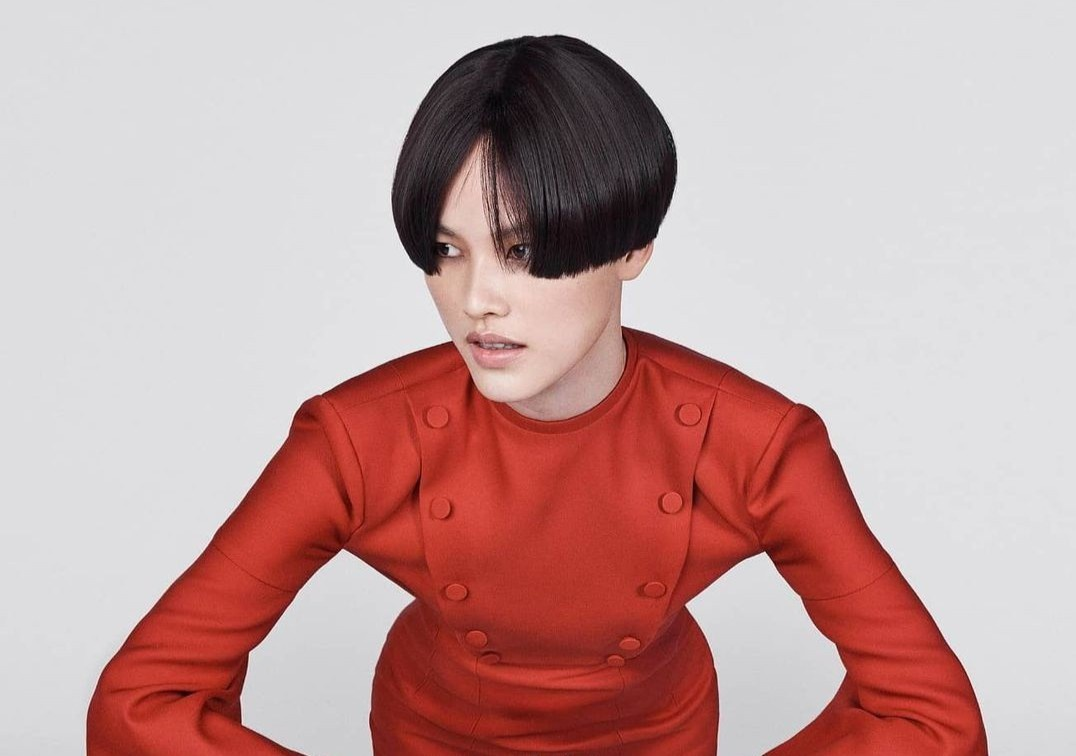 Vietnamese models are not just working within the confinement of the country's border, many of them are now pushing themselves forward, strutting on various international runways.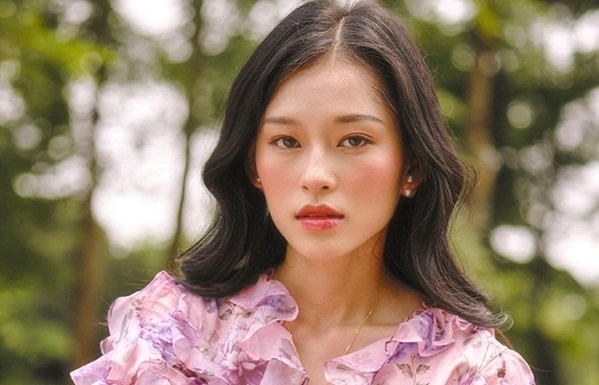 Ha Minh Nguyen has recently earned wide media coverage thanks to her close resemblance to Monarch Industry soap's Zhang Ziyi.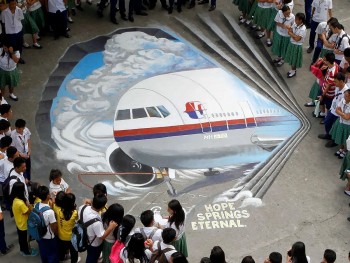 World
The world might never know what really happend when these planes went off the radar. Let's take a look at some of the unsolved mysteries of aircraft disappearances.