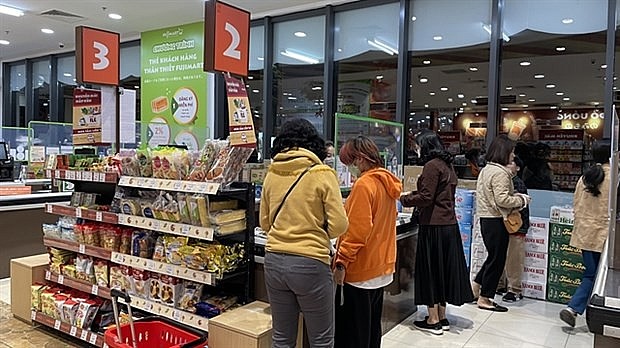 Vietnam News Today (Mar. 28): Vietnam named among world's Top 5 destinations to visit this summer; Vietnam's retail market proves attractive for foreign investors; Big race for investment in e-commerce logistics; Vietnam targets to have 5 urban cities of international standards by 2045.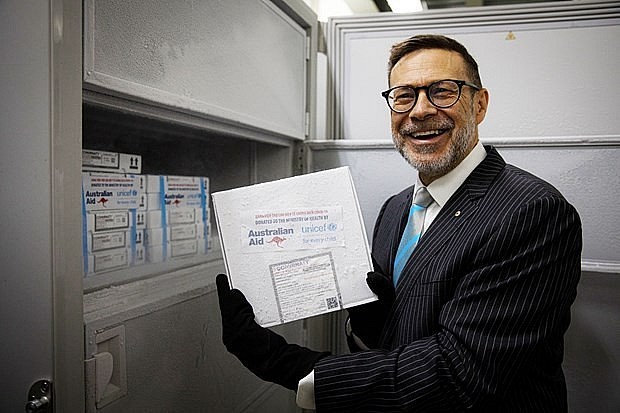 Vietnam News Today (Jan. 12): Vietnam, Australia look towards 50th anniversary of diplomatic relations; Vietnam jumps four notches in global passport rankings; Ample room remains for Vietnam-Laos trade ties; Vietnamese team comes first at Southeast Asian Fencing Championship.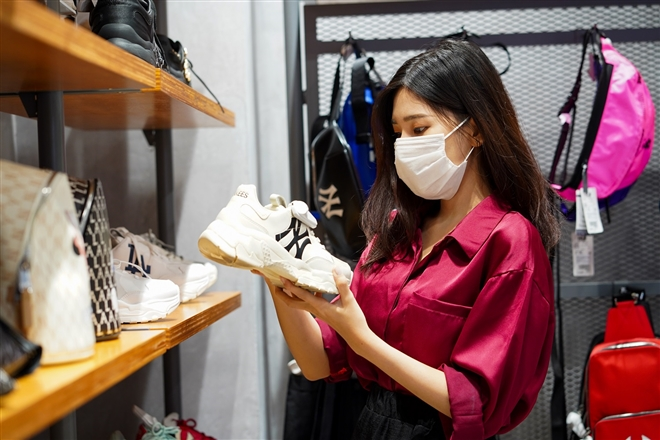 Despite the COVID-19 pandemic, the Vietnamese market suddenly "leaped" in scale, becoming one of the 16 most successful emerging economies in the world in 2020. In particular, the retail market possesses an outstanding attractiveness and is compared to a "gold mine" worth 200 billion USD.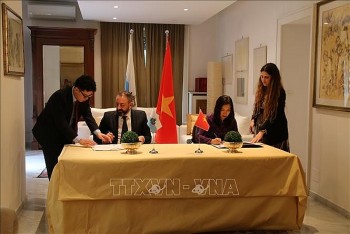 Friendship
The two countries will continue promoting cooperation to enhance growing ties between the two countries based on the good friendship since they established diplomatic relations in 2007.