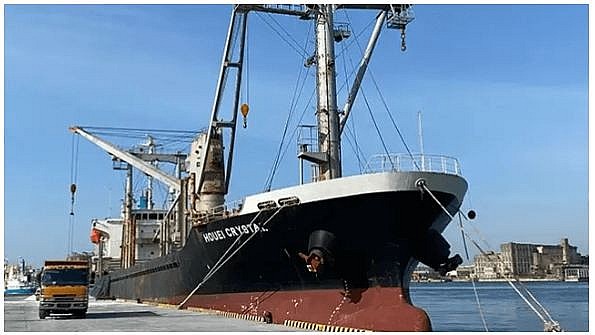 The Vietnam's embassy in the Republic of Korea (RoK) deployed citizen protection measures and assisted Vietnamese sailors rescued off Korea's coast.
The Coast Guard of the Republic of Korea (RoK) has confirmed the identities of the five Vietnamese sailors who went missing in a fishing boat fire off the country's Jeju island on March 4.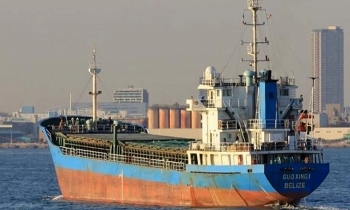 Five Vietnamese sailors and eight other crew members onboard a Belize-flagged cargo ship are missing after the vessel collided with a fishing boat off Japan's northeastern prefecture of Aomori late Saturday (Feb 29).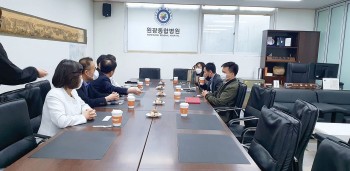 Overseas Vietnamese
A meeting was organized at the Wonkwang Hospital on the provision of medical support for the Vietnamese community in Korea in accordance with the signed cooperation agreement.