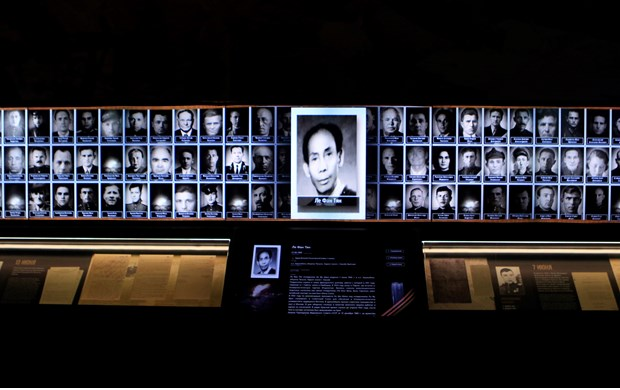 The Russian Ministry of Defence has honoured seven Vietnamese soldiers who joined the Red Army of the former Soviet Union against fascism, in celebration of the 75th victory of the Great Patriotic War. Those Vietnamese soldiers now have their profiles included in the database of the 'memorial road' museum complex soon to be inaugurated in the suburb of Moscow.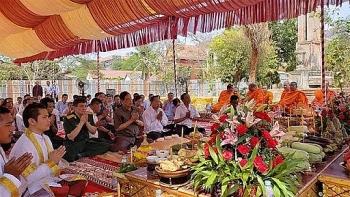 The groundbreaking is more meaningful as it takes place at a time when the Cambodian Government and people are celebrating the 41st anniversary of the victory (January 7, 1979 - 2020).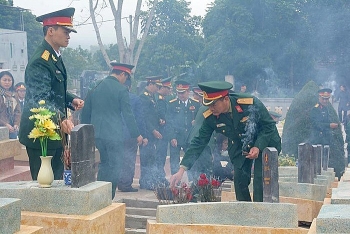 Authorities of the northern province of Dien Bien on January 3 held a memorial service and re-buried 15 sets of remains of Vietnamese volunteer soldiers who laid down their lives in Laos during wartime.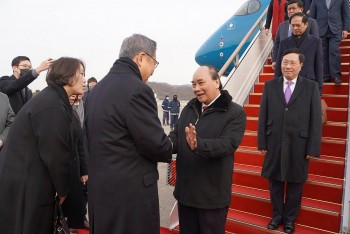 National
Vietnam News Today (Dec. 5): Additional 204 Covid-19 cases recorded on December 4; State President warmly welcomed in Seoul on RoK visit; Vietnam, Venezuela boast potential for fishery cooperation; Northerners feel chill as cold wave intensifies.