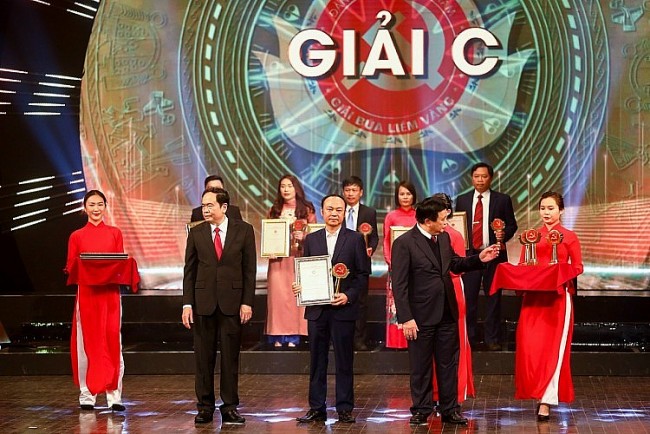 The 6th national press awards on party-building named Golden Hammer and Sickle Award 2021 honored 67 articles. Among them, 6 received the A prizes, 12 got the B prizes, 16 got C prizes, while the 30 consolation prizes and 10 prizes for series were given.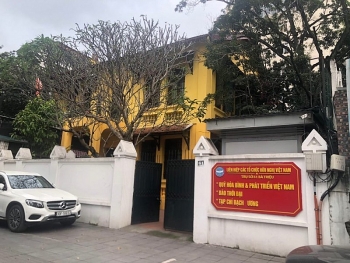 The Vietnam Times is a mainstream news agency, working under a nation-wide socio-political organization called Vietnam Union of Friendship Organizations (VUFO).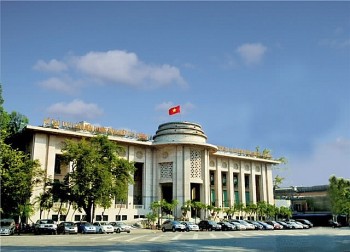 National
The State Bank of Vietnam (SBV) has used the bill issue channel again to net withdraw money out of the banking system for the first time since June 2020.