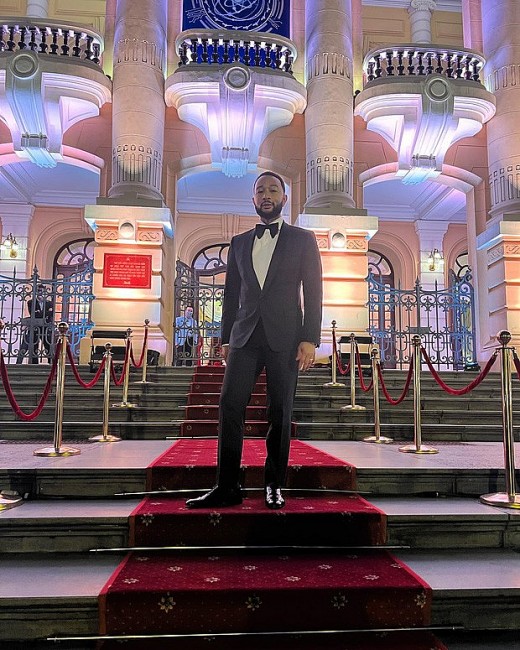 The singer shared his favorite moments on his first time traveling to Hanoi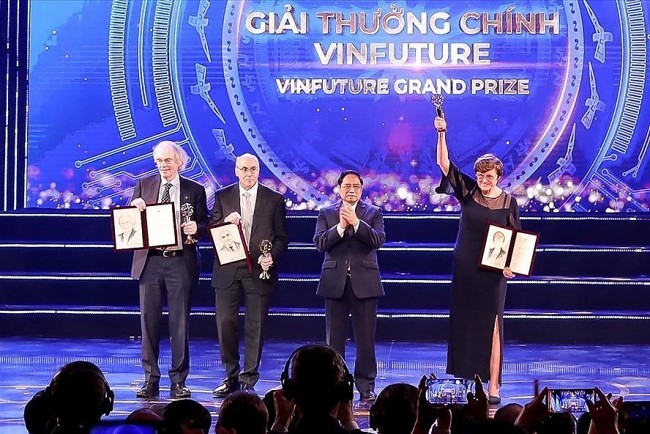 Three times higher than Nobel Prize's monetary value, special prize for female innovators - Here's what you may not know about the new scientific prize launched by a Vietnam's leading group.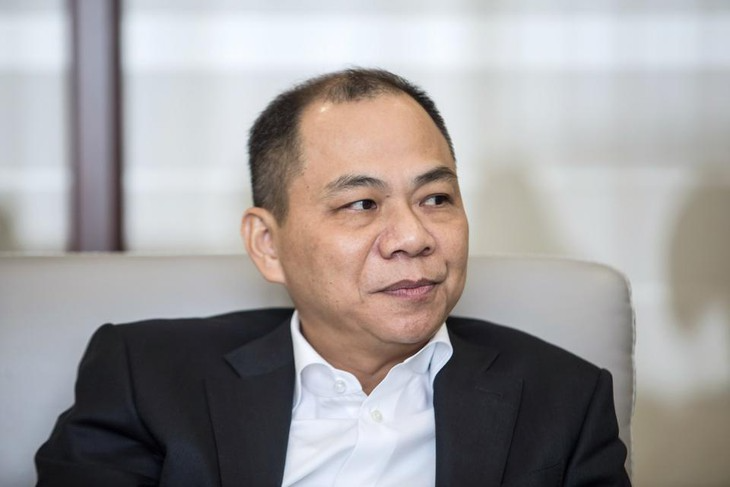 VinFuture Fund is the very first-ever international science and technology prize initiated by Vietnamese namely Pham Nhat Vuong, founder and chairman of the Vietnamese conglomerate Vingroup and his spouse Pham Thu Huong. The special prizes would cost 4.5 million USD in total, which is among the highest prize money pool in the world.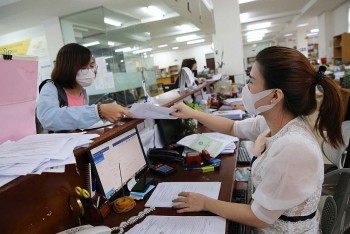 Economy
Vietnam Business & Weather Briefing (May 25): On the morning of May 25, SJC 9999 gold's price stayed at the same level as last week.