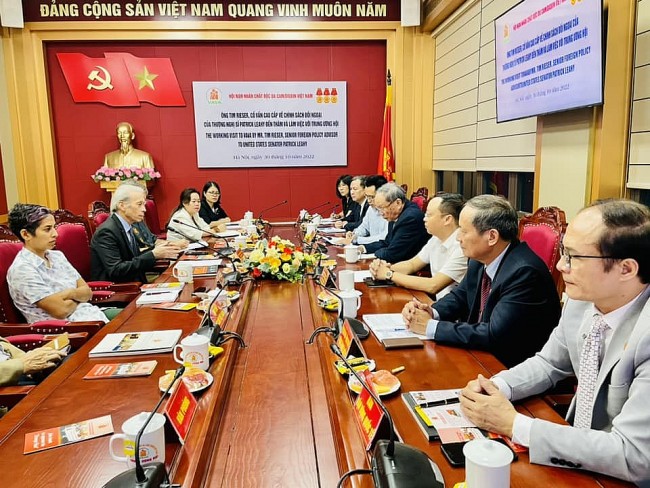 The US side plans to expand its support to many other provinces of Vietnam in the near future, said Tim Rieser, senior foreign policy advisor to US Senator Patrick Leahy.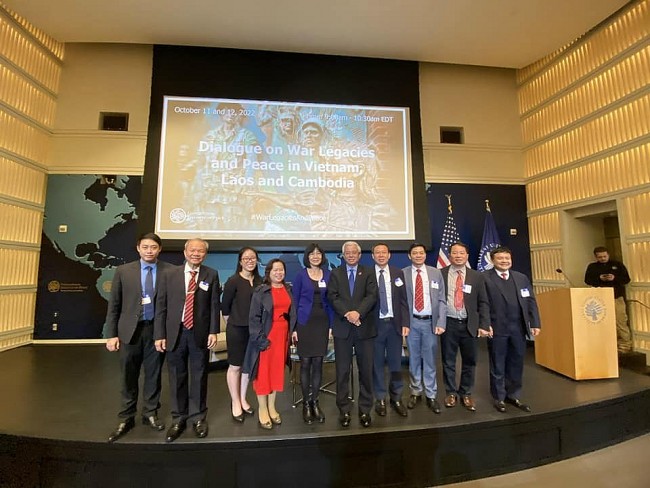 Stories were shared to help bring about peace and reconciliation and to find solutions to address the lingering consequences of the war in the three Indochinese countries.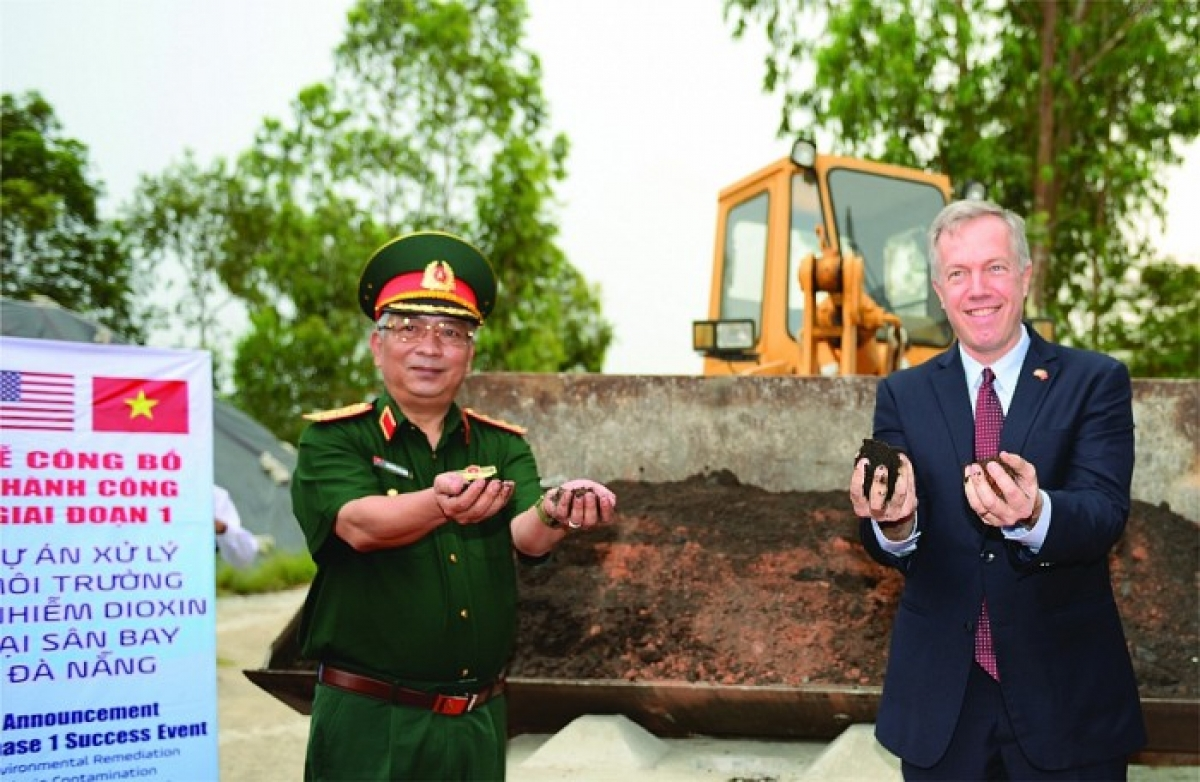 Over the past decade, the US has given Vietnam hundreds of millions of USD to overcome war consequences. Reciprocally, Vietnam has helped the US locate the remains of thousands of soldiers missing since the war.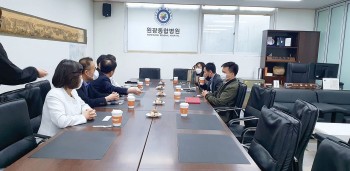 Overseas Vietnamese
A meeting was organized at the Wonkwang Hospital on the provision of medical support for the Vietnamese community in Korea in accordance with the signed cooperation agreement.