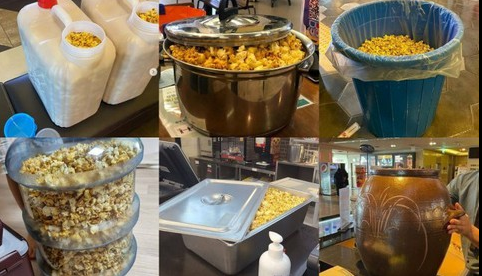 To celebrate World Environment Day, a cinema chain in the Republic of Korea has decided to fill up any reusable container with popcorn for only 6,000 won (USD 5.4).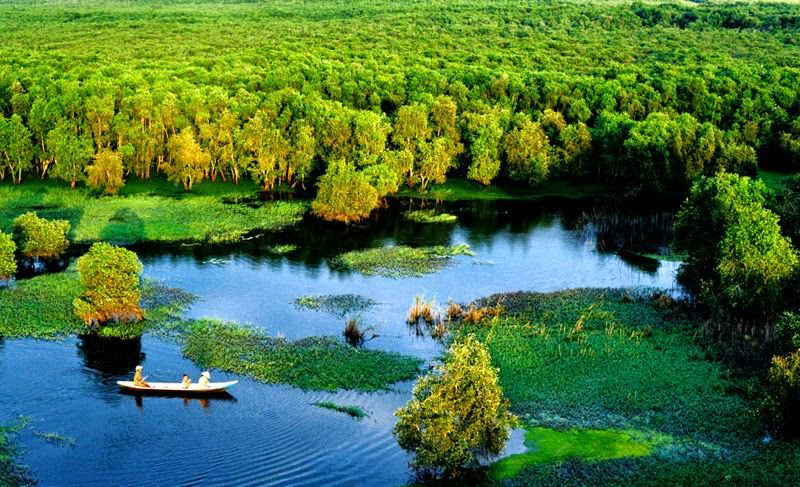 Responsible conservation and development in the unique ecological systems of the Mekong Delta have been identified as a priority for the region
Multimedia
When it comes to tourism in Vietnam, foreign visitors mostly think of hustling Ho Chi Minh City, historic Hanoi, or the famous Ha Long Bay. Besides those crowded places, the following six still well-known but less populous destinations are also not-to-be-missed.