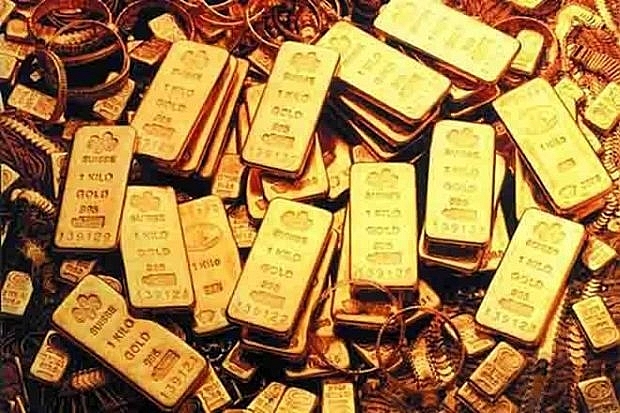 After rising more than 14% in three weeks, gold prices fell today and bear a period of consolidation.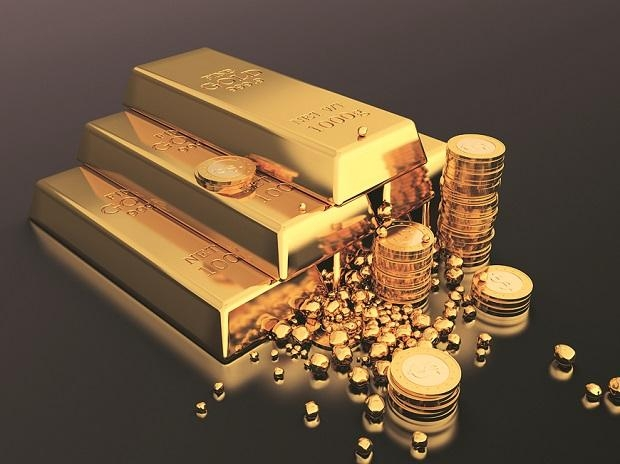 The gold prices are forecast to stay above $2,000, a critical support level, indicating the pullback in prices recorded recently might be for the short term.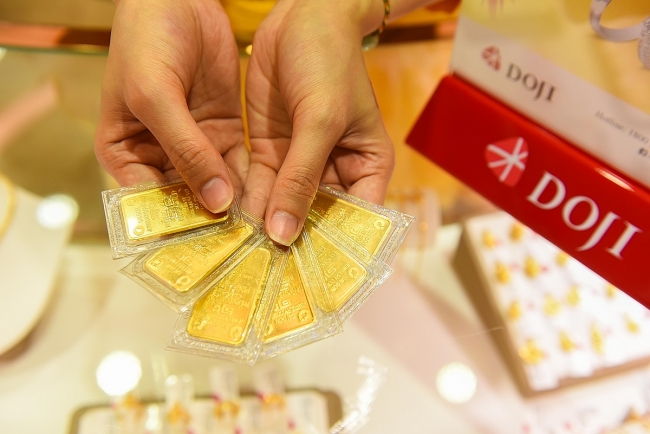 After nearly a week of stability, the world gold price unexpectedly increased to USD 2,030/ounce and then decreased to USD 2,014.5/ounce yesterday on August 5. There was a slight adjustment this morning (August 6), but this precious metal price remained high.