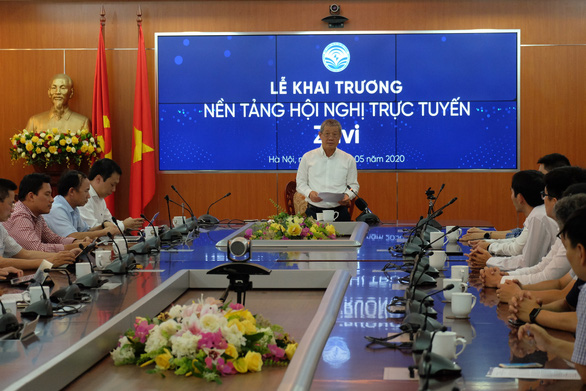 The Ministry of Information and Communications launched the online meeting platform Zavi at https://zavi.me on May 15, the first of its kind created in Vietnam. The Zavi is also the first online conferencing platform developed and mastered technology by Vietnamese engineer team.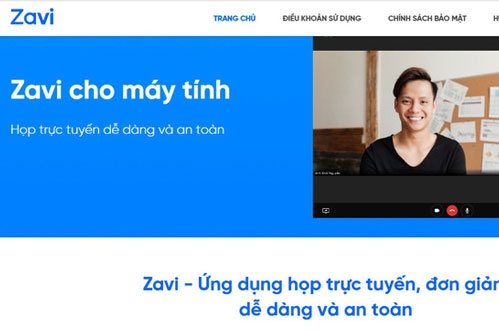 Deputy Prime Minister and Minister of Foreign Affairs Pham Binh Minh, the Chairman of the ASEAN 2020 National Committee assigned sub-committees and the ASEAN 2020 Secretariat to continue with preparations for the 36th ASEAN Summit and put forth suitable plans, programs, and scenarios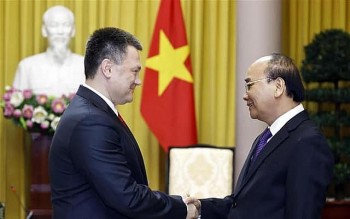 National
The Prosecutor's Office of Russia will help train officials and prosecutors for Vietnam, said the Prosecutor General of Russia.