Taiwan and Malaysia re-open reception of guest workers from Vietnam
According to the Department of Overseas Labour Management, Taiwan (China) has fully received guest workers from Vietnam thanks to its recent progression in dealing with COVID-19. Besides, Vietnamese workers can return to work in Malaysia on August 31 onward.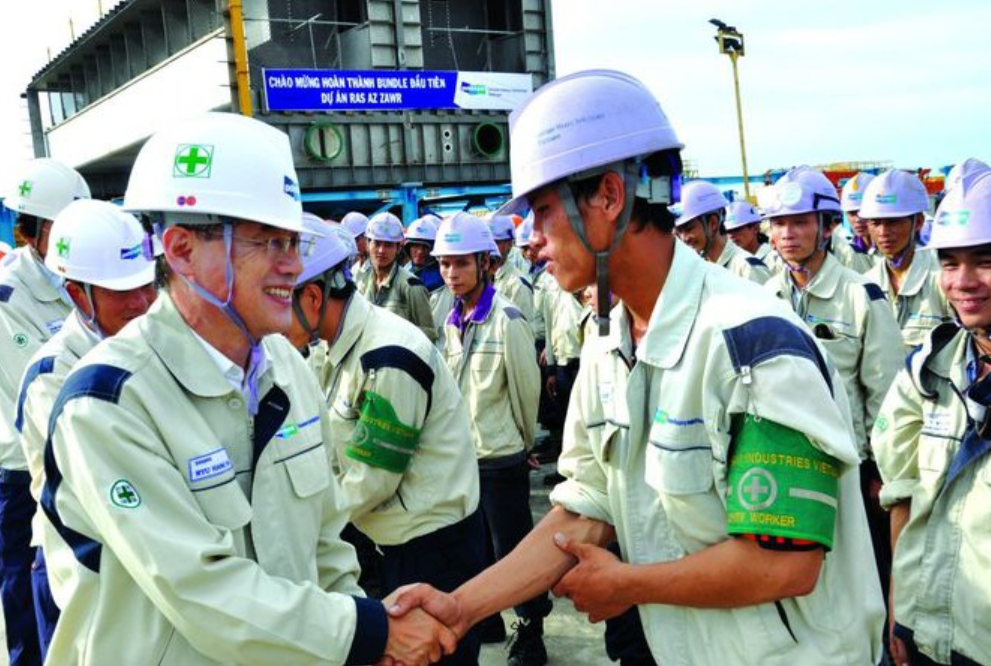 Taiwan and Malaysia re-open the reception of guest workers from Vietnam (Photo: Thanh Nien Online)
Department of Overseas Labor under the Ministry of Labor, Invalids, and Social Affairs informed that the Malaysian government had given an official announcement to put an end to the movement control order which was effective from 18th March to 9th June. Alternatively, the government will apply for a new recovering movement control order from 10th June to 31st August.
Accordingly, the new order allows specific fields including economy, society, education, culture, sports, and religion to return to normalcy with strict implementation of pandemic prevention measures. Interstate movement was relaxed but borders remain closed.
Department of Overseas Labor informed that Vietnamese workers in Malaysia can return to work in areas and fields where this newly-issued order is not effective. However, the reception of new workers to Malaysia can get approval only after 31st August. Besides Malaysia, some other countries also want to receive a limited number of Vietnamese workers to restore their production, including Taiwan (China).
Since early June, Korea also allowed foreign workers under some programs such as crew members, fishing, etc. (except for EPS program) to enter the country. Vietnam and Japan are now discussing and expecting that both countries will receive around 250 workers per day, including workers and experts in July and August.