Taurus Monthly Money And Finance Horoscope: November, 2021
Taurus Monthly Money And Finance Horoscope, November 2021: 2021 November forecast for Taurus zodiac sign is not positive for the financials of business persons and traders.
Taurus Monthly Money Horoscope November 2021. Photo: vietnamtimes.
Taurus Money Traits
Bulls love luxury, but they also love to feel secure, so they make sure that they have the funds to pay for their splurge before whipping out the plastic. Logic and numbers appeal to that rational Taurus brain, so they enjoy balancing budgets and setting up investment accounts. Since Taureans know what they're worth and what they deserve, they won't let emotion cloud the picture when it's time to negotiate or ask for a promotion or raise. In general, Bulls are often described as "good with money" and recognize their hard work to get anything they have.
They don't like any drama or difficulties. They usually have solid beliefs, and it is tough to change them. Taurus can be very stubborn. These people rarely lose their temper, but if they do, it is usually for a reason. Taurus financial horoscope shows that these people like to be the providers. Their loved ones have to accept Taurus with all his stubborn opinions.
Taurus money astrology reveals that people born under Taurus star sign are usually very talented when it comes to dealing with money. These people want and need money. Having a stable financial situation is one of the things that feed their determination. Taurus can work restlessly if it means that they will earn a lot too. As an earth sign, Taurus is not looking for emotional pleasure that comes with a finished job. They prefer to be appreciated materially; that is something Taurus can understand.
Taurus is a fixed sign, and that means that they are always looking for a sense of stability. These people need to have security and a stable home. They usually look for a partner that shares these values. Taurus can never be together with someone who takes their efforts to earn for granted. Taurus usually gets their Taurus money stability as a young adult. They buy their house, car, get married, and live happily in the same place.
These people are not looking for changes. In fact, they are not suited for making changes. Taurus is best when they know exactly what to expect. They don't mind having a routine in their life; in fact, Taurus prefers it. Taurus will show his nature as a bull if any of his stable values are threatened. Regarding using their Taurus wealth, these people protect their family, home, and financial situation.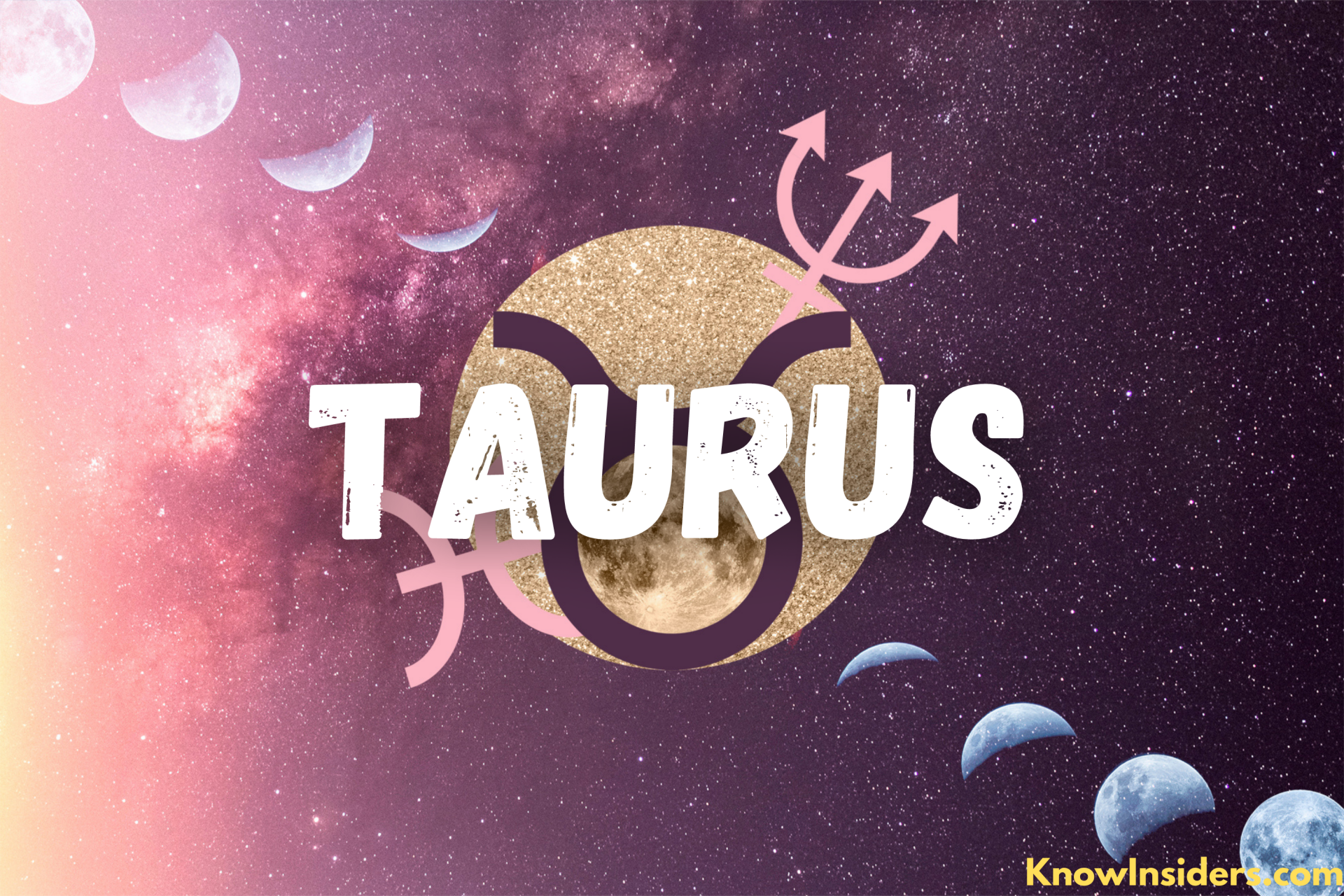 Taurus Zodiac Sign. Photo: Knowinsiders.
Taurus is a hard worker, as revealed by their perpetual quest for Taurus money. Their efforts usually pay off very well. Being wealthy is one of the basic values of Taurus. Since they have a very determined nature, Taurus usually reaches what they have aimed for. Taurus is also very cautious about everything.
They are never impulsive but rely on facts. From time to time, Taurus might need to struggle. But they are capable of dealing with difficulties because it gives them more strength and determination to be better. These people often come from nothing and make themselves great. This also applies to Taurus and the finances aspect as they strive to be the best.
Taurus will find ways to improve their financial situation. In their work, Taurus can take on a lot of tasks if it means they will earn more. These people also often make very wise investments. They never rush into anything, but consider all the pros and cons. If Taurus sees an opportunity, they will take it. These people are very reliable, and often people trust them with their Taurus money. If Taurus ever needs a loan for their idea, they will have no problem getting it.
Taurus Monthly Money And Finance Horoscope
The Full Moon this month is quite unique as it is a Lunar Eclipse. This is the last Eclipse of the Gemini-Sagittarius cycle. Therefore it is a significant conclusion of a life episode that started in September of last year. Since it happens in your 2nd house, the theme here is belongings and resources. You have likely been going through some shifts in the way that you earn a living. For better or for worse, know that this is the last stretch of this cycle. Pay attention to how you are spending this month. Gemini tends to focus on smaller details and has a hard time making decisions. Whether you are debating where to invest your money or what bill to pay first, don't dwell too much in the planning process. Make a decision and move on. This is the last Eclipse happening in your 2nd house for a long, long while, so once you make a move, the anxieties coming from this situation will be gone for good.
2021 November forecast for Taurus zodiac sign is not positive for the financials of business persons and traders. Exporters and fine arts merchants will fail to sell their products and will make considerable losses. Most of them will get into debt to take care of their expenses. Stellar configurations are not helpful and this is a bad omen for starting new business projects. Financial support will not be forthcoming. Investments and speculations will not give good returns.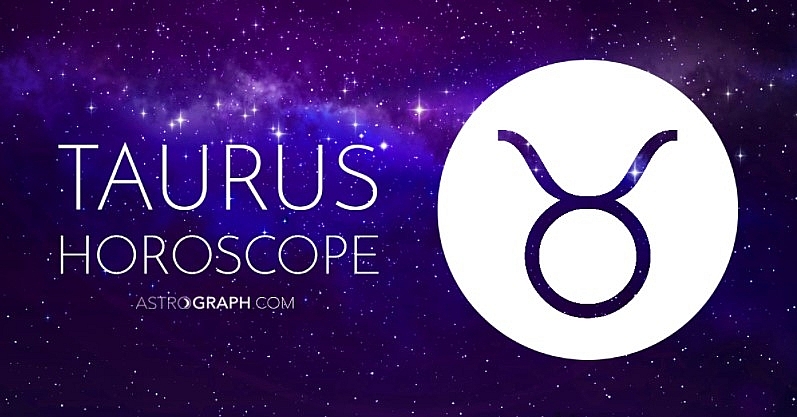 Taurus Zodiac Sign. Photo: astrograph
November will be the best month as far as work goes for them. If starting with a few months back they were planning to take care of their budget, then they should expect some positive changes, as they will have just enough for them to make many of their wishes come true.
Since they love spending, they also need to think about putting something aside for what's coming next.
There is nothing particularly encouraging about the configuration of stars facing you and as such your financial prospects are none too bright. Writers, painters, actors, and other practitioners of the arts should make provisions for an extremely lean period, since that is just what they are going to face this month.
Traders and those engaged in overseas trade would also fare poorly, or at best not do as well as anticipated. This would apply to most of you, who would have to struggle quite a bit and even after that, not achieve much success. Further the climate would not be congenial for investment or the launching of new ventures. These could easily get stuck.
-Best Days Overall: 1, 8, 9, 17, 18, 27, 28
-Most Stressful Days Overall: 4, 5, 10, 11, 25, 26
-Best Days for Money: 2, 3, 11, 12, 13, 20, 21, 23, 24, 30
-How good is Taurus in Saving Money?
Taurus usually has a lot of savings in various ways. These people are very calculative. Taurus is smart when it comes to investments. They will find various ways to earn more. Often these people change the way they are saving Taurus money. Taurus never acts before considering all the facts. They usually have many savings accounts, investments in real estate, and probably some cash is hidden away in their house.
They always think about their personal and their children's futures. Taurus will set up savings accounts for their children and invest in their future. They still think about the possibility that something terrible can happen to them. Having all of these various strategies of savings makes Taurus feel safe. Therefore, Taurus and Money are considered to be good.