Tencent to open regional hub in Singapore, following India, US bans
Gaming giant Tencent Holdings Ltd said on September 15 it would develop a regional hub for Southeast Asia in Singapore, opening a new office and becoming the latest Chinese tech firm to invest in the citystate.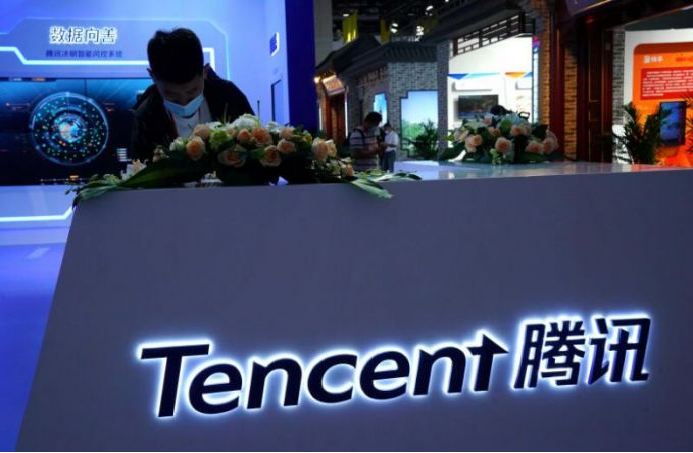 Tencent Holdings has picked Singapore as its beachhead for Asia, joining rivals Alibaba Group Holding and ByteDance in the race to build up their presence closer to home after setbacks in the US and India. Photo: Reuters
Chinese gaming and social media group Tencent said on September 15 that it willa open a new office in Singapore that will be its regional hub for Southeast Asia.
The new hub comes on the heels of a planned expansion by TikTok owner ByteDance and investment by Alibaba as firms look to deepen their exposure to fast-growing Southeast Asia - home to about 650 million people.
Tencent will develop a full-scale comprehensive hub in Singapore that will house its international game publishing business, said a source with knowledge of the matter, who was not authorised to speak to media and declined to be identified.
"The new office is a strategic addition to our current offices in Malaysia, Indonesia and Thailand," the company said in response to CNA's queries.
"The Singapore office will also enable us to capture potential from the rapid pace of digitisation and meet the demand for Internet-based services and solutions in Singapore," Tencent added.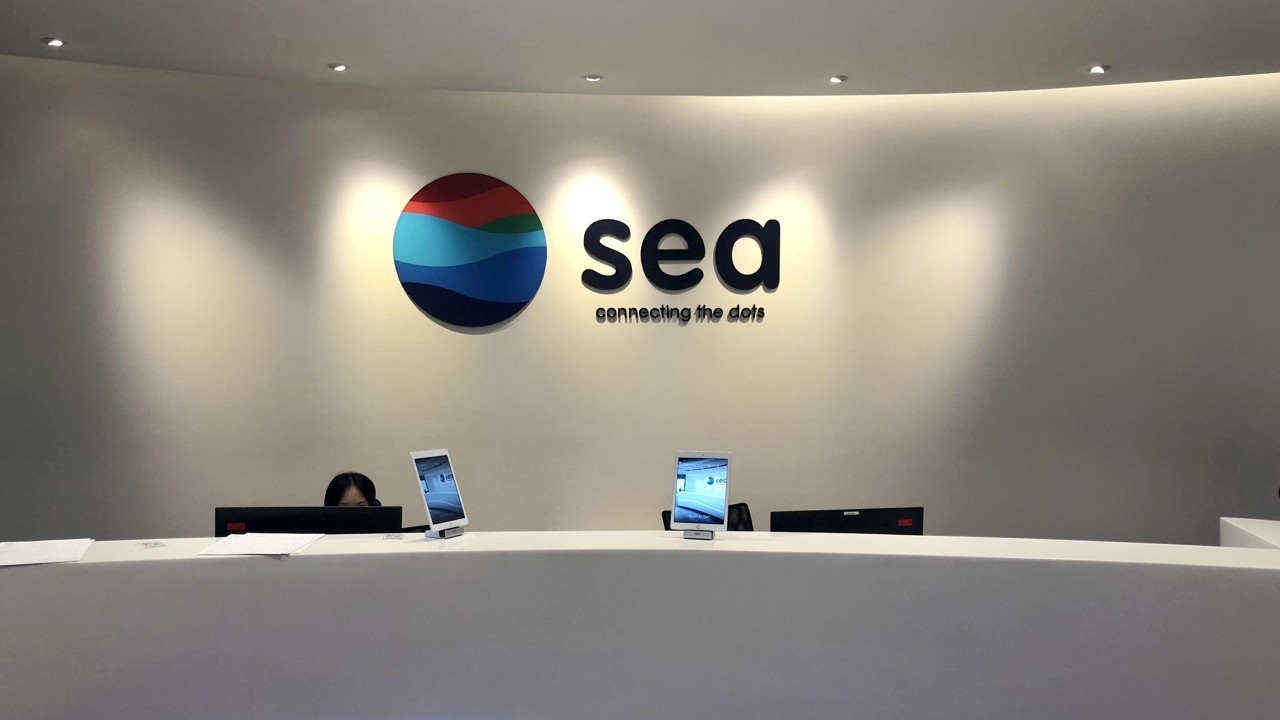 Garena, Sea's digital entertainment arm, can publish Tencent's mobile and PC games in Indonesia, Taiwan, Thailand, the Philippines, Malaysia, and Singapore for five years. Photo: SCMP
Listings on LinkedIn showed Tencent job openings in Singapore, with positions including data scientists, business development managers, operations managers and data analysts.
"We view Tencent's decision as a necessary step to extend its enterprise service offering (Tencent's cloud computing business) to this new market," said Alex Liu, an analyst with China Renaissance.
He also noted Tencent had several minority investments in Southeast Asia such as its stake in Singapore online gaming and e-commerce firm Sea, and has been making deeper forays into the region's gaming market.
Why is Singapore the target?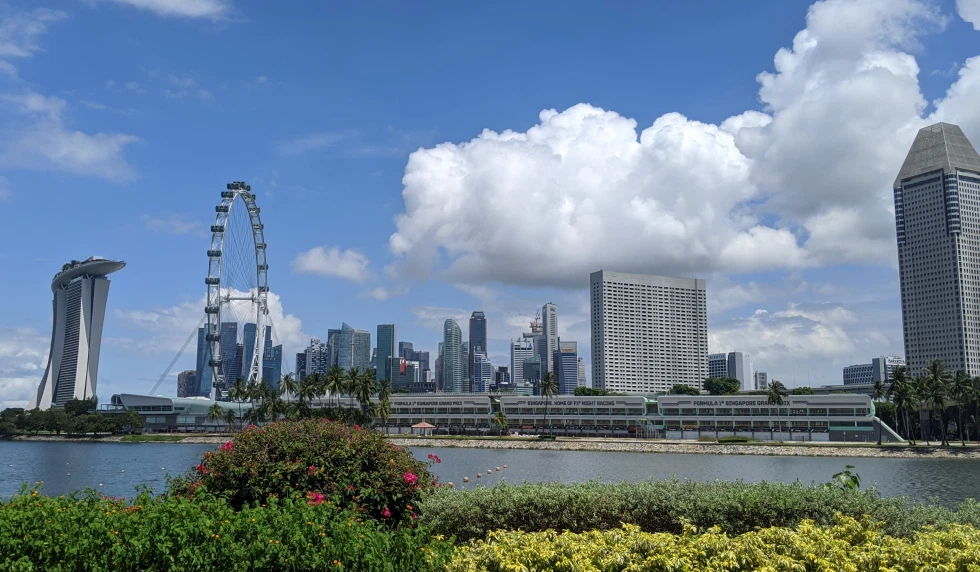 Singapore in particular is attracting attention as a regional base for both Western and Chinese corporations . Photo: entelechyasia
Singapore in particular is attracting attention as a regional base for both Western and Chinese corporations because of its advanced financial and legal system, and as Beijing tightens its grip on the city of Hong Kong.
The city-state of under six million people has been careful not to take sides in the standoff between the world's two superpowers, with Prime Minister Lee Hsien Loong pledging last year to remain "good friends" with both the US and China.
TikTok's owner ByteDance is planning to spend several billion dollars and add hundreds of jobs in Singapore over the next three years, Bloomberg News reported last week. It has also applied for a digital-bank licence from the city-state's central bank, alongside Alibaba-backed Ant Group and Tencent-backed Sea.
Alibaba has splashed out US$4 billion to take full control of Singapore-based regional e-commerce platform Lazada, which aims to serve 300 million people in South-east Asia by 2030.
In May, Alibaba struck a deal to buy half of Singapore's AXA Tower, valued at around US$1.2 billion, underscoring its ambition to expand in the market. China's largest corporation is in talks to invest US$3 billion into Singapore-based ride-hailing giant Grab Holdings, Bloomberg News reported on September 14.
Tencent's expansion efforts hindered by India, US bans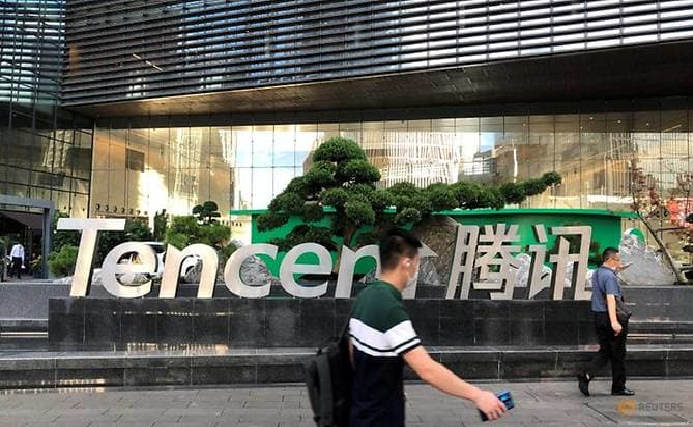 People walk past a Tencent sign at the company headquarters in Shenzhen, Guangdong province, China August 7, 2020. Photo: Reuters
In recent years, Tencent has ratcheted up efforts to expand globally as the Chinese market saturates and stricter regulatory controls on gaming slow down domestic growth.
Tapping into popular franchises from investees like Activision Blizzard and turning them into mobile hits marked its biggest global successes so far.
In 2019's final quarter, international titles like Call of Duty Mobile and PUBG Mobile accounted for 23 per cent of Tencent's US$17 billion gaming empire, according to the company.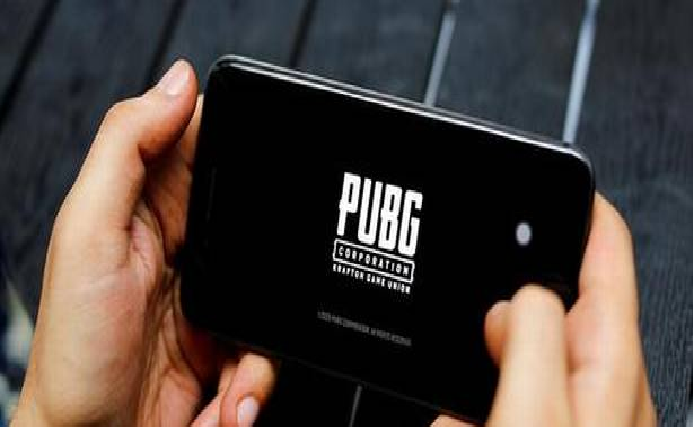 Titles like Call of Duty Mobile and PUBG Mobile accounted for 23 percent of Tencent's US$17-billion gaming empire. Photo: Reuters
In spite of Tencent's best efforts, however, geopolitical frictions are still likely to hinder its international expansion push. South Korea's PUBG has withdrawn the Chinese company's publishing rights for PUBG Mobile in India, after the country banned the popular mobile shooter alongside more than a hundred Chinese-made apps amid border clashes.
New Delhi said several Chinese apps promoted activities "prejudicial to the sovereignty and integrity of India". Tencent said its apps complied with India's data protection laws and that it would engage with local authorities to clarify its policies.
In August, US President Donald Trump issued executive orders banning any US transactions with ByteDance and Tencent, owner of the WeChat app.
The order would effectively ban WeChat in the United States in 45 days by barring "to the extent permitted under applicable law, any transaction that is related to WeChat by any person, or with respect to any property, subject to the jurisdiction of the United States, with Tencent Holdings".
According to Tencent's chief technical officer, the firm understood that the executive order was focused on its WeChat app in the United States and not on its other businesses in the country./.
Friendship
In Da Nang, the Vietnam-Laos Solidarity and Friendship Year 2022 was celebrated on July 2. Collectives and individuals of the Lao Women's Union were also awarded medals of Vietnam.