Follow Tiktok And Wechat, Alibaba Could Be Trump's New Target
As a symbol of success in the Chinese technology sector, Alibaba could become one of the potential targets of the US, after Huawei, TikTok and WeChat.
According to CNN, President Donald Trump administration has repeatedly pointed at major Chinese technology firms, from Huawei to ByteDance's TikTok, Tencent's WeChat. This has forced companies around the globe to make choices between China and the US.
Alibaba may be Trump administration's new target. Photo: Reuters.
"We are in a paradigm shift, and geopolitics is going through a historic transformation right now," said Alex Capri, a research fellow at the Hinrich Foundation and senior fellow and lecturer at the National University of Singapore. Washington officials are making "more accusations" against Chinese tech companies, an "indication that the administration is really looking to decouple" the tech industry, he added.
Potential targets
According to this expert, unlike ByteDance or Huawei, whose global development plans are heavily influenced by the US moves, Alibaba has not developed much into Western markets. However, being a symbol of national success in Chinese technology could make Alibaba a new target for the US administration.
So far, Alibaba has not faced the risk of the sanctions that Trump is proposing or has made to other technology firms. In addition, President Trump once had a friendly conversation with Alibaba founder Jack Ma, even calling him "a friend" earlier this year after the Chinese billionaire supported the US with anti-COVID-19 medical necessities.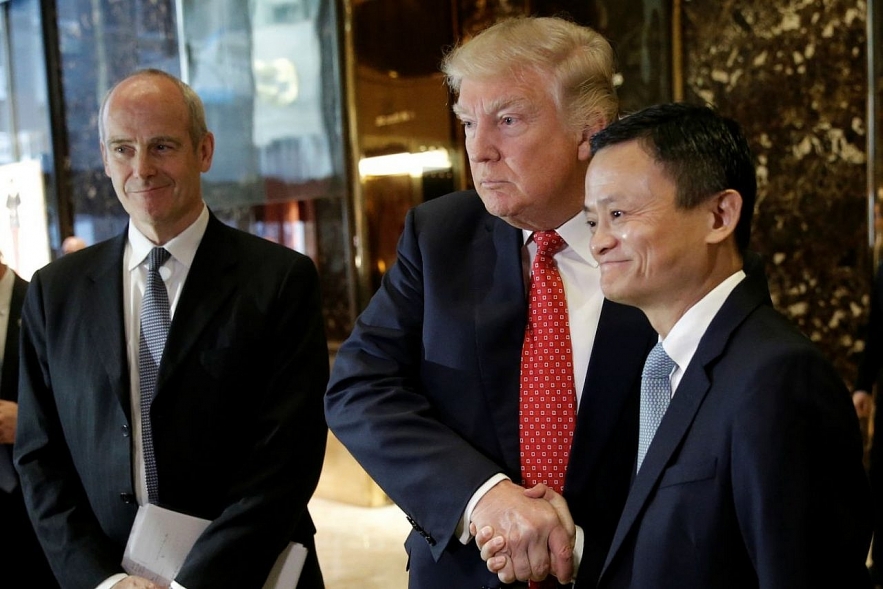 President Trump once had a friendly conversation with Alibaba founder Jack Ma.
However, Alibaba is still one of America's potential targets. Last week, US Secretary of State Mike Pompeo mentioned Alibaba when calling US companies to remove "untrustworthy" Chinese technologies from their networks. Washington wants to protect "Americans' most sensitive personal information and our businesses' most valuable intellectual property — including COVID vaccine research — from being accessed on cloud-based systems run by companies" such as Alibaba and Tencent.
The wide net
Alibaba currently owns many large e-commerce platforms, used mainly in China and Southeast Asian markets. It is also the company that owns Alipay, one of the most popular payment apps in China, alongside Tencent's WeChat Pay.
Any move from Washington's side is unlikely to make great impacts on Alibaba's retail and e-commerce operations in China, which accounts for nearly 80% of the corporation's 509.7 billion yuan ($ 73.5 billion) total revenue in 2019, according to analysts. International Retail and wholesale make up only 7% of Alibaba's total revenue. Therefore, even when Washington imposed an embargo on Alibaba's cloud computing in the US, the impact on the business is considered negligible.
However, the Trump administration's vague decree aimed at WeChat and TikTok recently showed that Washington may not be stopping at those two companies.
For example, under the decree targeting WeChat, all US individuals and businesses are not allowed to make any transactions related to the messaging app. According to Dan Wang, a technology analyst at research firm Gavekal Dragonomics, the decree could prevent parent company Tencent from accessing the software and semiconductors needed to keep WeChat operating. "If they do something like that with Alibaba, that would also be a pretty big blow," he said. Alibaba has very large cloud operations in China and "requires US semiconductors and software in order to continue these operations," he said.
And though Alibaba has relatively small sales in the US, the country is still an important market. Last year, Alibaba opened an e-commerce branch for US businesses and launched the English-language version of the Tmall platform for the first time to double the number of international brands to 40,000 in three years. Many large US companies like Apple, Nike, and Johnson & Johnson are all selling on the platform.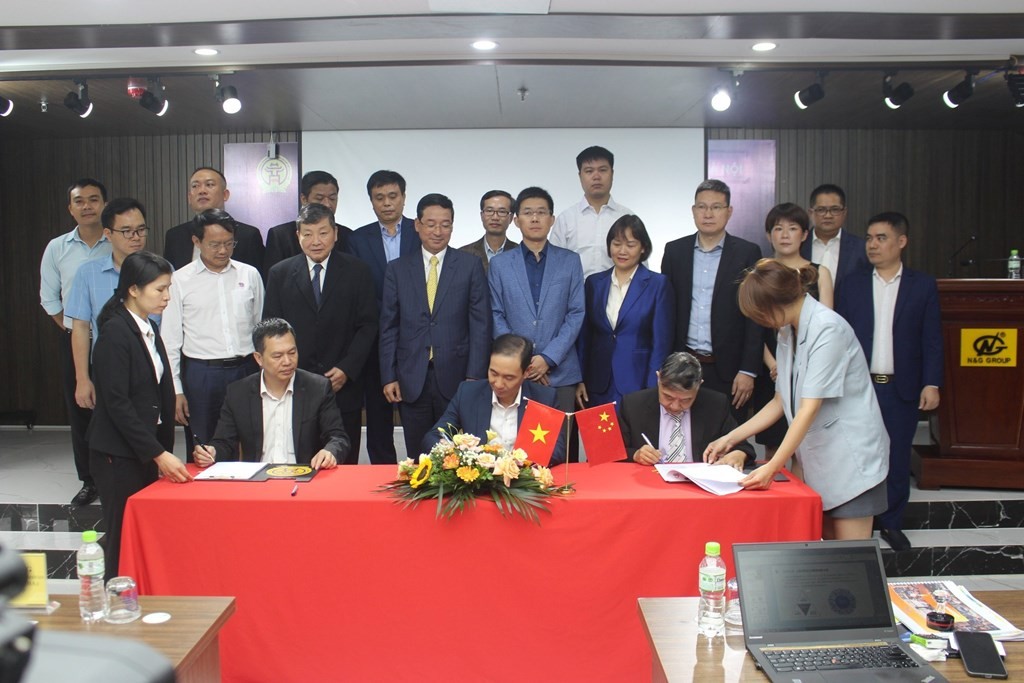 Economy
Enterprises from both Hanoi, Shanghai sides will immediately deploy investment and production preparation procedures in 2024 to soon turn the agreement into practical effect, bringing efficiency to the two sides.
September 28, 2023 | 20:19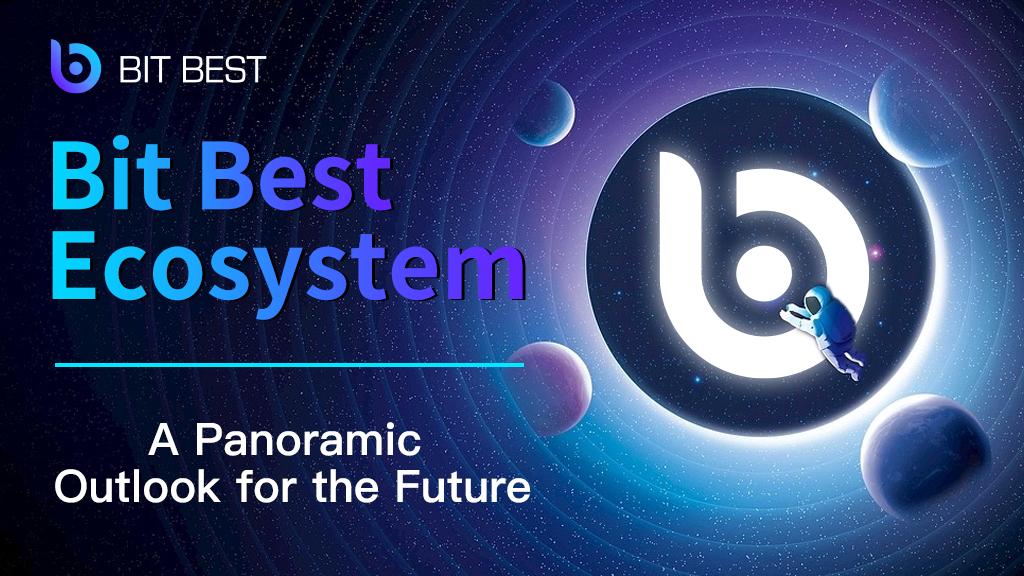 Economy
Recently, Bit Best announced the launch of its beta version of the ecosystem which amalgamates blockchain technology, cryptocurrency, and financial services, shaping the future of the digital economy in a unique way.
September 27, 2023 | 15:30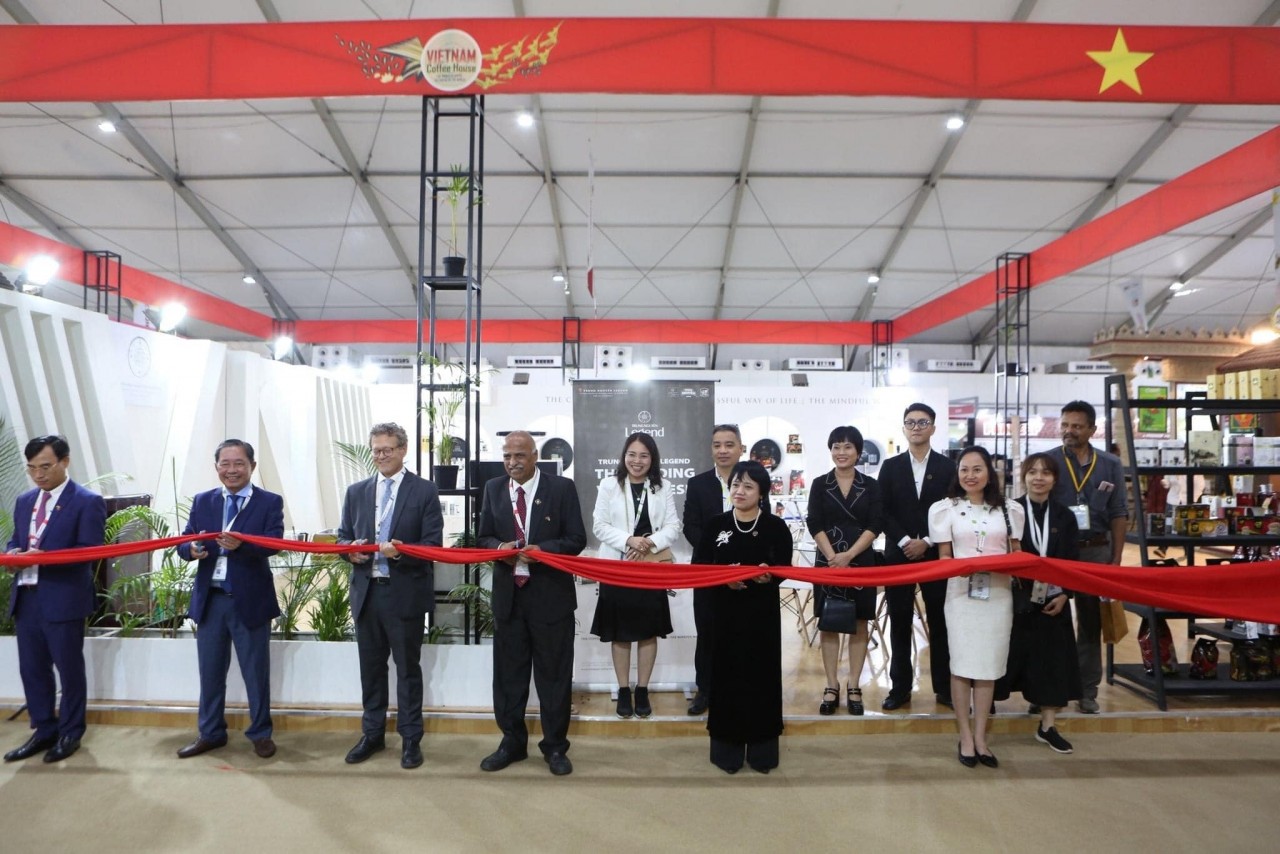 Make in Vietnam
Major enterprises of Vietnam introduced their popular coffee products at the 5th World Coffee Conference & Expo (WCC) in Bengaluru city, India.
September 27, 2023 | 15:20