Chinese Tencent Shares Lose Nearly USD 70 Billion As Trump Bans Wechat
Tencent, one of the most prominent tech giants in China shares have fallen a total of 9.6% over the last two sessions – the worst loss ever since October 2011.
As the yesterday session closed (August 10), Tencent shares dropped 4.8% on the Hong Kong stock market. The world's largest video-game company has lost 9.6% of its shares in total - the worst drop since October 2011. Its market capitalization also decreased by a total of $66 billion.
In the last Friday session, Tencent's share price sloped due to the ban of US President Donald Trump. Trump signed a decree banning US citizens from trading with TikTok, WeChat and the parent companies of these two apps - ByteDance and Tencent, fornational securityreasons. The ban will come into effect from the end of September.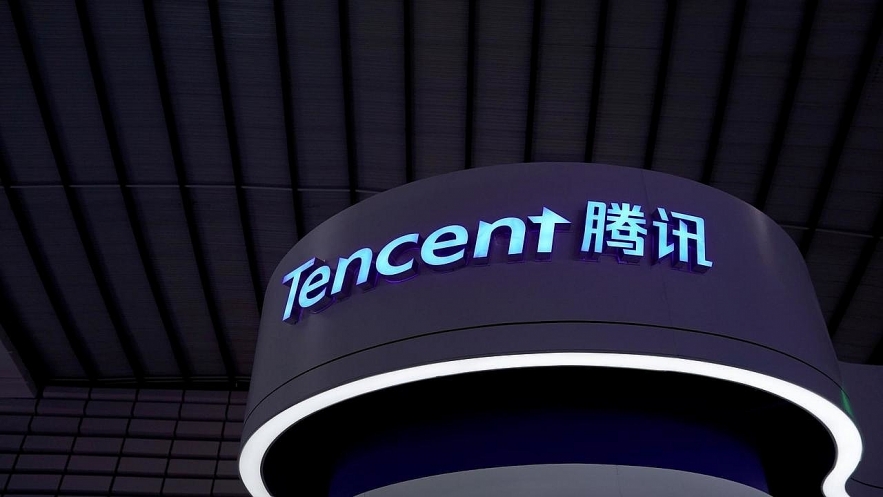 Tencent has lost nearly USD 70 billion in shares price.
The ambiguous language in the decree made investors worry that the order would apply to many businesses of Tencent. In addition to the WeChat messaging app, China's leading technology firm also participates in the field of games, electronic payments, and investment in movies and music. Prior to that, Tencent shares rose 70% in four months, making them the most valuable company in Asia with a market capitalization of nearly $ 700 billion.
The Hang Seng Tech Index continued to be the sharpest decrease, which has dropped 0,63% at the end of yesterday's session.
According to Yahoo Finance, tech stocks in Hong Kong led declines in the city Monday, with the Hang Seng Tech Index falling as much as 3.6%. The sector was also among the weakest performers in China, with the ChiNext Index dropping as much as 2%. Suppliers to Apple Inc. saw some of the biggest declines.
The worsening US-China relations are making investors worry that geopolitical tensions would affect the markets and the economy. The US government is believed to release more measures to target Tencent. A lot of negative information may soon appear and affect investors' confidence in this company, as well as in the market in general, Steven Leung, a director at UOB Kay Hian, commented. He also added that Tencent's global expansion outlook seemed uncertain, as some M&A deals, especially with US entities, may be challenging.
TikTok is unlikely to survie in the US

After President Donald Trump's statement on Friday to ban TikTok in the United States, ByteDance, the popular short-video app's owner, offered to sell its operation.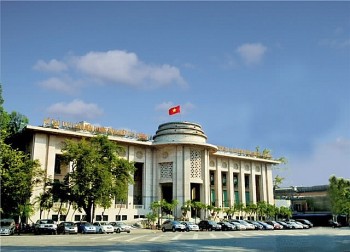 National
The State Bank of Vietnam (SBV) has used the bill issue channel again to net withdraw money out of the banking system for the first time since June 2020.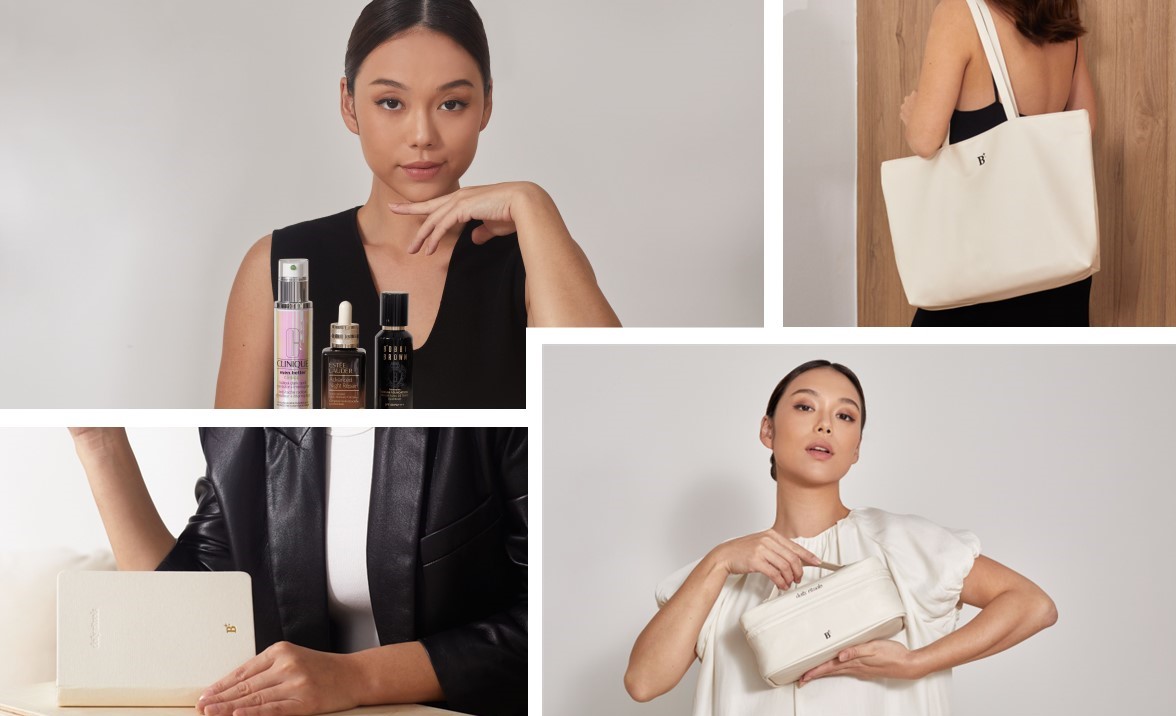 Economy
SINGAPORE - Media OutReach - 1 July 2022 - From 1 – 31 July, iShopChangi will be featuring one of its most exciting collaborations to-date, boosting its premier shopping destination for exclusives. Singaporean lifestyle influencer, Andrea Chong (@dreachong), has collaborated with BEAUTIQUE by iShopChangi to design an exclusive three-part merchandise range that is matched with some of handpicked skincare favourites in a specially coined Daily Rituals beauty collection.
July 01, 2022 | 10:00