Thai conglomerate BGC confirmed acquisitions of two Vietnamse solar farm
The largest container packaging company by capacity in Thailand – BG Container Glass (BGC) - is pushing a deal to buy two Vietnamese Solar farms for over 1 billion baht. The firm is actively looking to expand its renewable energy division and Vietnam seems like an attractive opportunity.      
The price tag on 2 solar farms is around 1 to 2 billion baht (the US $32 - $64 million). This information is published in the Bangkok Post on July 9. BGC chief executive Silparat Watthanakasetr shared via the article that the firm is looking to populate its renewable energy portfolio, specifically wind, water resources, and solar.
"We want to focus on renewable businesses in Vietnam, Japan, and Taiwan because these countries have high potential for renewable energy development and growth in electricity demand," he said.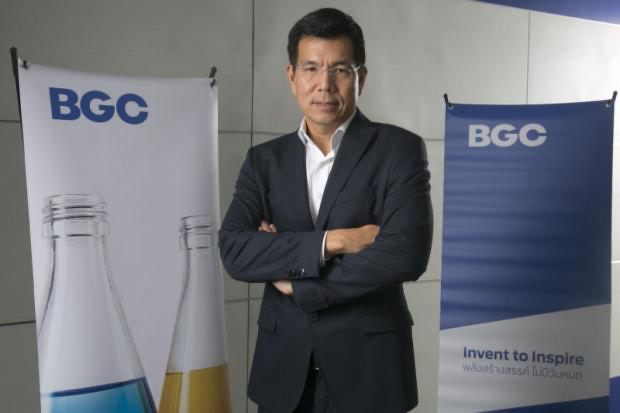 BGC and its representative (source: the Bangkok Post)
The two solar farms on target will potentially add 50-100 megawatt to BGC electricity generation, on top of the two existing farms from BGC in Vietnam with a combined capacity of 67 MW. Step by step, BGC is aiming to produce 300-400MW of electricity in Vietnam by 2022.
This year, the company will set aside a fund of 3-4 billion baht solely for renewable energy. Meanwhile, it will keep expanding the packaging business in Thailand via mergers and acquisitions in order to make more value-added products into its pipelines.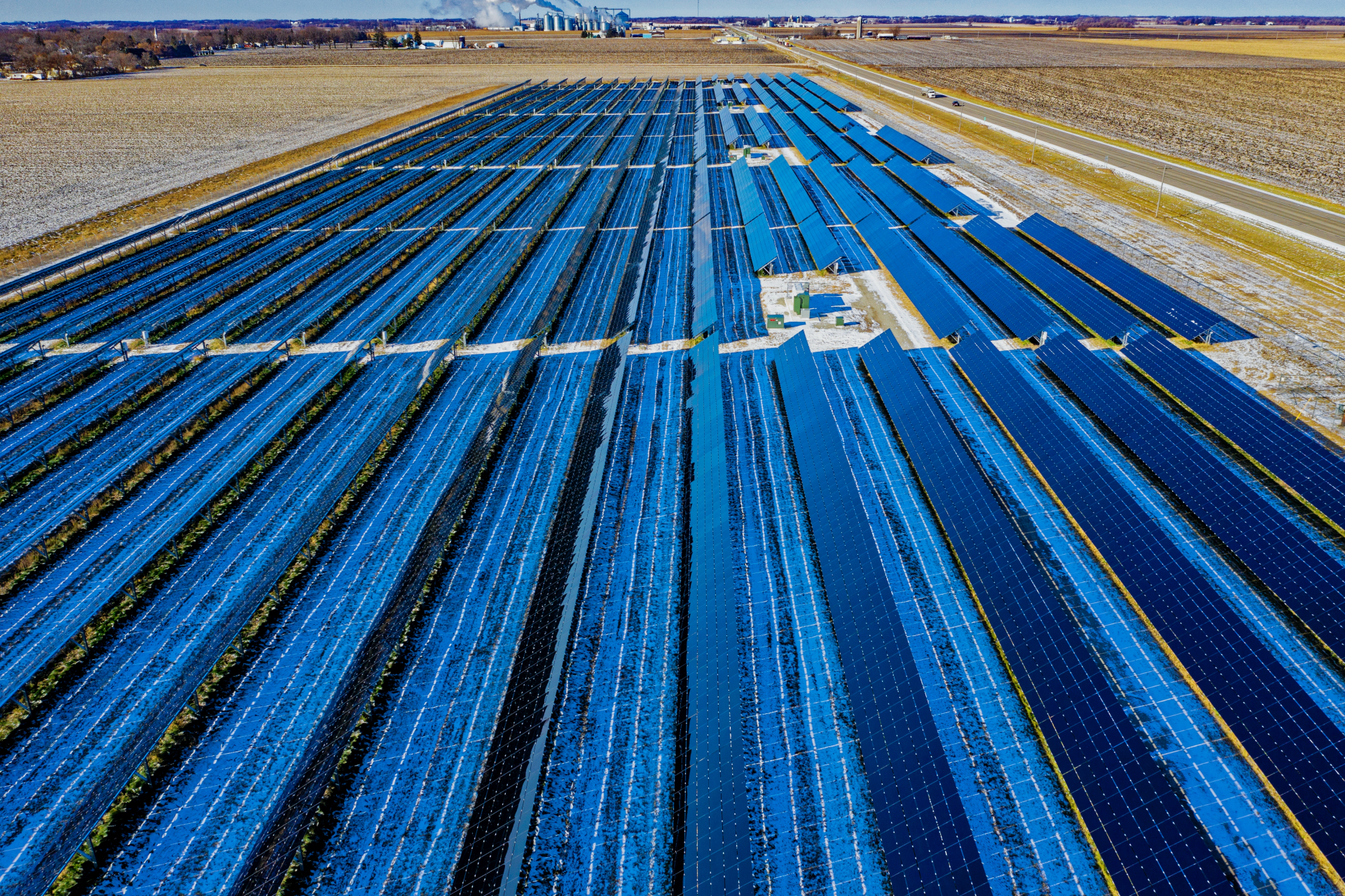 Solar farm (source: pexel photos)
The BGC chief executive attributes his company's shift in focus on renewable businesses in Vietnam, Japan, and Taiwan (China) to the high potential for renewable energy in the development plans of these countries, and growth in electricity demand.
Vietnam is one of the attractive markets for renewable energy with a large population, stable growth in electricity demands, and regulators are in line with renewable energy developments. Recently, another Thai corporation - Gulf - had also announced a sizable deal for two wind farms in Vietnam.