Thailand holds large share of Vietnam's car imports
Initial statistics from the General Department of Vietnam Customs reveals Thailand has continued to dominate Vietnam's car import in 2020.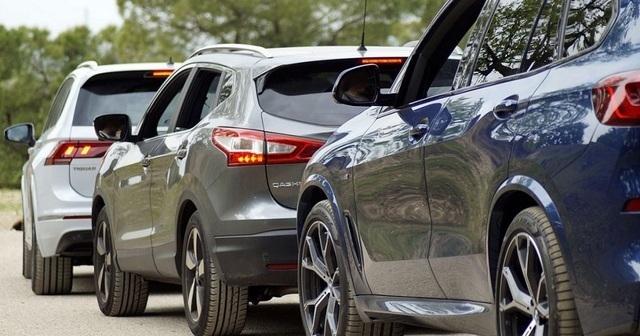 (Photo: Tien Phong News)
According to Dan Tri News, in November 2020, Vietnam imported 5,927 cars from Thailand with a total value of over USD125 million. In October, the country imported 7,599 cars from Thailand, valued at over USD150 million, the department reported on December 25.
In the first 11 months of this year, the number of cars imported from Thailand reached 44,697 units with a value of USD913 million, accounting for half of the imports, the report said. Car imports from Indonesia make up 36% with 32,691 units valued at over USD410 million.
According to the report, the number of imported cars in the first 11 months of 2020 reached 92,261, down 30.5% from the same period last year.
The decrease is attributed to the impact of the Covid-19 pandemic.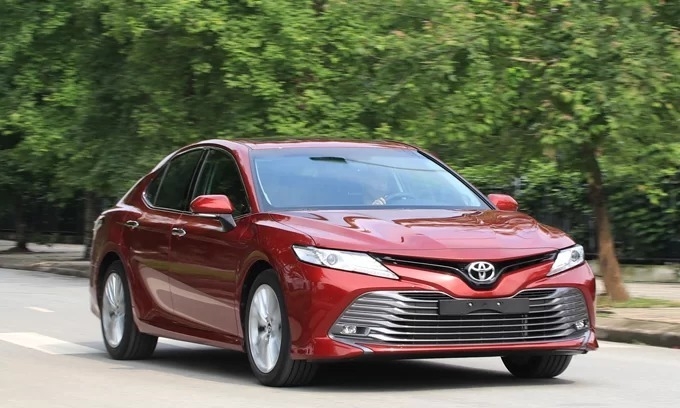 A Toyota Camry imported from Thailand is seen in Hanoi (Photo: VNE)
Another cause was the Government's latest reduction of registration fees for domestically-assembled and manufactured automobiles, which encouraged customers to buy locally-made cars.
According to Vietnam customs, in the first seven months of 2020, Vietnam imported 44,973 cars in total, 47 percent lower than this time last year. The fall in auto demand was believed to be the consequence of the COVID-19 pandemic.
Thailand and Indonesia are the two major car-import markets of Vietnam, with 19,944 units and 17,723 units respectively in the first seven months of 2020.
Similar to imports, cars sale in Vietnam has no better statistics. Auto sales in the first seven months fell 28 percent compared to last years' sales, to 131,200 units. The Vietnam Automobile Manufacturers Association (VAMA) also blamed COVID-19 for this dramatic fall.
Unlike car imports, Vietnam has spent around $2.6 billion on importing 36.5 million tons of coal in the first seven months of this year, up 50 percent in volume year-on-year, as reported by VnExpress.
Car Imports Plunge While Coal Imports Go Up
According to Vietnam customs, 5 million tons of coal worth USD 294 million was imported in July only, mostly from Indonesia, Russia and China.
The coal imports increase in recent years is due to demand from thermal power plants increases and domestic production is mired in difficulties, requiring deeper pits to reach the mineral.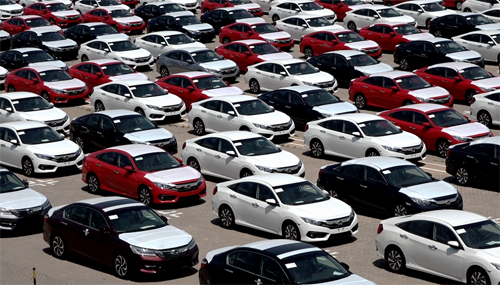 Foreign automakers managed to obtain the documentation required by a new law to reopen car exports into the country. (Photo: VNE)
Though the government has been trying to encourage solar and wind power plants, thermal power plants still account for 36.1 per cent of the electricity generated last year, according to the Vietnam Energy Association.
Thus, coal imports are expected to continue to rise over the next few years, as senior officials of the state-owned coal mining group Vinacomin have confirmed that Vietnam is expected to import 12 million tons of coal this year, 30 million tons in 2025 and 50 million tons in 2030.
Friendship
On March 25, the 92nd anniversary of the founding of the Ho Chi Minh Communist Youth Union took place at the Russian Presidential Academy of National Economy and Public Administration (RANEPA) in Moscow.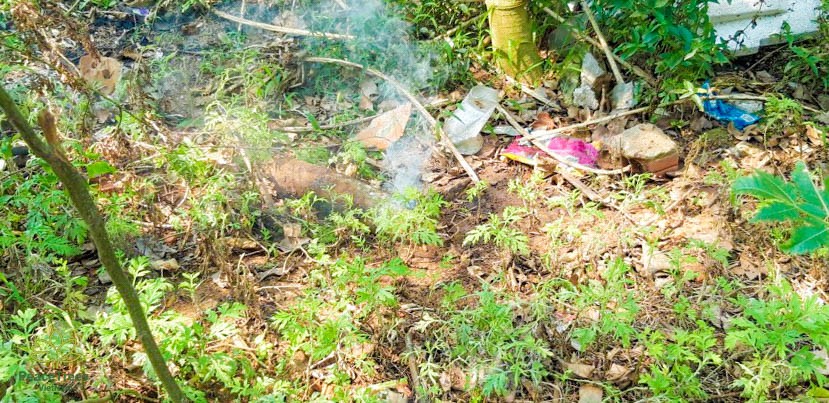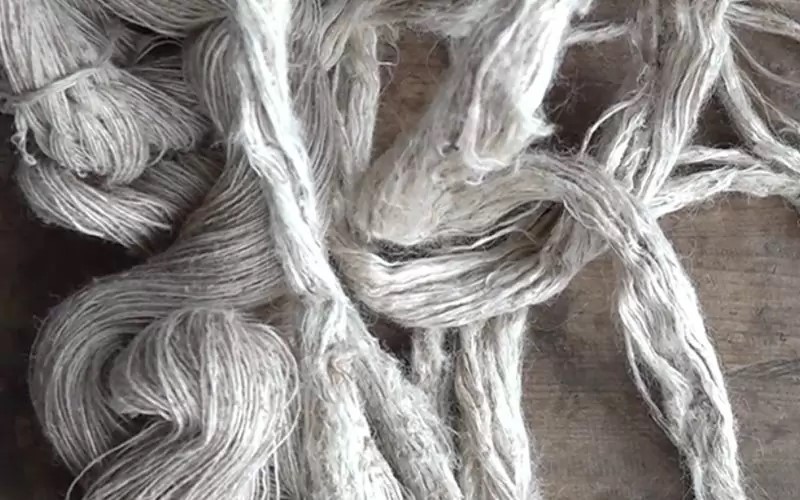 Economy
Nettle plant has traditionally been used to make ropes, jackets, bags and blankets among others. The practice of making yarns from nettle plants lost its popularity in many parts of the country after cotton became easily available. But in Lauri Gewog of Samdrup Jongkhar, people are not only keeping the tradition of producing nettle yarn alive but also making a good income from its sale.
March 28, 2023 | 16:00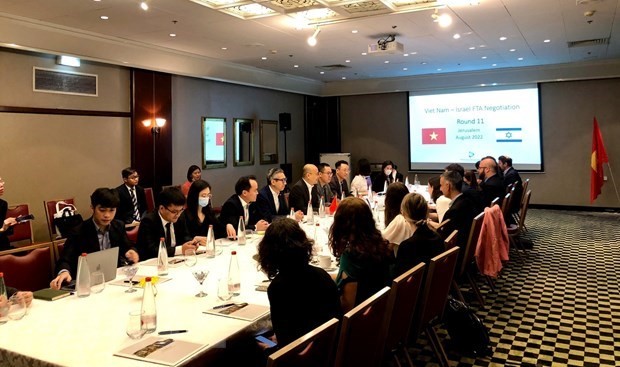 Economy
The signing of Vietnam - Israel Free Trade Agreement will open up many opportunities for Vietnamese businesses, and also new challenges when approaching this market.
March 28, 2023 | 15:15