Car Imports Plunge While Coal Imports Go Up
The imports market witnessed contrasting trends for cars and coal imports in the first half of 2020.
According to Vietnam customs, in the first seven months of 2020, Vietnam imported 44,973 cars in total, 47 per cent lower than this time last year. The fall in auto demand was believed to be the consequence of the COVID-19 pandemic.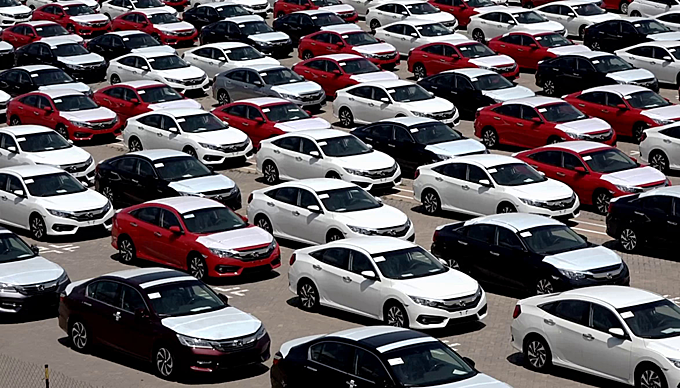 Imported cars at Hiep Phuoc Port, Nha Be District, Ho Chi Minh City. Photo: VnExpress/Vu Doan.
Thailand and Indonesia are the two major car-import markets of Vietnam, with 19,944 units and 17,723 units respectively in the first seven months of 2020.
Similar to imports, cars sale in Vietnam has no better statistics. Auto sales in the first seven months fell 28 per cent compared to last years' sale, to 131,200 units. The Vietnam Automobile Manufacturers Association (VAMA) also blamed COVID-19 for this dramatic fall.
Workers picking out gravel from coal at a coal port in Hanoi. Photo: Reuters/Kham.
Unlike car imports, Vietnam has spent around $2.6 billion on importing 36.5 million tons of coal in the first seven months of this year, up 50 per cent in volume year-on-year, as reported by VnExpress.
According to Vietnam customs, 5 million tons of coal worth USD 294 million was imported in July only, mostly from Indonesia, Russia and China.
The coal imports increase in recent years is due to demand from thermal power plants increases and domestic production is mired in difficulties, requiring deeper pits to reach the mineral.
Though the government has been trying to encourage solar and wind power plants, thermal power plants still account for 36.1 per cent of the electricity generated last year, according to the Vietnam Energy Association.
Thus, coal imports are expected to continue to rise over the next few years, as senior officials of the state-owned coal mining group Vinacomin have confirmed that Vietnam is expected to import 12 million tons of coal this year, 30 million tons in 2025 and 50 million tons in 2030.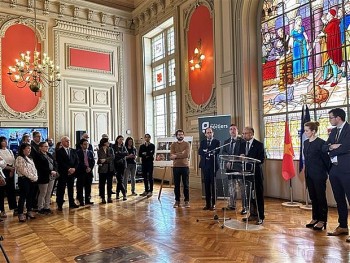 National
Vietnam News Today (Mar. 26): Vietnam and Thailand promote labour cooperation; Vietnamese, French localities look to step up cooperation; Attractive incentives on offer at Hanoi Tourism Festival 2023; E-commerce accounts for 60% of Vietnamese digital economy.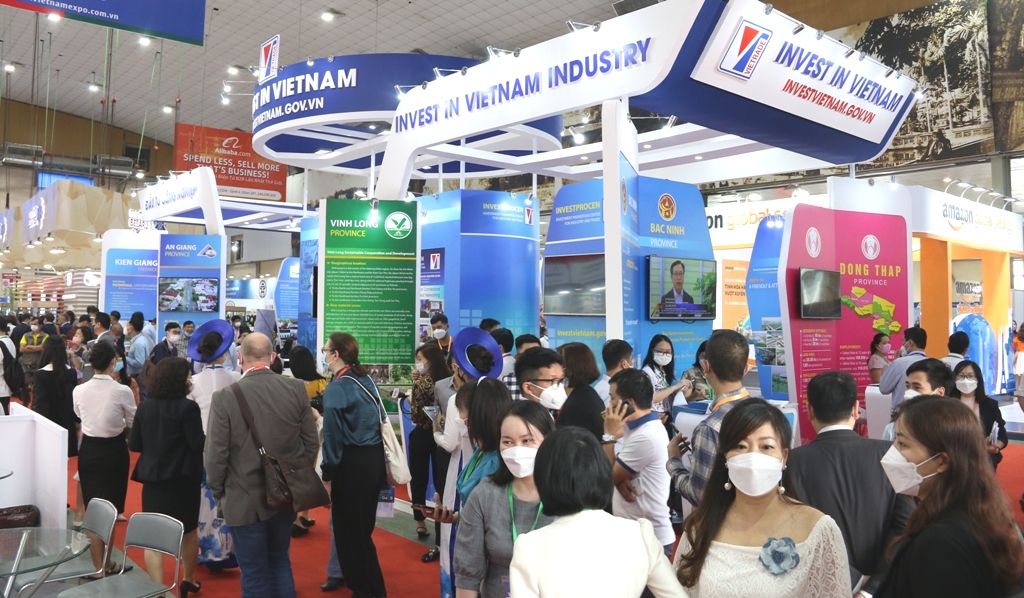 Economy
The Vietnam International Trade Fair - VIETNAM EXPO is an annual event held in Vietnam with the longest history (since 1991) chaired by the Ministry of Industry and Trade of Vietnam, directed by the Vietnam Trade Promotion Agency, and organised by VINEXAD Company.
March 22, 2023 | 11:50