The 3 Best Mountainous Areas To Embark On A Winter Journey In Vietnam
Instead of choosing a trip to somewhere near the sea or islands with a cool atmosphere, many tourists are drawn towards the mountainous areas in Vietnam, where they can embark on a journey to explore and enjoy the majestic natural scenery.
The Vietnamese have some very elaborate and whimsical stories about the origins of their mountains, almost always involving dragons and emeralds. If you find yourself gazing up at any of the limestone behemoths that crown this naturally blessed country, it's hard not to indulge in the fairy tale. Vietnam's mountains are unique in their tree-covered splendor and are legendary amongst the ranges of Southeast Asia, creating the chance to discover the karsts in the center and north of the country.
The beautiful weather, not being too crowded with guests and affordable cost are the advantages of mountainous tourist destinations. Here are 3 destinations visitors can consider for their year-end trip.
Sapa (Lao Cai)
Photo: Siro Pham
Sa Pa has a very cool and fresh atmosphere all year round, and you can visit here at any season to enjoy the alluring scenery. During the last months of winter, this town is vibrant with golden ripe rice fields and colorful buckwheat flower gardens.
Sapa town stands at the head of a deep valley of magnificent rice terraces that are still farmed today as they have been for centuries. Backdrops don't get much more spectacular. Enticing ribbons of the road lead the eye down to the valley floor, white-water rivers rush among rice fields, and lush green mountains stretch into the distance as far as the eye can see. The highest peak in the region, Mount Fansipan, crowns the ragged ridge line high above the town.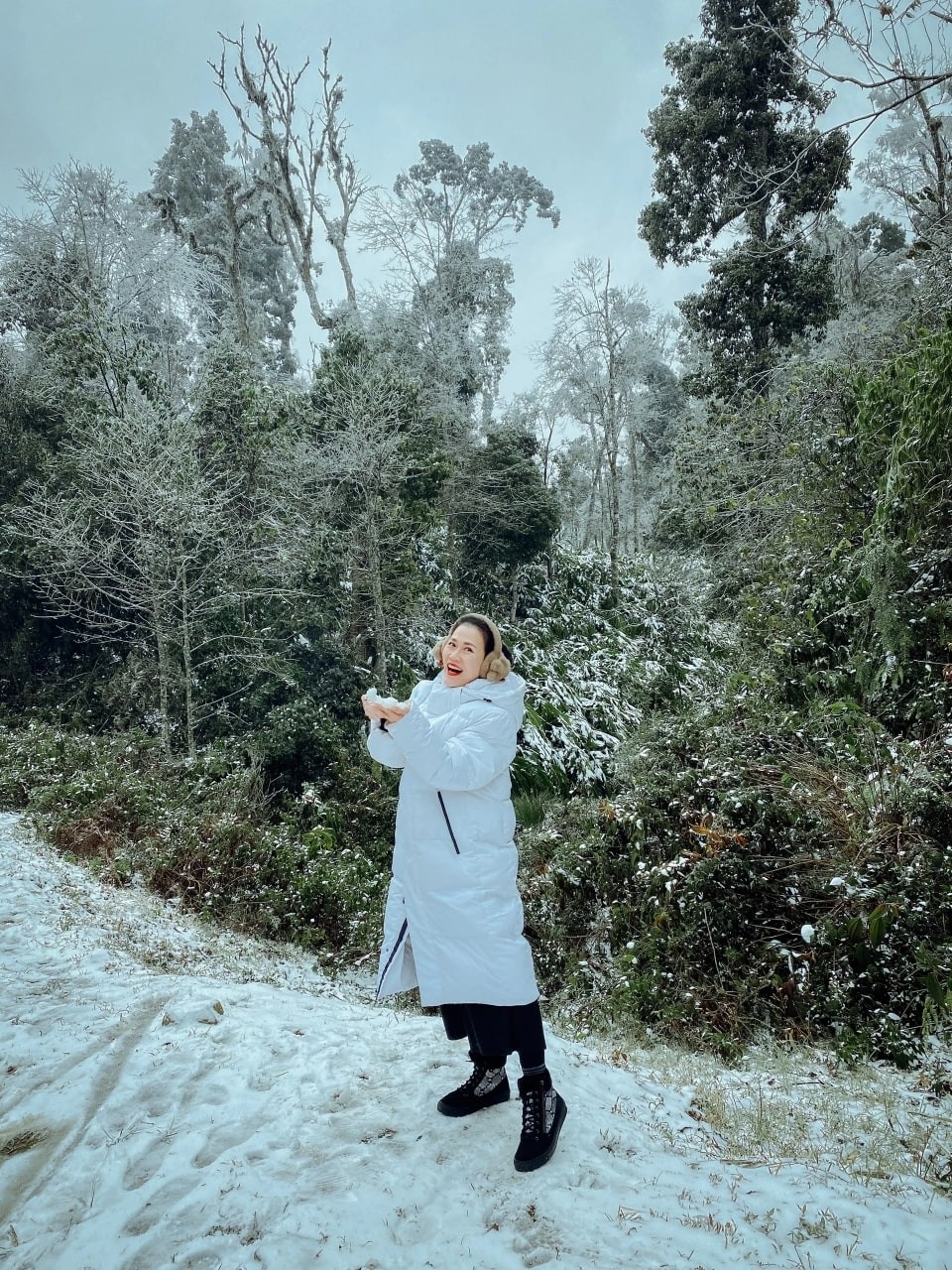 Photo: Kim Yen Trinh
Winter in Sapa begins in December and ends in February next year. At this time, the weather is very cold, and there will be a high chance of snow which attracts a lot of photographers here.
Transportation: From Ho Chi Minh City, tourists can travel by plane to Hanoi. Then, you will take buses or trains to Sapa, which will take approximately about 5 or 6 hours to drive.
If you take the train, you can choose the destination as Lao Cai, which will take about 7-9 hours, then continue to take the bus or taxi to the center of Sapa.
Best time to visit: From November to February
Tourist attractions: Ham Rong Mountain, Cat Cat village, Sa Pa stone church, Fansipan peak, O Quy Ho pass, etc.
Cuisine: Grilled meat, Lam rice, Thang Co, black chicken, buffalo meat in the kitchen
Dalat (Lam Dong)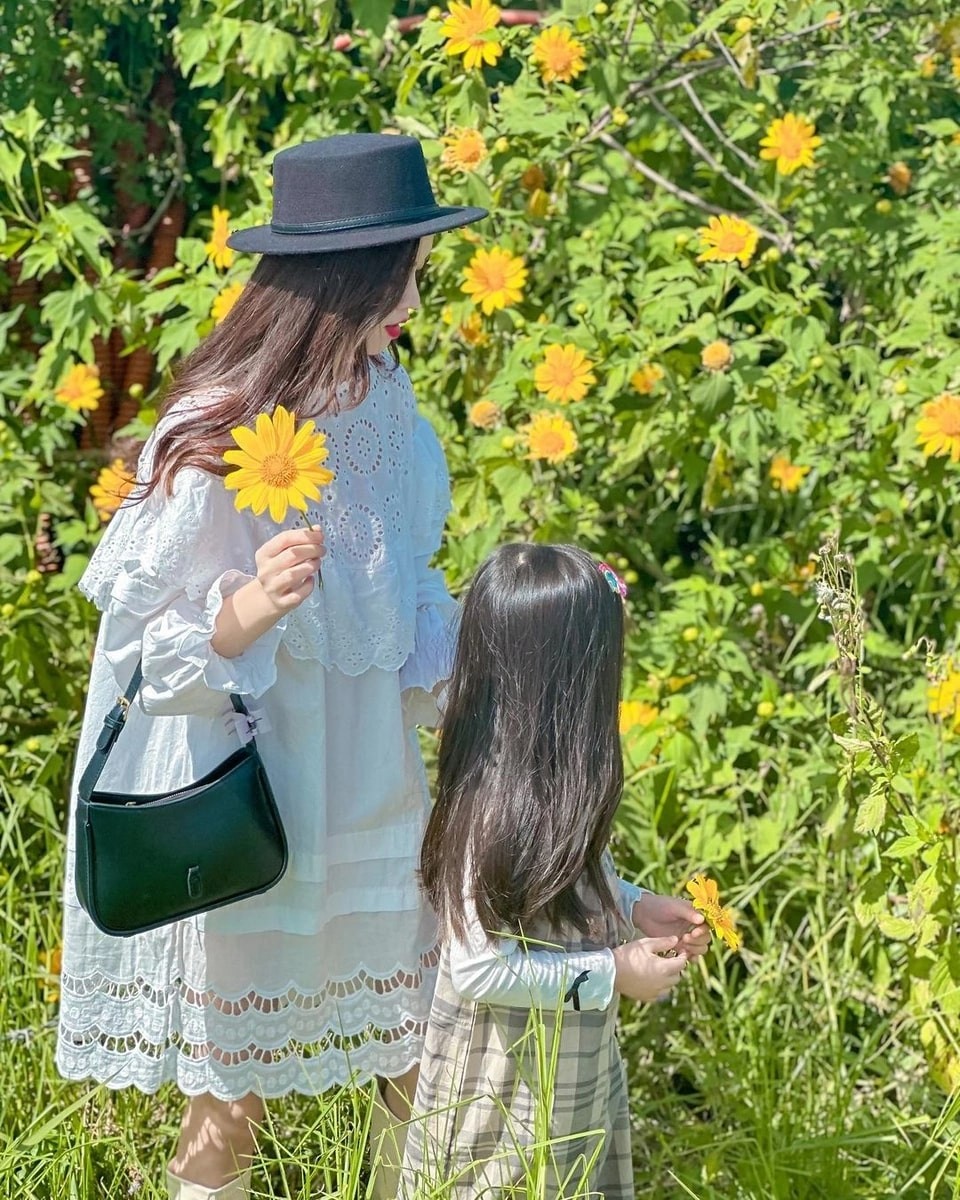 Photo: @missyhien
Coming to Dalat during the last months of the year, you can have a chance to experience 4 seasons in a day. Aside from the cold atmosphere, tourists will also have the opportunity to admire the special flower seasons in the land of mist.
Dalat looks like a cross between Vietnam and the French Alps. Many of its hotels and houses were built in a French style during the French colonization. There are many places for tourists interested in architecture to visit, such as Dalat Railway Station, designed by French architects Moncet and Reveron, or Hang Nga guest house, a.k.a 'Crazy house' which is also an interesting place to stay.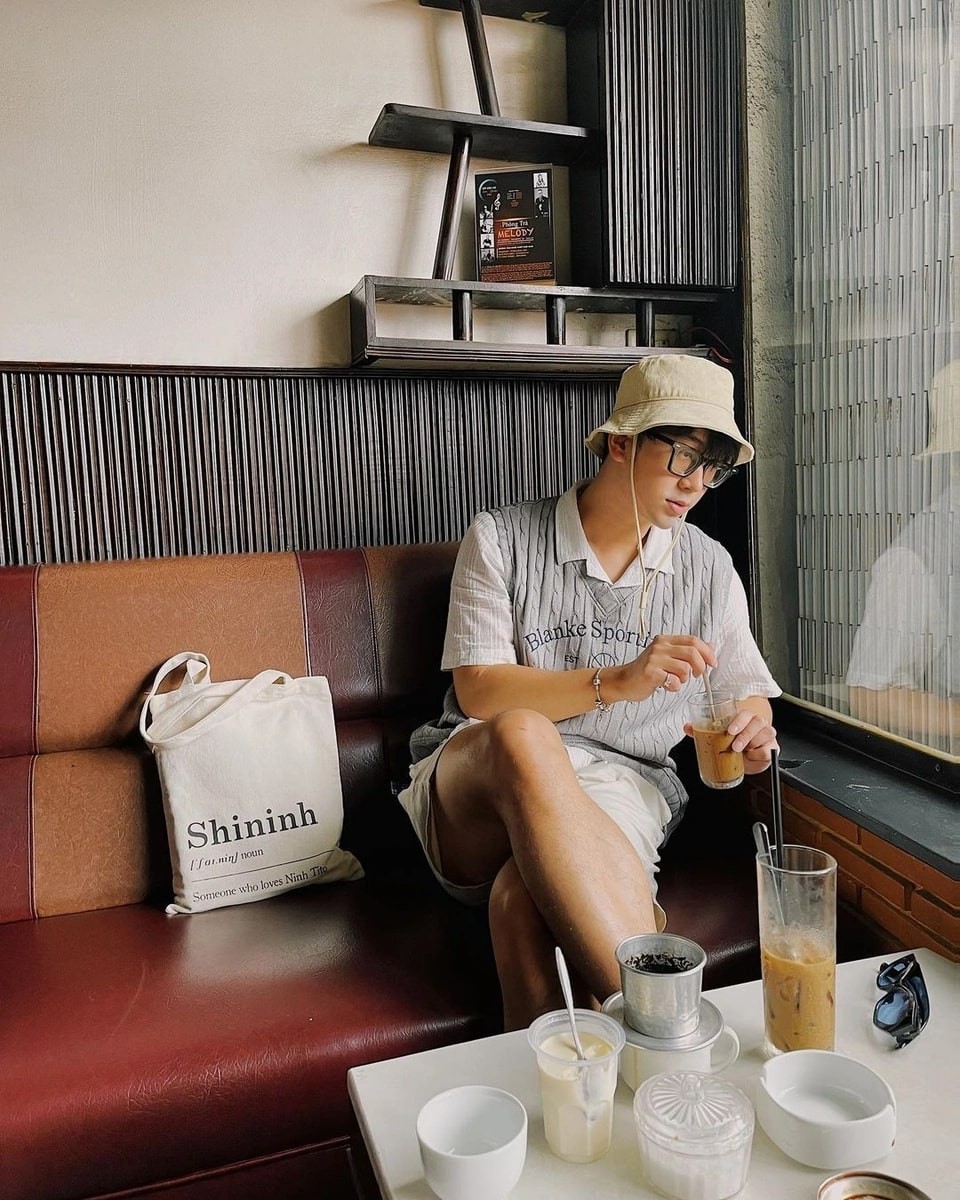 Photo: @ninheating
Transportation: From Ho Chi Minh City to Dalat, tourists can choose to move around either by motorbikes, cars or buses. If you want to save time, the plane is the best choice, and it will take about 30 – 45 minutes from the airport back to the city center.
Buses are also a great choice for visitors who want to have some time to nap on the way. The last one is motorbikes, which are suitable for adventurous young people to participate in challenges, exploration, and freedom.
Best time to visit: From November to June
Where to visit: Cafes, strawberry gardens, rose gardens, Zoodoo zoo, Cau Dat tea hill, Da Phu hill, Con Ga church, Da Lat train station, etc.
Cuisine: Can cake, wet cake with chicken heart, chicken hot pot, beef hot pot, etc.
Buon Ma Thuot (DakLak)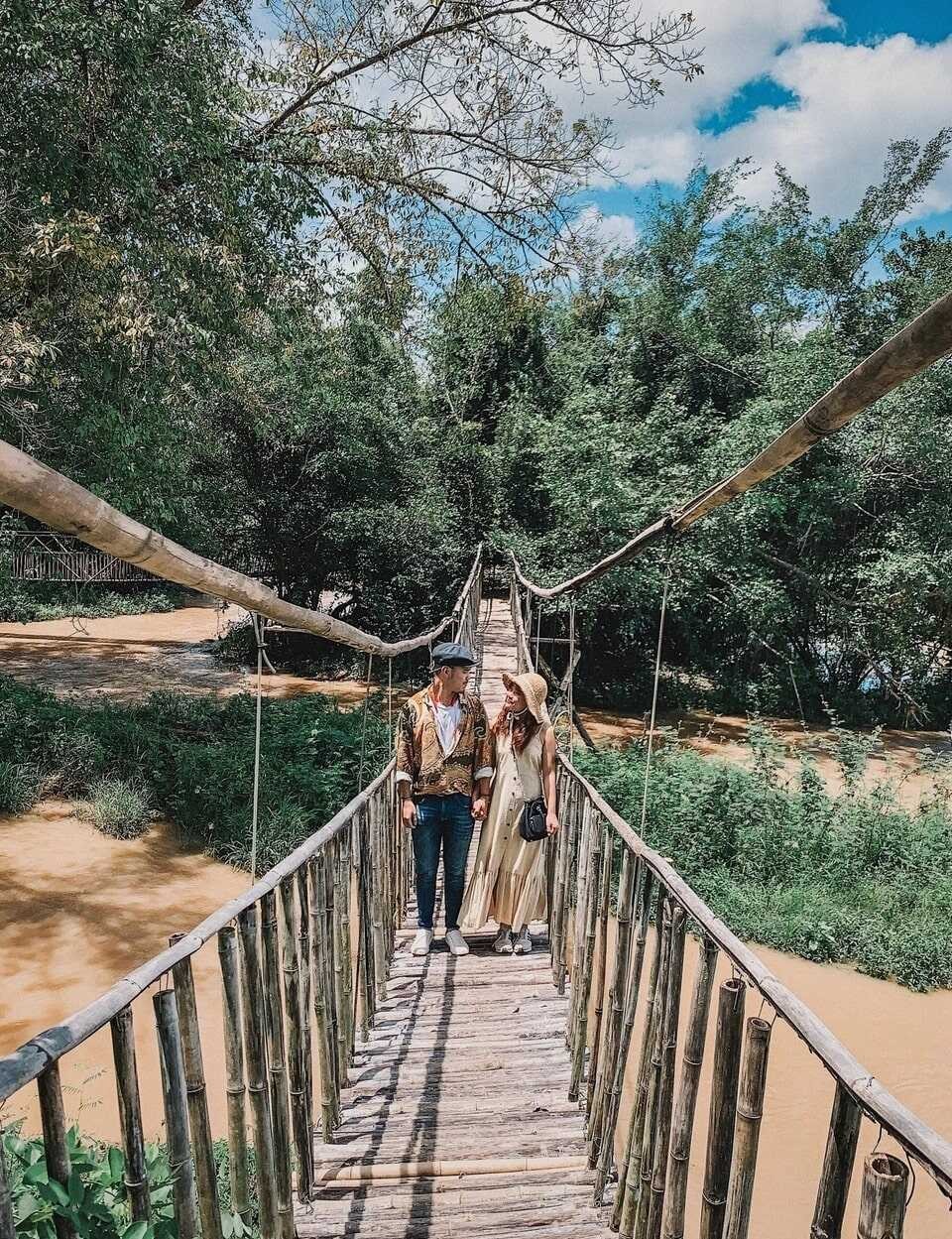 Photo: Hoang Tuan Anh
Buon Ma Thuot is the largest city in Dak Lak and is located in the center of Tay Nguyen.
Coming to Buon Ma Thuot, tourists will have a chance to immerse themselves in nature, and explore the majestic mountains and gorgeous waterfalls. Besides, this place is also loved for having many interesting travel spots.
Transportation: From Ho Chi Minh to Buon Ma Thuot, visitors can choose to travel by different types of transportation. A plane is the best choice for you to save time, and if you are looking for something affordable, buses are the second choice.
Best time to visit: From the end of December to April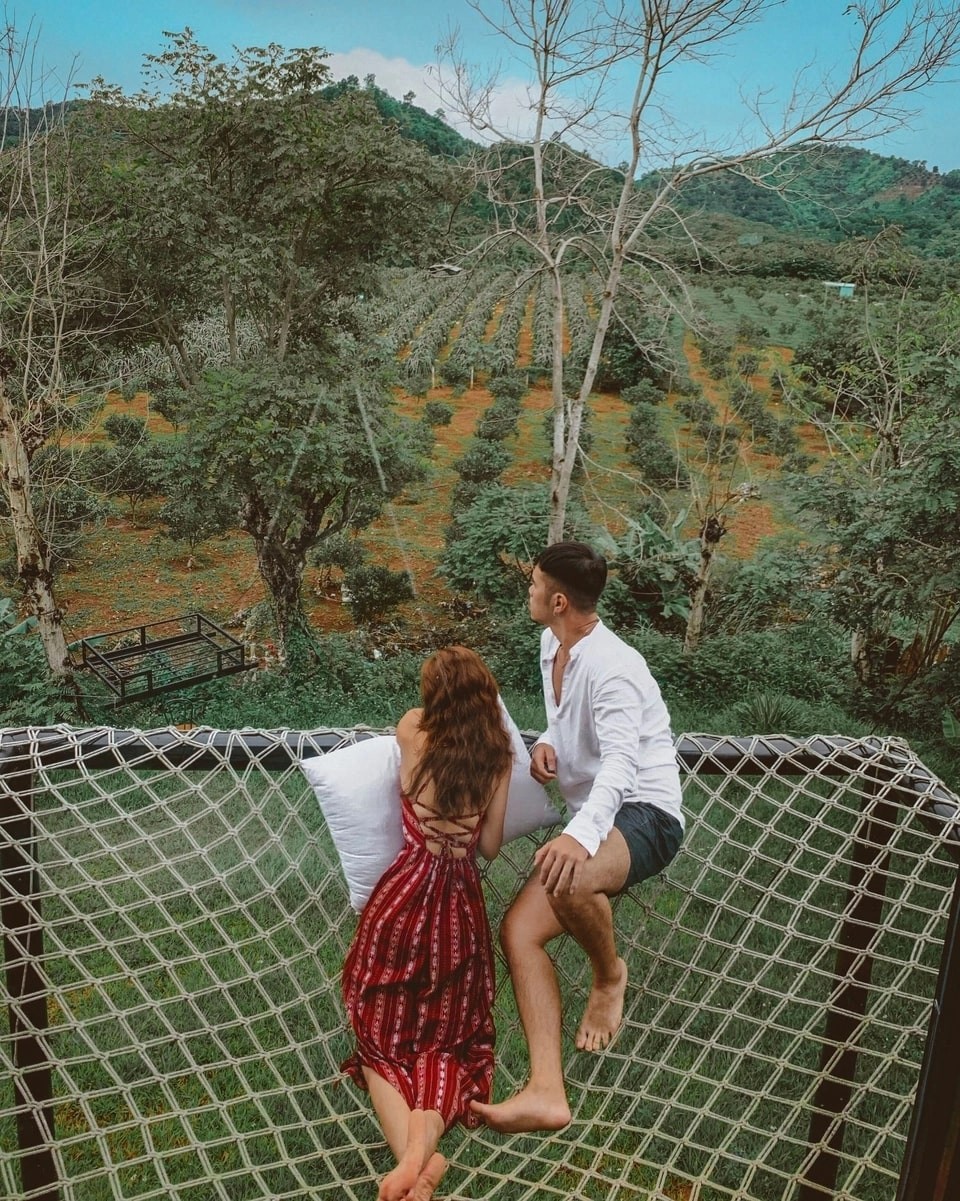 Photo: Hoang Tuan Anh
Where to visit: Suoi Ong Vang tourist area, Thong hill, Trung Nguyen coffee village, Buon Don, Da Voi mountain, waterfalls, Chu Yang Sin National Park, Coffee World Museum, etc.
What to eat: Red vermicelli, Pho, beef dipped in tamarind, vermicelli, coffee, etc.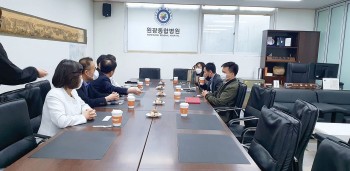 Overseas Vietnamese
A meeting was organized at the Wonkwang Hospital on the provision of medical support for the Vietnamese community in Korea in accordance with the signed cooperation agreement.