The Beautiful Mantion of the H'Mong King in Ha Giang
The mansion of "King H'Mong", also known as the mansion of the Vuong family, is associated with the career of a Mong father and son, Vuong Chinh Duc and Vuong Chi Sinh.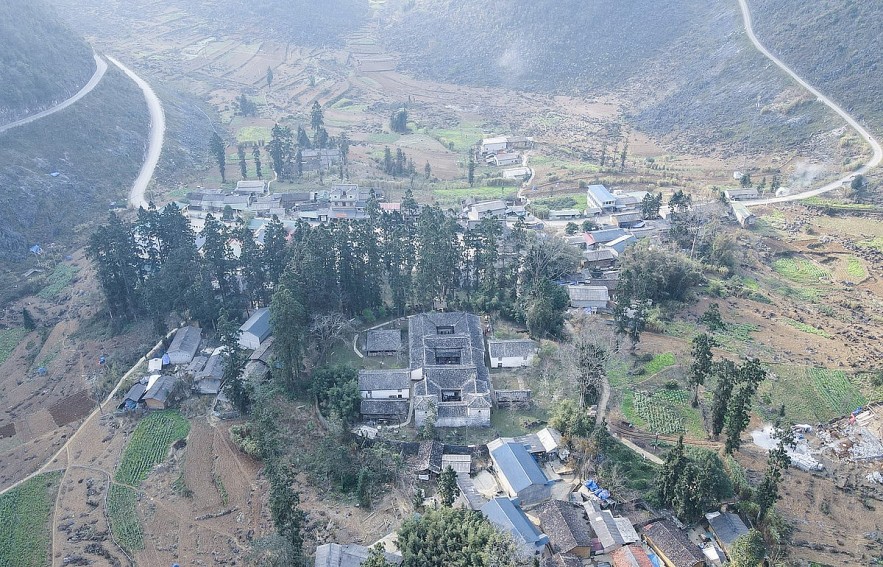 Photo: vn
This villa has an area of ​​nearly 3,000 square meters. It is located in the middle of Sa Phin valley, Dong Van district, Ha Giang, about 125 km from the center of Ha Giang city.
This place has the architectural style of the citadels of the Qing Dynasty (China), combined with the patterns of the Mong people and the architecture from the French period. It has wowed countless visitors. Anyone should come to this mansion if they have the opportunity to come to Ha Giang stone plateau.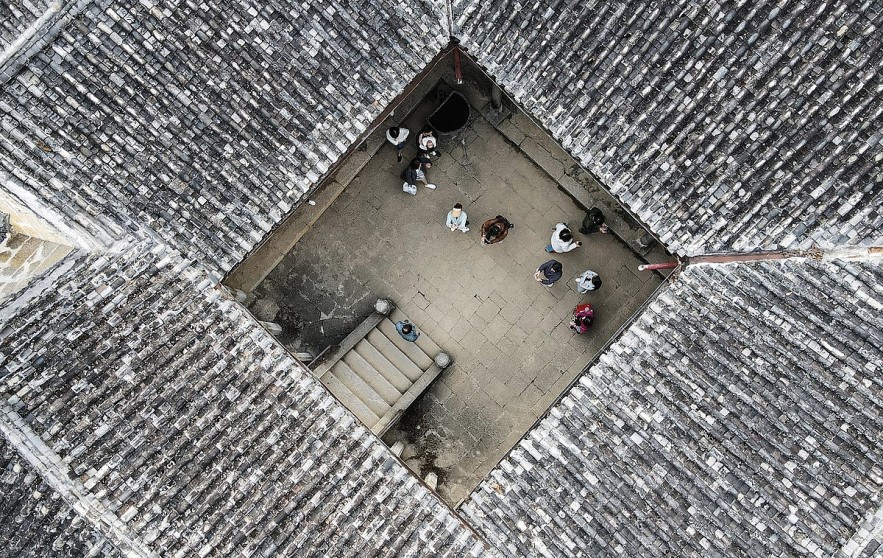 Photo: vn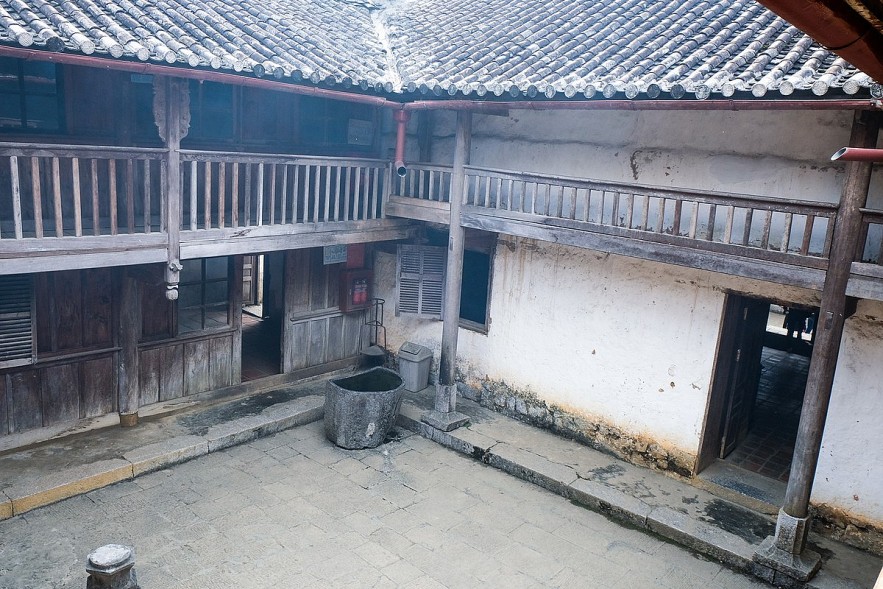 Photo: vn
The highlight of the mansion is the sculptural art shown through the sections of the block, bearing the imprint of the Vuong family. Most of the furniture and items in the mansion when the owner was still alive are kept and well preserved to this day. Over a hundred years of existence, the items of the mansion have been stained with old colors but are still solid. They still have many spiritual and cultural values.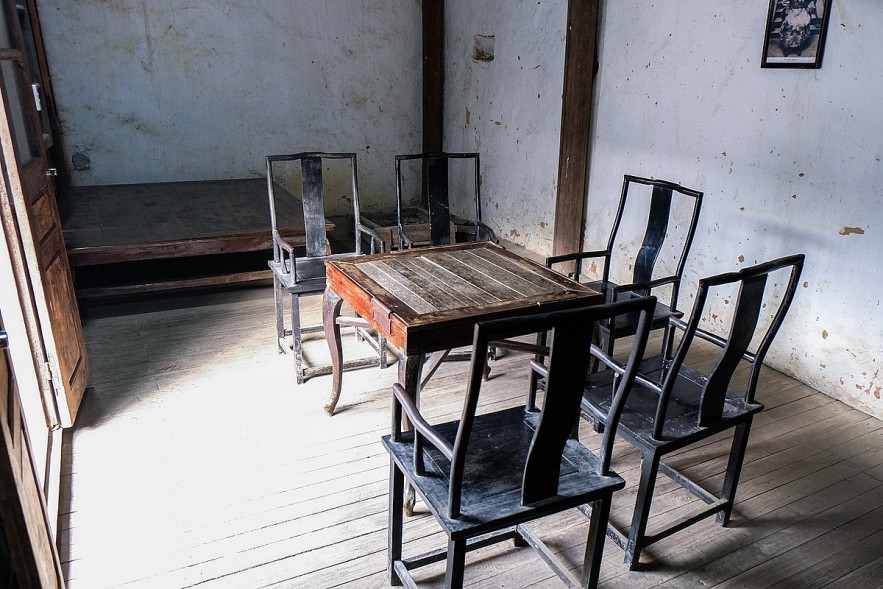 Photo: vn
The construction of the entire Vuong family estate was started in 1898. After nearly 10 years (1907), it was officially completed. The total construction cost was estimated at 15 thousand Indochina white silver dong (equivalent to VND 150.000.000.000 or USD 6.301.197 at the time).
The palace is divided into 3 parts - front - middle - back with 64 large and small rooms, accommodating about 100 people. Between the rows of closed 2-storey wooden houses is a large light-filled courtyard.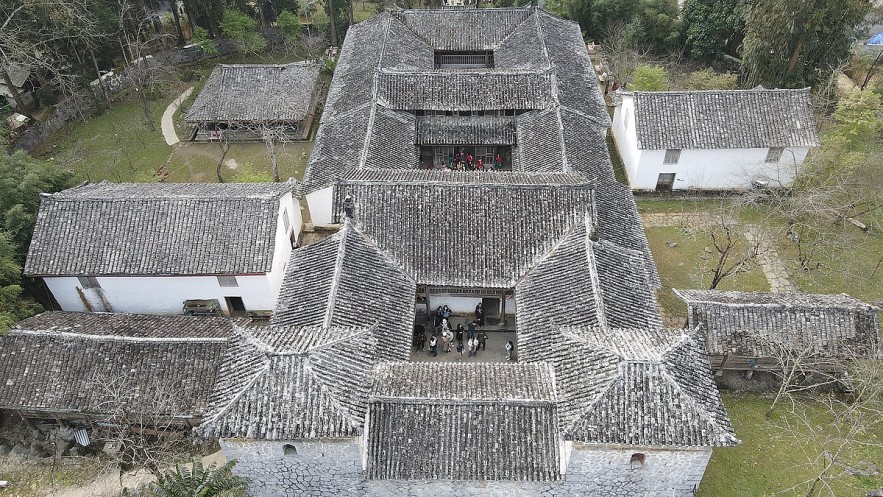 Photo: vn
Nowadays, many tourists come to Ha Giang with the desire to come here to experience and admire the mansion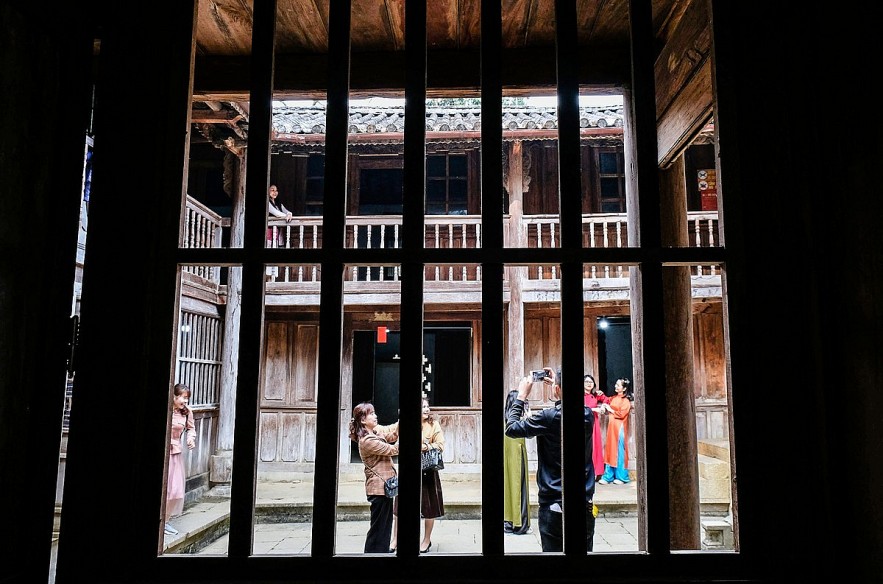 Photo: vn
Although there is a combination of 3 cultures in architecture, many people comment that the design of the Vuong family residence is extremely harmonious, flexible, and rhythmic. It is like a unified block without any constraints or compulsions.
Photo: vn
Ha Giang's Hidden Treasures

Tran Van Son, an adventurous young Viet, decided to explore Ha Giang lesser traveled roads to find a one-of-a-kind experience.
Eight Delicacies of Ha Giang

When it comes to Ha Giang, people often think of a tourist area in the northern mountainous region of the country. In addition to the ...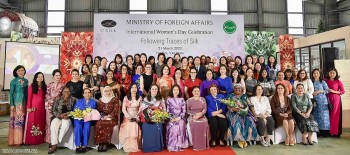 Friendship
Female ambassadors, representatives from diplomatic corps and international organizations, along with spouses of diplomats in Vietnam gathered together to find about more about silk weaving and silk products in Vietnam.