The Best Makeup Trends for Summer 2022
Keep scrolling for the makeup trends that will have their moment this summer, plus the skincare tips that will help you stay beautiful all day long.
Take a cue from a number of internet-breaking look by celebrities this season to prepare for your hottest, most trendy summer look.
1. Catwoman makeup
You are a fan of the new DC blockbuster 'Batman'? Zoe Kravitz as Catwoman makes you fell in love with the 2000s makeup style again. Congrats! This look is trending this summer.
Kravitz's Catwoman is dark, alluring and dangerous - but also, at times, soft. Her makeup reflects that duality.
"Can you imagine what a thrill it was to collaborate with my dearest gorgeous Zoe in creating daringly seductive looks worthy of pop culture's fiercest feline femme fatale, let alone translating the couture-classic cat eye into extreme Gotham glamour?" said McGrath, the mastermind behind this look.
To help you perfect your catwoman look, we suggest looking up how to create the smoldering, smudged graphic-eye makeup we see on Kravitz in the film. Ahead, get the signature black liner for your eyes with waterproof eyeliner.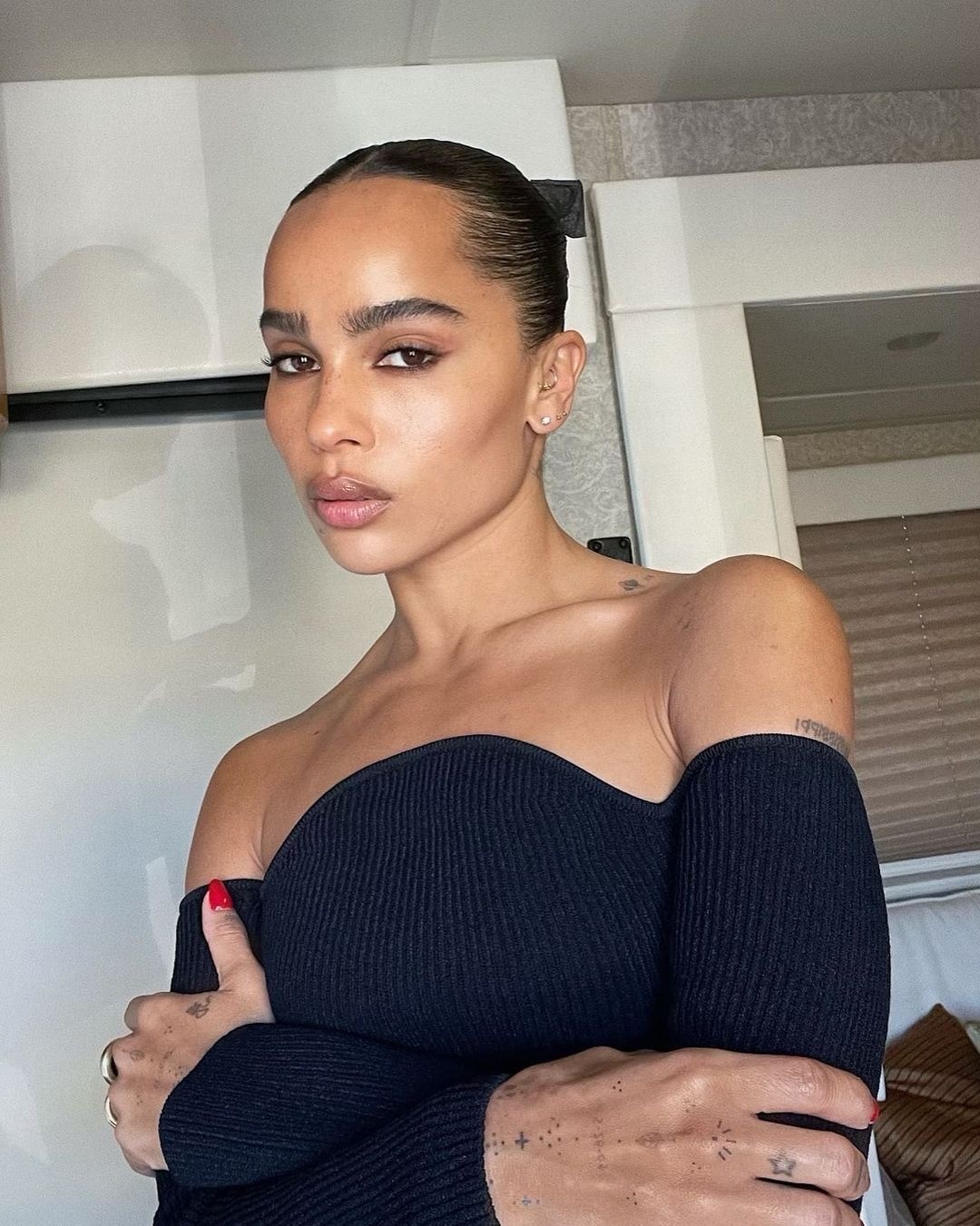 If celebs like Zoe Kravitz are any indication, the moody 2000s makeup trend is making its way back.Photo: Instagram/ Zoe Kravitz
2. "Glazed Donut" Skin
In a recent Instagram post, Bieber told her 41.3 million followers, "Glazed (donut emojis) skin all 2022. To copy Hailey Bieber's "Glazed Donut" Skincare Routine, we have the scoop for you below.
To achieve the glazed donut look, many layers are crucial, and the moisturizing face oil is key. Find yourself a moisturizer that helps you look like a glazed donut at the end of the day.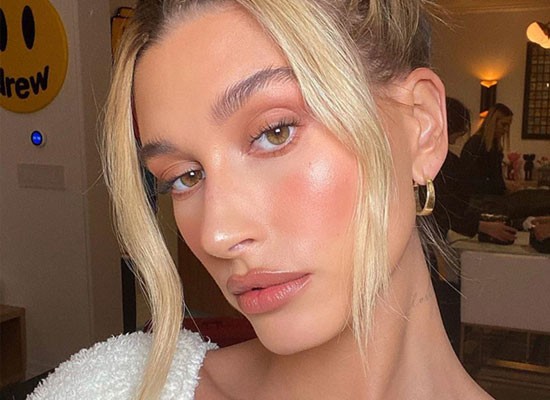 Photo: B4U Movies UK
If you are ready to replicate this ultra-glowy regimen, prepare to shop for products like Purigenex collagen treatment, (better kept refrigerated before use); an oil cleanser; SkinCeuticals C E Ferulic serum; and soothing green tea, cucumber, and aloe spritz.
3. Orange Accents
Photo: The Guardian
For a colorful take on eyeshadow, pick a bright, pigmented hue to pair it with (like an on-trend bright orange shade and create a head-turning moment.
Apply the color first (since it's lighter), then carefully sweep on the darker eyeshadow into a cat-eye without blending. The contrast between two starkly different hues is perfection (and a good red lip doesn't hurt either).
4. Pop of Pink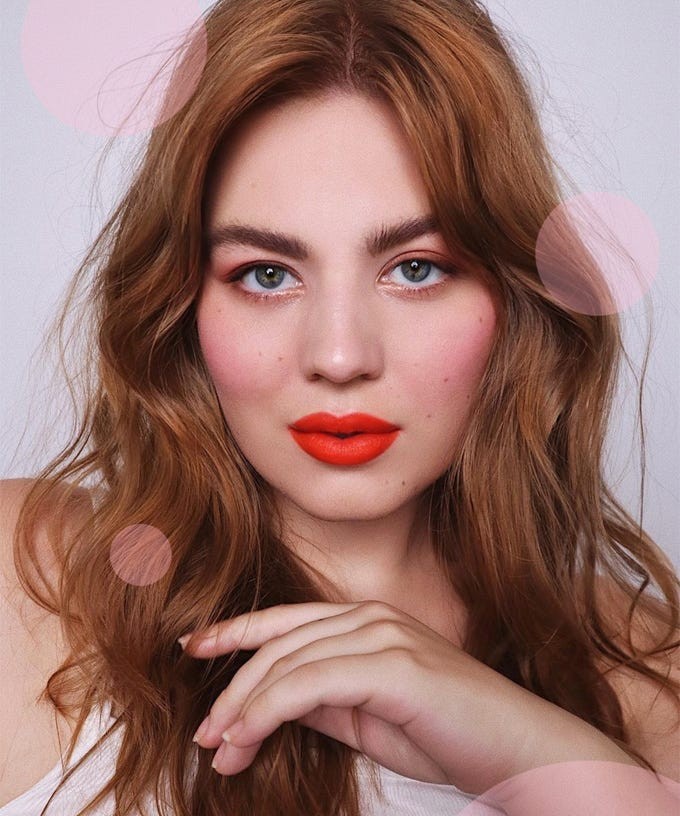 Photo: Refinery29
You love pink? So do we. Now apply it to your makeup, anywhere you like: pink blush swept high across the cheekbones, pink glossy lips, and even a swipe of pink across the eyes.
As liquid and cream formulas continue to dominate the blush space, expect to see more blush-forward (yet still natural-looking) makeup. This goes well with the summer heat, as long as you choose a non-comedogenic cream blushes.
Using cream blushes (or any blush for that matter) isn't going to be the only cause of acne and breakouts. If you want to avoid breakouts and irritations when it comes to blush, non-comedogenic cream blushes are the best choice to use on a daily basis
5. Neon lights
Nothing says summer 2022 quite like pairing shades of rave-y brights.Photo: Stay Glam
All kinds of neon eye makeup will be able to give the wearer an attractive look in any occasion. You can choose your favorite colored eye shadow to create a neon eye makeup of your own style. It is also a good idea to make a color combination on your eyelid. Some girls may prefer the shimmery eye shadow.
You can also apply some on your lower eyelids too. At last, remember to enhance the look with black eyeliner and mascara.
6. Rosé Lips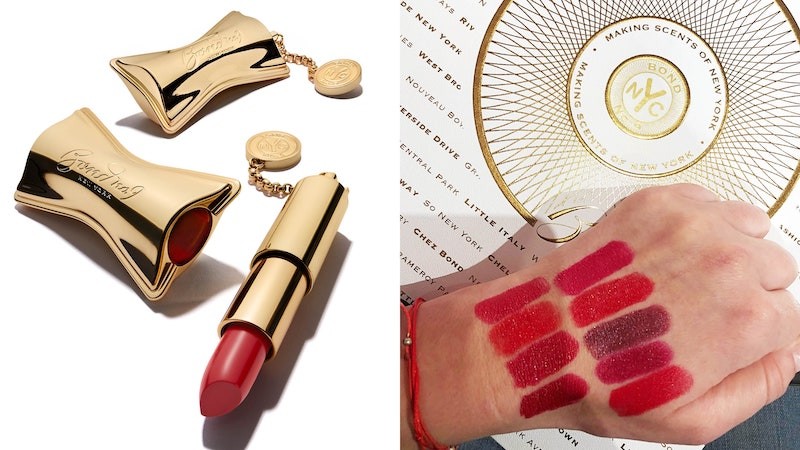 Photo: Allure
A lightened-up lip shade that goes with everything, including summer of 2022. The best way to achieve a natural-looking rose lip is to use lip liner before applying lipstick.
Before applying a lip liner, you need to make sure that you prep your lips prior to application. This prevents your lips from getting damaged, drying out, or even staining. A dab of coconut oil or almond oil is enough to get your pout ready before applying any lip product.
An important tip is: Do not hydrate your lips with your saliva. Your saliva actually contains enzymes that can dry out your lips.
What trend will you rock this summer?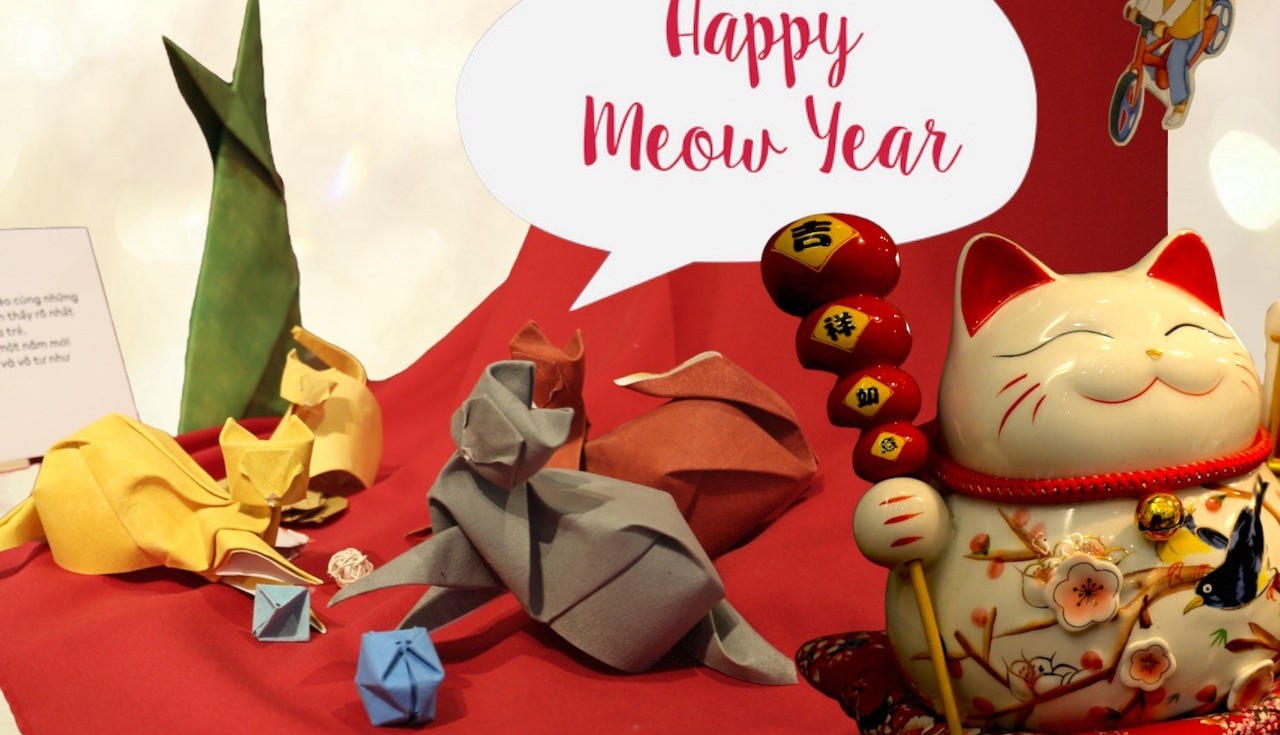 Handbook
The Year of the Cat is right at the corner and it is time to celebrate for all you cat lovers out there. This holiday season, check out how you can enjoy the company of furry feline friend, from cute cafe to personalized gifts in Hanoi.
January 20, 2023 | 08:22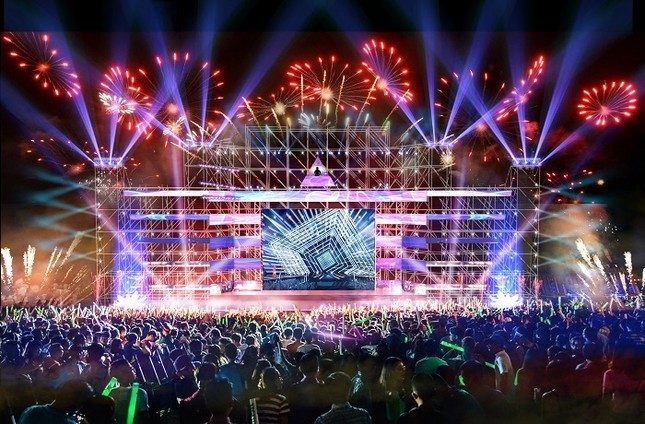 Handbook
Hanoi's young people are eagerly inviting each other to watch fireworks on New Year's Eve. Here are a few things to keep in mind and places with great views for people to watch the fireworks display.
January 17, 2023 | 07:41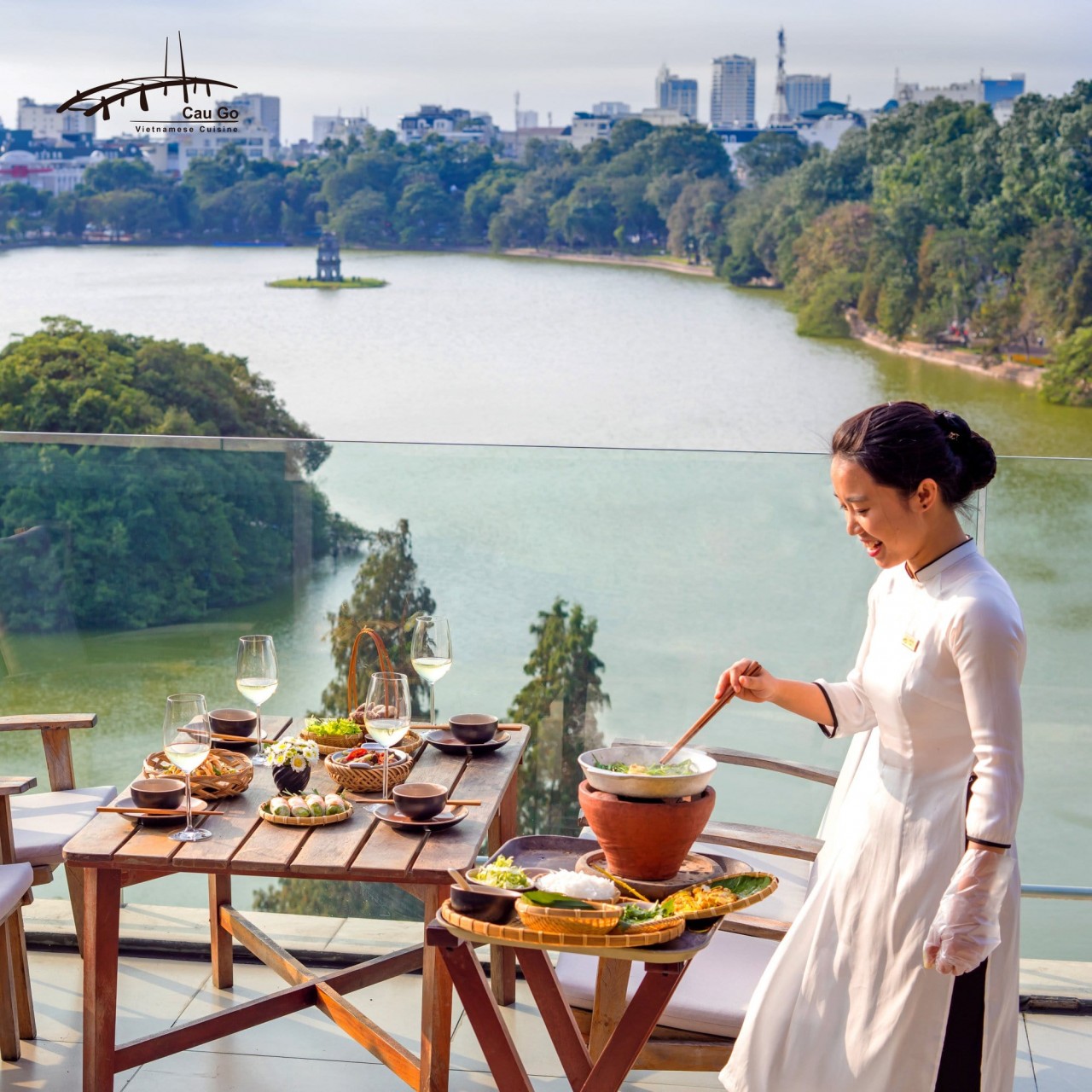 Handbook
Hanoi captivates visitors from all over the world with popular foods like pho, bun cha, etc. If you have a chance to visit the city during the Lunar New Year, try dining at restaurants serving traditional Hanoi dishes to immerse yourself in the culture of Tet in the North of Vietnam.
January 16, 2023 | 08:21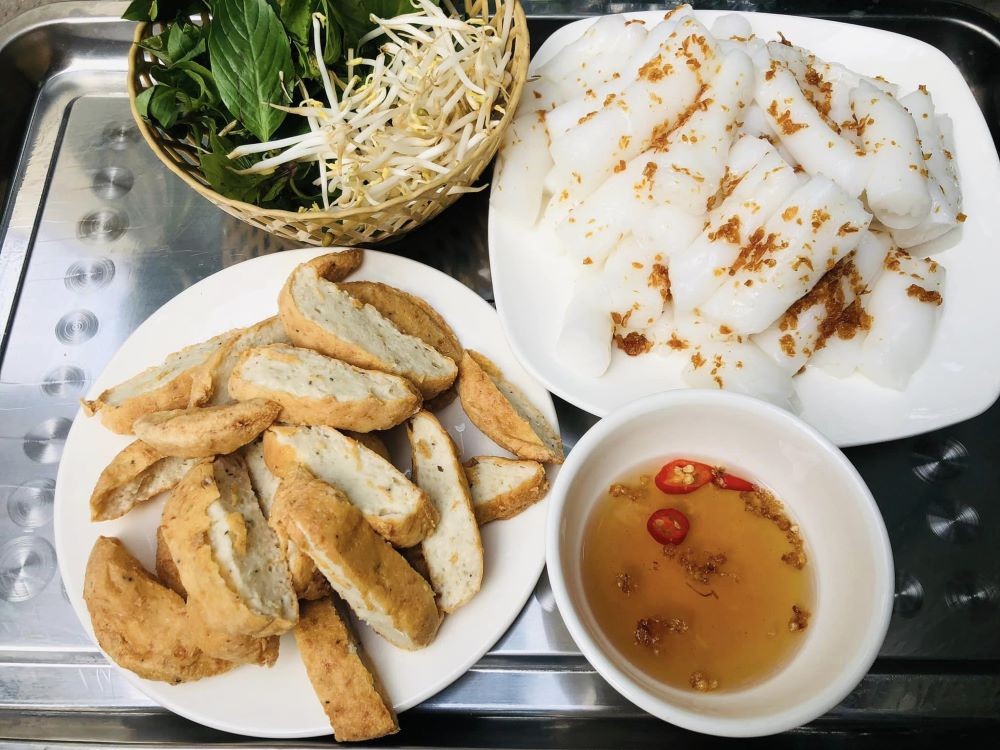 Handbook
The following Nghe An dishes are rated by many diners as delicious, nutritious, and cheap
January 09, 2023 | 06:56