The Guardian warned readership not blind your mind with coronavirus 'quack cures'
People urged to inform social media firms if they see false information about coronavirus disease shared online - the Guardian informed the UK government's request.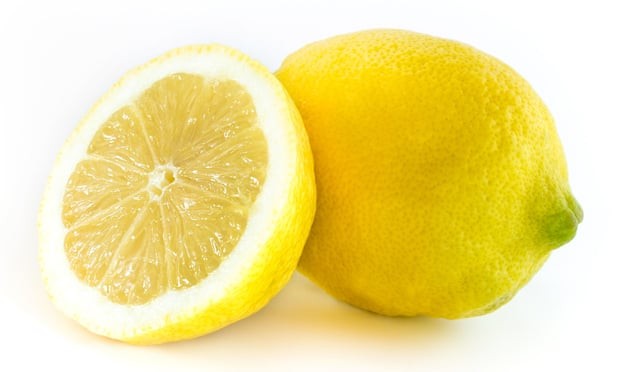 Lemon juice is one remedy for the coronavirus that has been shared on anti-vaccination Facebook groups. (Photo source: Germano Poli/Alamy)
Covid-19 misinformation can be as dangerous as the virus itself. "Dangerous quack cures" for the coronavirus being shared online should be reported to social media companies immediately, the UK government has said.
Lemon juice, liquid silver and hot water are among the remedies being suggested in anti-vaccination Facebook groups that have hundreds of thousands of followers.
YouTube bloggers are also sharing theories that China created the virus as a bio-weapon to attack the US economy and comments are being spread online about the 5G network being able to control the oxygen supply of coronavirus patients.
Misinformed people put themselves and others at risk by taking dangerous quack cures, showing false confidence and mistrusting official guidance which is designed to minimise public harm.
Social media companies should get a handle on this not just because it's a bad look for business, but because a vast number of human lives are at stake.
New social media guidance drawn up by the Center for Countering Digital Hate (CCDH) and endorsed by the culture secretary, Oliver Dowden, asks people not to reply to or share misinformation on social media, even if they want to point out it is wrong. This is to avoid spreading it further, as any engagement can place it in other people's timelines.
The guidelines drawn up by CCDH, called "Don't Spread The Virus", advise social media users not to share or comment on falsehoods they find online, even if they feel compelled to do so in outrage or anger.
If people see untruths on Facebook, Twitter, WhatsApp or elsewhere online, they should not engage with it. The way social media works means that whenever we engage with a post it make it seem more popular.
Instead people are being asked to report misinformation to social media platforms and group administrators, and to share official NHS information as much as possible to push it into social media algorithms.
CCDH is asking people to block anyone they do not know who is sharing misinformation, to send a private message to those they know who are sharing misinformation to ask them not to do so, and to report misinformation to social media platforms and group admins.
theguardian.com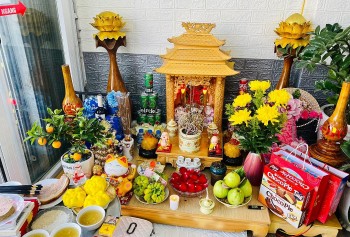 Handbook
Learn more about an ancient Vietnamese tradition that may bring you good fortune!