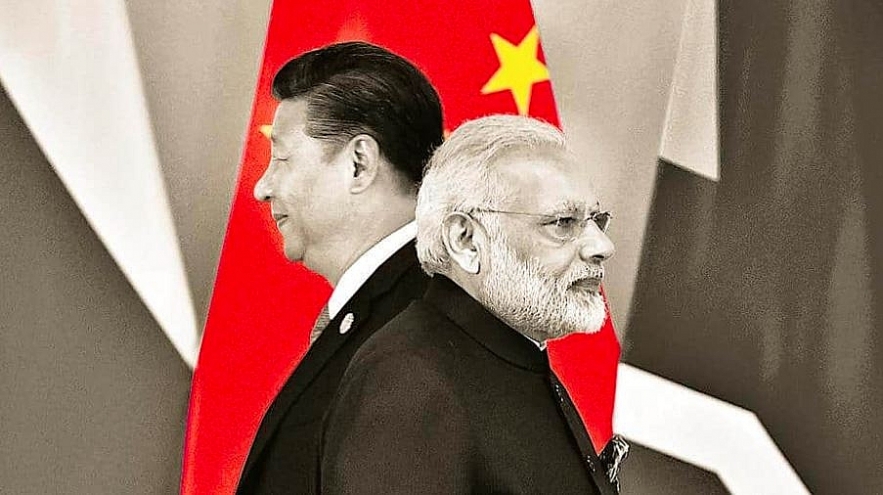 Photo: Reuters
India State-run oil companies to stop Chinese chartering tankers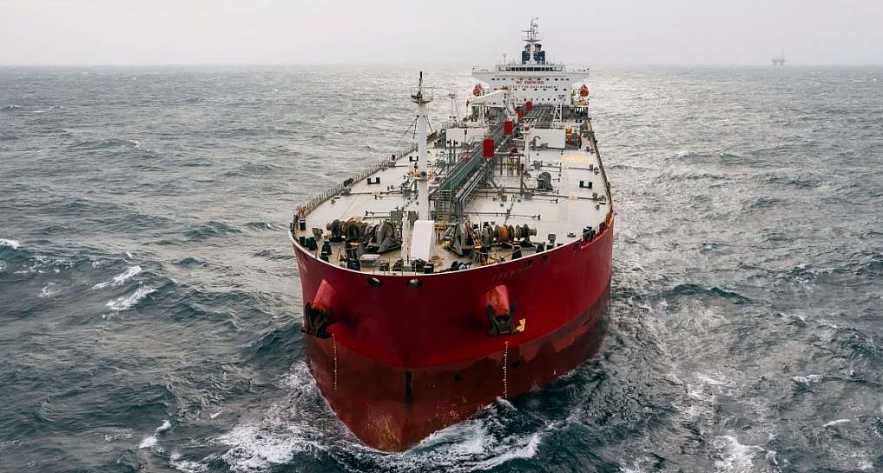 China-flagged and owned vessels have been barred from bidding on tenders for chartering tankers to import crude oil into India. Photo: Handout
According to South China Moring Post, India State-run oil companies have decided to stop chartering tankers owned or operated by Chinese companies even if the vessels are registered under third-country flags.
China-flagged and owned vessels have been barred from bidding on tenders for chartering tankers to import crude into India, or export products such as diesel out of the country, according to people familiar with the matter. The ban followed India's implementation last month of regulations on business with nations sharing its border, referring to China and Pakistan without naming them, the people said, asking not to be named because they're not authorized to speak to the media.
The state-run majors are also planning to ask oil traders and suppliers not to send shipments to India using Chinese vessels, they said. The move is poised to further strain relations between two of Asia's largest economies after a deadly Himalayan border clash left 20 Indian soldiers and an unknown number of Chinese troops dead. However, India's oil companies are not expecting a significant hit to trade
India funds $500m Maldives project to counter China's influence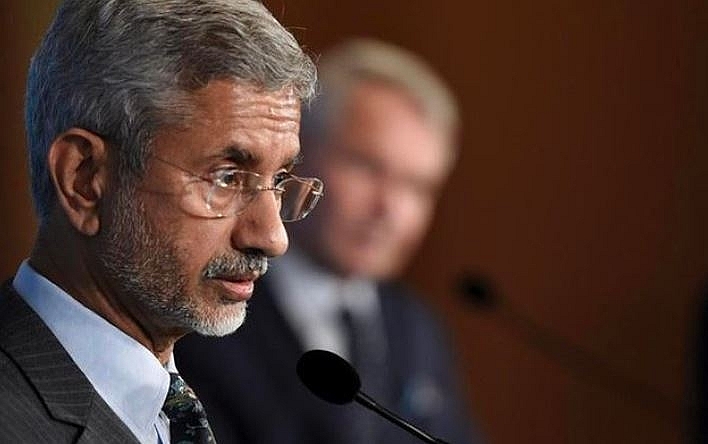 Photo:Reuters
On 13 August, India pledged $500m to fund the largest infrastructure project in the Maldives, as New Delhi seeks to counter growing Chinese influence in the Indian Ocean, stated by Aljazeera.
The foreign ministers of the two countries said the new investment - a grant of $100m and a new line of credit of $400m - was part of a financial package to build bridges and causeways linking the capital Male to three neighbouring islets.
"Once completed, the project will be the single largest infrastructure project in the Maldives," Maldives Foreign Minister Abdulla Shahid said in a statement.
In total, they will also be more than three times longer than the $200m China-Maldives Friendship Bridge completed under for President Yameen with Chinese loans which has since been renamed.
The Indian Ocean island nation, popular with tourists for its beaches and turquoise waters, has become a focal point in China's Belt and Road Initiative aimed at building trade and transport links across the region.
Chinese firms hit by new import hurdles in India
Chinese firms like Xiaomi are facing delays getting approvals from India's quality control agency for their goods, five industry sources told Reuters, as the business environment deteriorates after a clash on their Himalayan border.
Greater scrutiny of Chinese imports follows calls for boycotts from Indian nationalist groups linked to Prime Minister Narendra Modi's ruling party, angered by the killing of 20 Indian soldiers in the border clash in June.
The Bureau of Indian Standards (BIS) has in recent weeks delayed approvals for mobile phone components and televisions, jeopardizing the plans of firms such as Xiaomi as well as Oppo, industry sources in India and China said.
BIS Director General Pramod Kumar Tiwari did not respond to requests for comment. China's commerce ministry and the foreign ministry did not immediately respond.
Xiaomi declined to comment, while Oppo did not respond.
The most serious border tension in decades between the Asian giants has hurt already hurt their economic ties and Indian officials expect the damage to get worse, reported by Reuters
"The relationship has gone south dramatically," said one official, adding India was unlikely to immediately approve several investments proposals from Chinese.
Le Dang
Reuters/ SCMP/Aljazeera